We Care Day Japan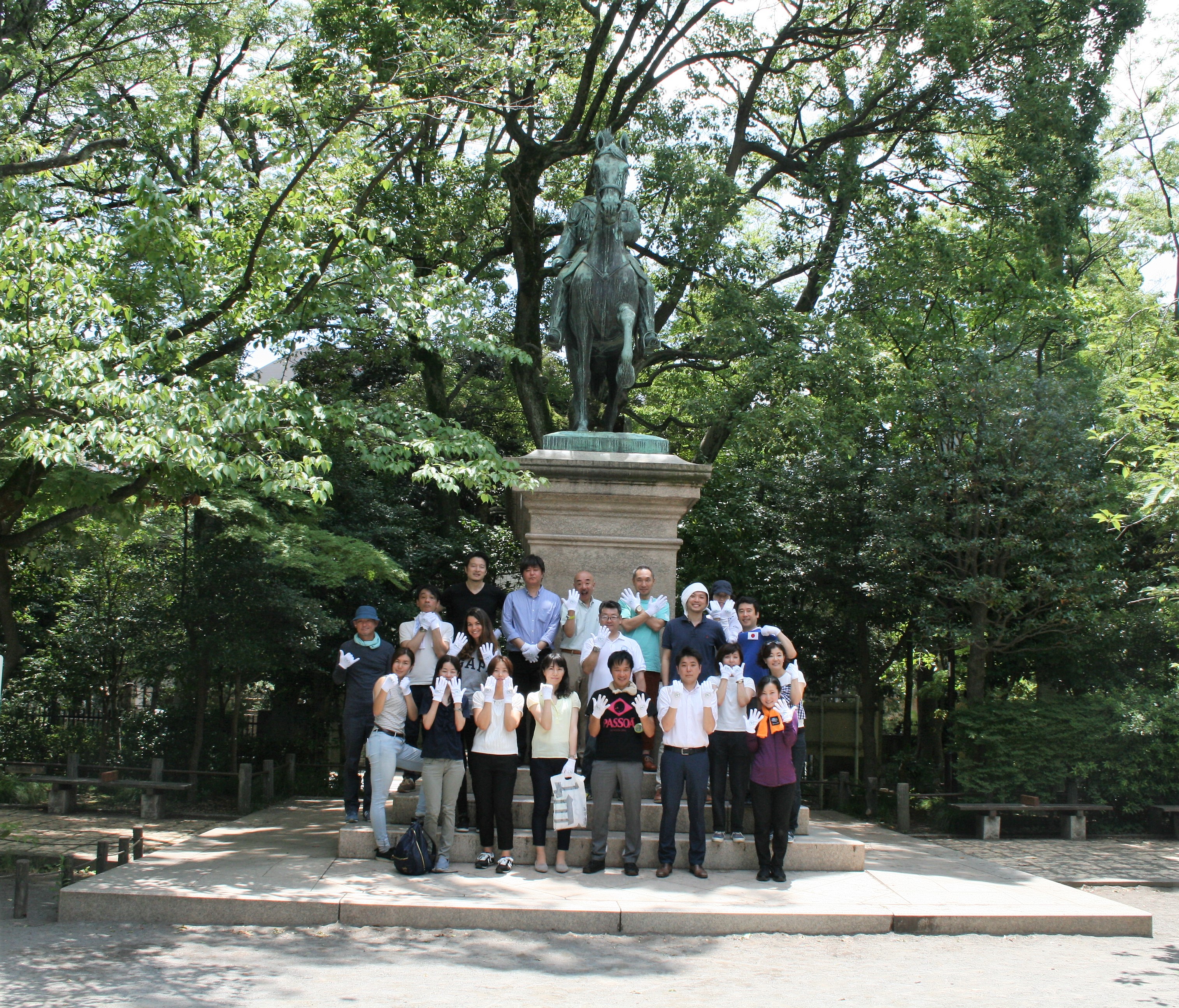 11 September 2018
This week's We Care Day retrospective takes us to the Land of the Rising Sun.
After cleaning Arisugawa-no-miya Memorial Park in Tokyo, our Japan-based team celebrated with a team dinner at a local restaurant. 
A round of applause for tidying up this national heritage park—and a special thanks to those who helped capture the moments! 
Next week takes us to the Philippines. Until then, find more #rcwecareday photos on Instagram.