Rémy Martin Promotes Sustainability at the Shanghai Fashion Week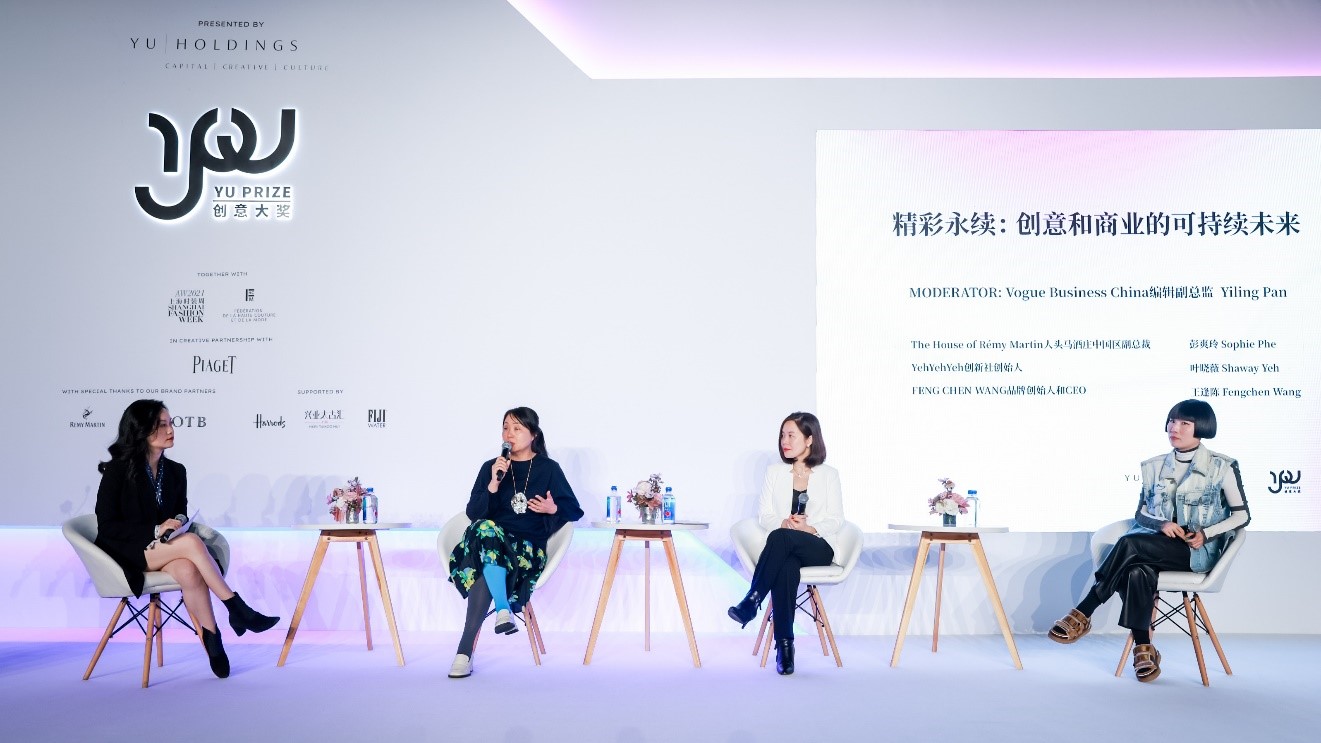 19 April 2021
From April 7th to 13th, Rémy Martin took part in the Shanghai Fashion Week Autumn/Winter 2021, welcoming visitors in Xintiandi, Shanghai. As the event's exclusive spirits partner, Rémy Martin invited guests to a fashion journey of "Sustainable Excellence".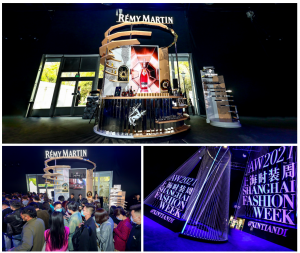 Located in the main hall, the Rémy Martin bar showcased the long-term commitment of the House. Guests were invited to participate in a digital game on WeChat to discover our vineyards and our actions in favor of the environment. Exclusive cocktails were served in paper cup that would be recycled after usage.
Supporting sustainable fashion
Rémy Martin also partnered with YU PRIZE, a newly launched fashion design competition for young Chinese designers. Our brand created the Sustainability Champion award, rewarding unique and thoughtful fashion projects.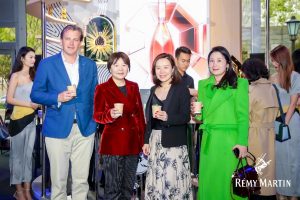 Sophie Phe, Vice President of the House of Rémy Martin for Greater China, also participated in the YU PRIZE Creative Futures Forum. She shared the topic of "Sustainable Excellence: Sustainable Future of Innovation and Commerce" with guests from industry authorities and the worlds of fashion, art and luxury goods, creating a cross category discussion on sustainable development.
Rémy Martin will continue to support the Shanghai Fashion Week and YU PRIZE, to drive the attention of designers and young consumers to Sustainable Excellence. Rémy Cointreau salutes this initiative that spotlights the Group's and the brand's