Our brands awarded by Drinks International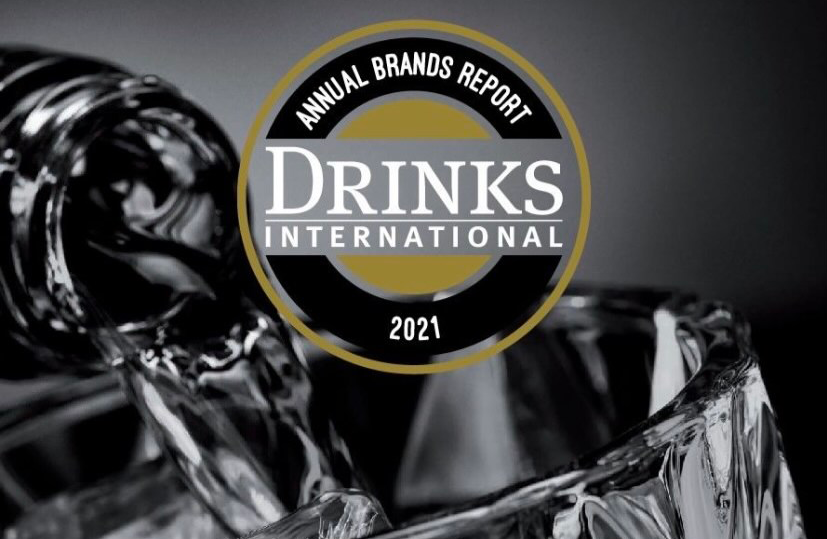 18 January 2021
For its 2021 Brands Report, Drinks International asked bar owners, bartenders and bar managers of the 100 best bars of the world to open up about their bars' best selling spirits, but also to divulge the trending ones – the products being more and more frequently asked for by customers, regardless of volumes.
We are proud to announce that Rémy Martin is ranked n°1 of the top trending cognac brands, and n°2 of the bestselling ones. Our Greek amber spirit METAXA also ranks n°2 of the bestselling brands of its category, and n°3 of the top trending brandy brands. Our orange liqueur Cointreau, our Barbados rum Mount Gay, our gin The Botanist and our Scotch whiskies Octomore and Bruichladdich also made it to the top 10 of either one of these rankings.
Discover the complete ranking by category by clicking on this link.