Mount Gay Cares – A Food Drive for the Vulnerable in St. Lucy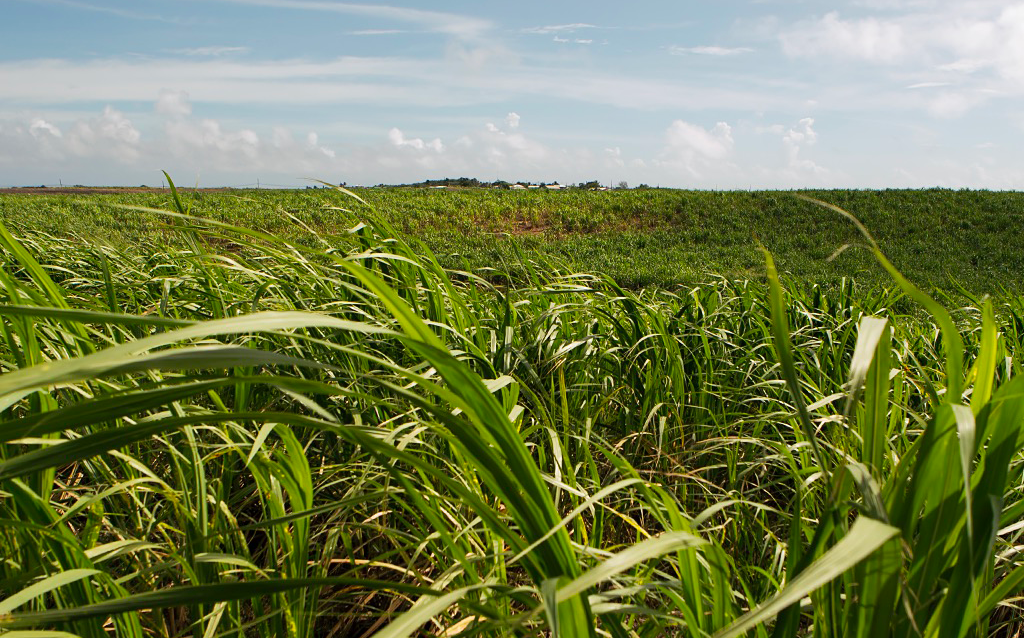 17 August 2020
Rémy Cointreau's brands are committed to have a positive impact on their community, wherever we craft our products or sell them. With the harsh effects of Covid-19 being felt throughout the island, the management and staff of Mount Gay Distilleries once again gave of their time and resources to contribute to the vulnerable within its immediate surroundings in the parish of St. Lucy. For this initiative, Mount Gay chose to partner with the St. Lucy Parish Independence Committee (PIC), due to their prominent role in community outreach and engagement.
During the months of June and July 2020, a food drive was held to gather non-perishable food items and sanitary products. Mount Gay's staff gave generously as a total of 1078 items were received. On August 4th 2020, the items were handed over to the St. Lucy PIC. Mrs. Olivia Sobers, Chairperson of the St. Lucy PIC indicated that the donation of the items was timely due to several families within St. Lucy being identified as still having significant challenges due to the fallout from Covid-19.
Agricultural Manager, Jacklyn Broomes, indicated that this food drive was only the first step in the outreach to the disadvantaged in St. Lucy. In recognition of its responsibilities to its neighbors, Mount Gay commits to the routine donation of fresh produce from its estates, to the St. Lucy PIC in order to help meet the needs of its parishioners.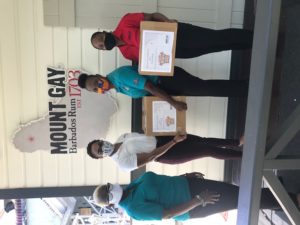 From left to right: Janice Springer, Project Coordinator, St. Lucy Parish Independence Committee; Jacklyn Broomes, Agricultural Manager, Mount Gay Distilleries; Olivia Sobers, Chairperson, St. Lucy Parish Independence Committee; Candace Browne, Human Resources Manager, Mount Gay Distilleries