Happy New Year 2021!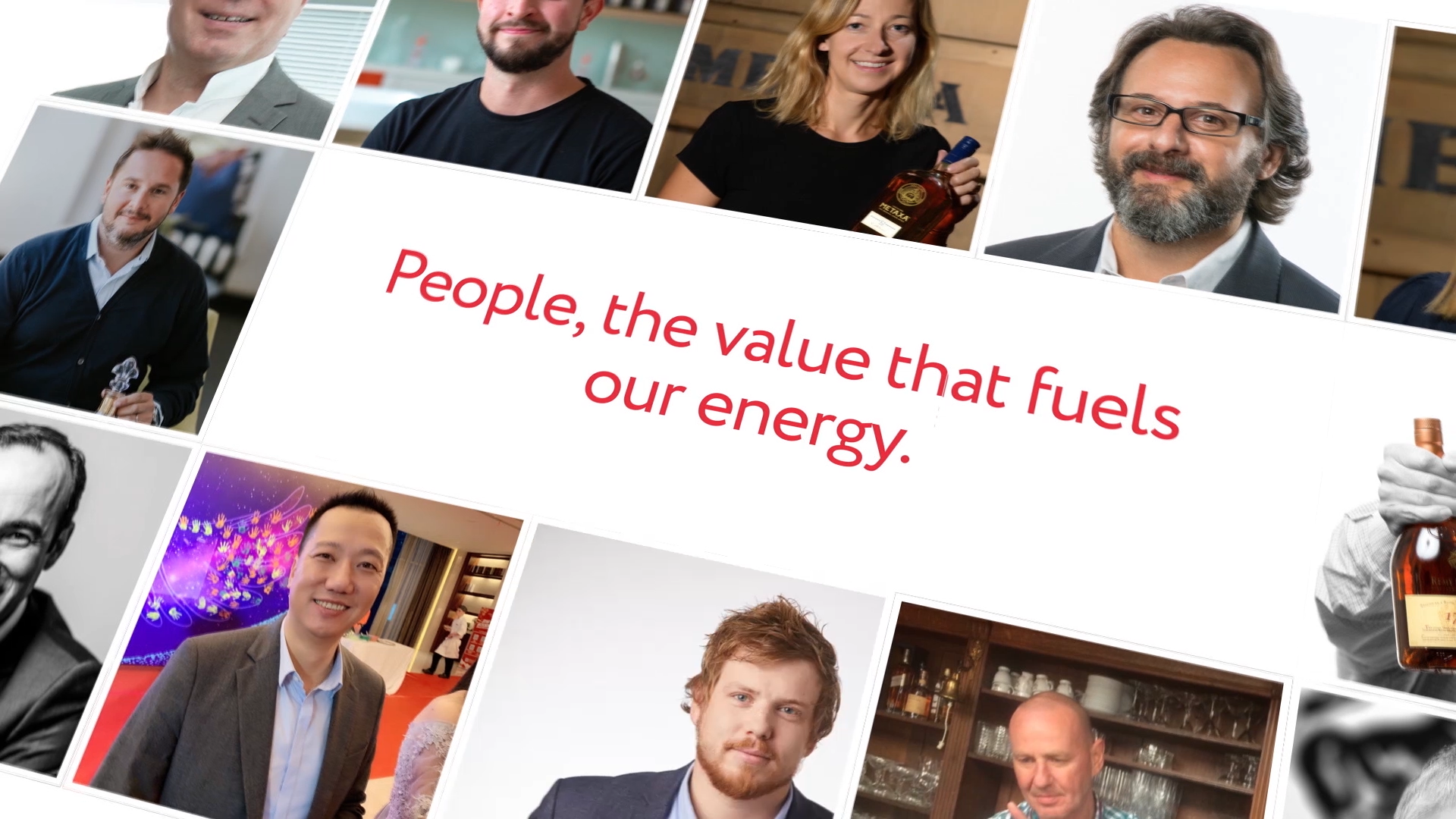 1 January 2021
Throughout 2020, "People" has been the value that fueled our energy. We would like to warmly thank the 2,000 women and men at Rémy Cointreau who have spontaneously mobilized through such a special year. For the year to come, we are committed to crafting sustainable exception together, with you.
On behalf of all the teams, we wish you a very happy 2021!