WWF, Genesis, Rémy Cointreau and Moët Hennessy partner for the benefit of agriculture and the environment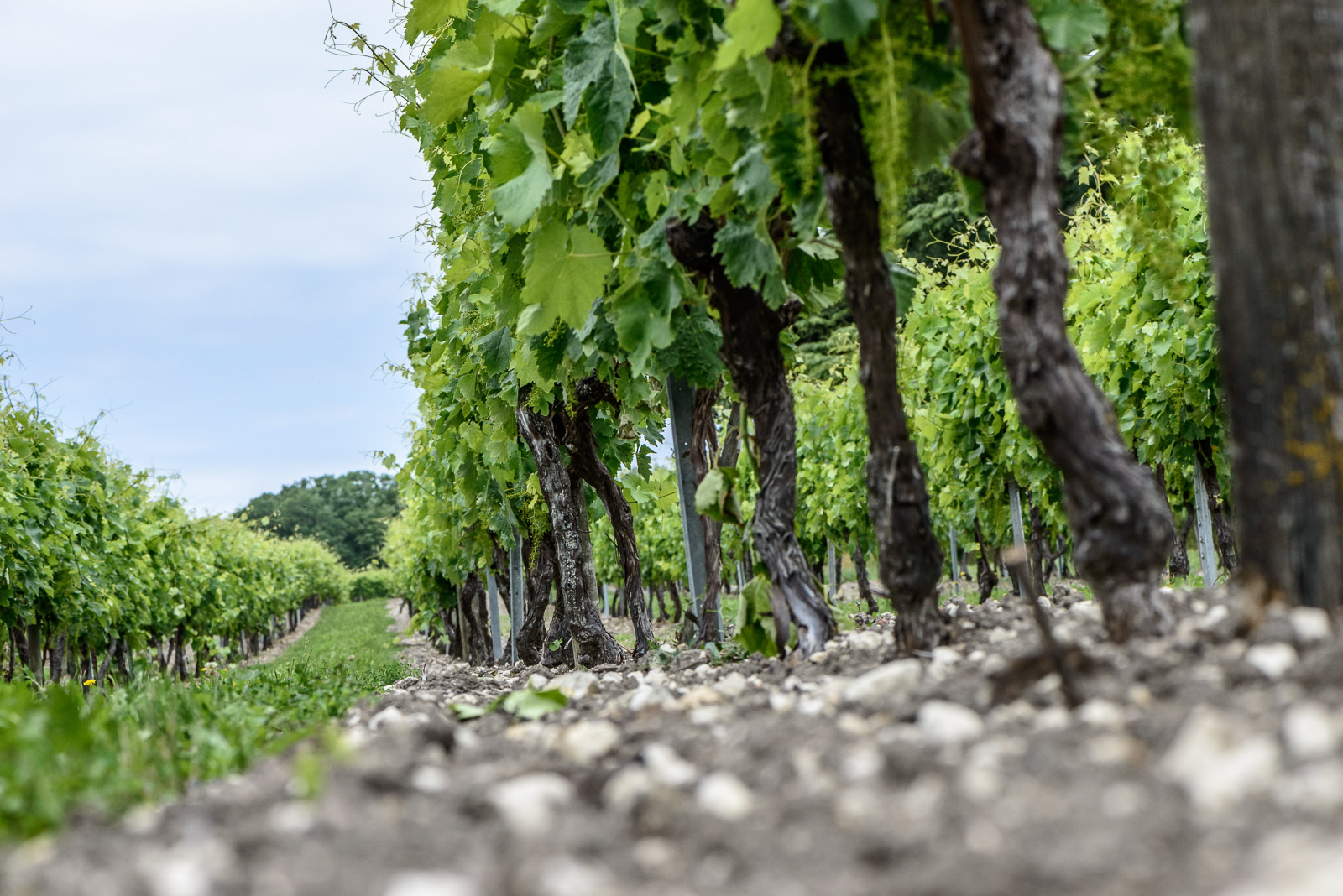 22 June 2022
Making agriculture an ally of the environment: this is the ambition shared by the Genesis soil health rating agency, the Rémy Cointreau and Moët Hennessy wine and spirits groups, and the environmental NGO WWF. This multi-stakeholder project aims to support the agricultural sector in cultivation methods that place soil health at the heart of the approach, but also to promote the success of this sustainable transition.
The soil is a complex ecosystem that has many values, including:
– An economic and social value, because from textiles to buildings, from food to cosmetics, soil is the source of 95% of the products we consume and on which we depend.
– An environmental value, because a healthy soil is an ally against global warming, the starting point for the development of all our terrestrial biodiversity, and the guarantor of the water cycle, especially in the fight against floods and droughts.
Today, certain agricultural practices have led to the physical and biological degradation of soils and we are all looking for ways to regenerate them.
Based on a pilot group of farmers and winegrowers, the working group initiated by this partnership will work on:
– a methodology to measure carbon sequestration ensuring soil health and environmental co-benefits (on the various issues of biodiversity, water quality, air quality, etc.)
– an economic analysis of the deployment of such a system in order to compare the efficiency of such a tool to other existing systems and to define a robust application framework.
The results of these two studies will make it possible to outline a set of recommendations, to be published in the first half of 2023.