With Colere, Westland reconnects whisky to agriculture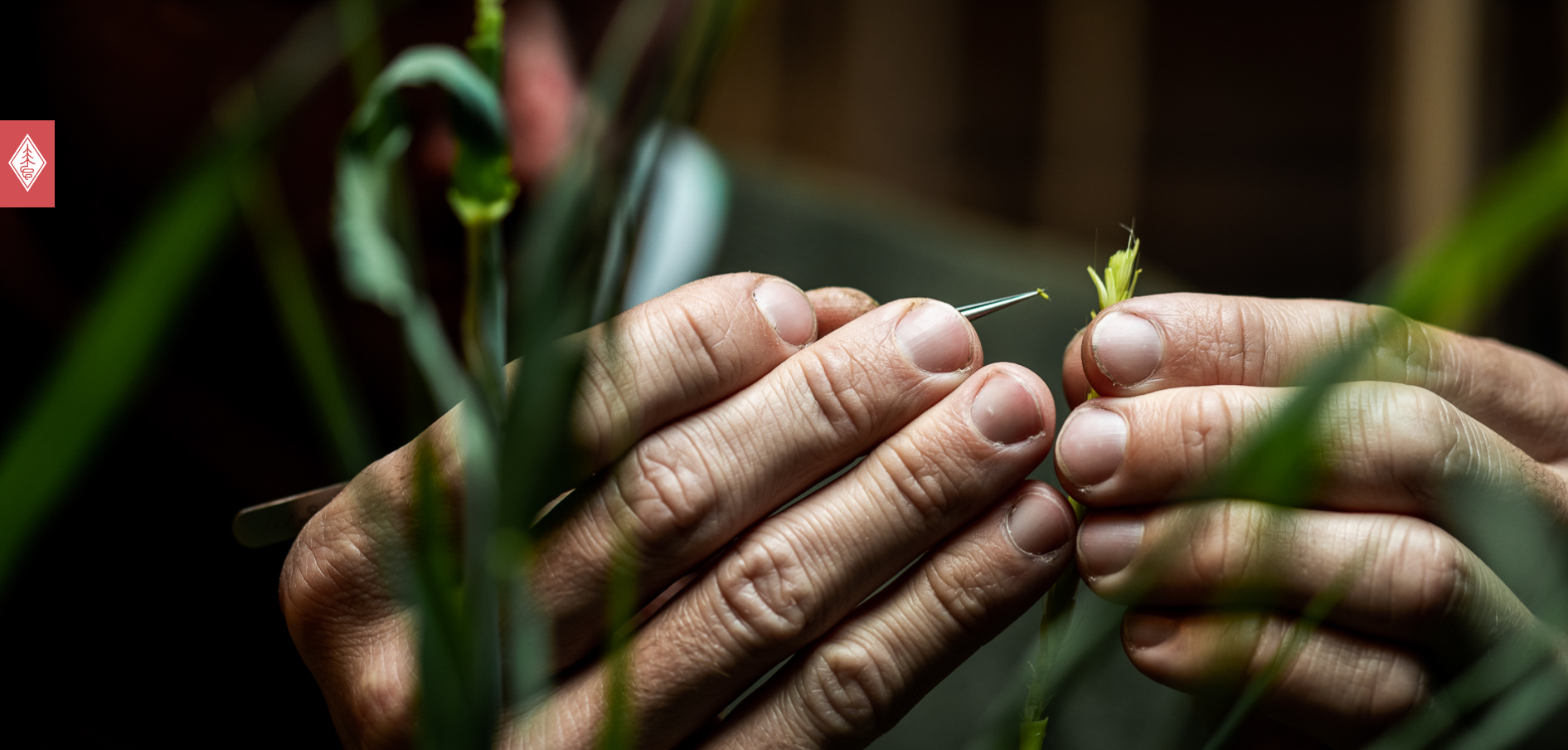 29 April 2021
After Bruichladdich's home-grown Islay barley range, our Seattle whisky distillery Westland has just launched the first edition of Colere, aiming to reconnect whisky to agriculture. This is the first in what will be an ongoing annual inquiry into unique varieties of barley bred outside the commodity system with flavor first as a goal. Colere Edition 1 is made with the varietal that began it all, Alba (a six-row winter barley) and intentionally matured in only used casks to relegate the oak influence to a supporting role and focus the attention on the grain itself.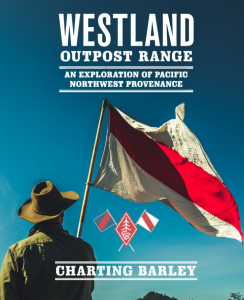 With the help of partners located in the Skagit Valley, new and old varietals of barley are planted, observed, and planted again, as part as our regenerative farming efforts. A resident PHD student, Louie Prager, also works with Westland and spends time checking, and double checking, in on new varieties of barley at the Bread Lab in Skagit Valley.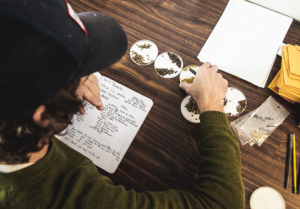 Bringing back terroir at the heart of our spirits is one of Rémy Cointreau's key commitments. A love of our terroirs and the mastery of time have always been at the heart of our expertise. There is a link between the ancient Grande Champagne vineyards of Cognac, the sugar cane of our Oxford Plantation in Barbados, the sun-ripened vineyards of Samos in Greece, and the golden barley of the French Alps, the Pacific Northwest in the United States and Islay in Scotland. In these places, we choose the best that nature has to give.