Westland awarded at the World Whiskies Awards 2022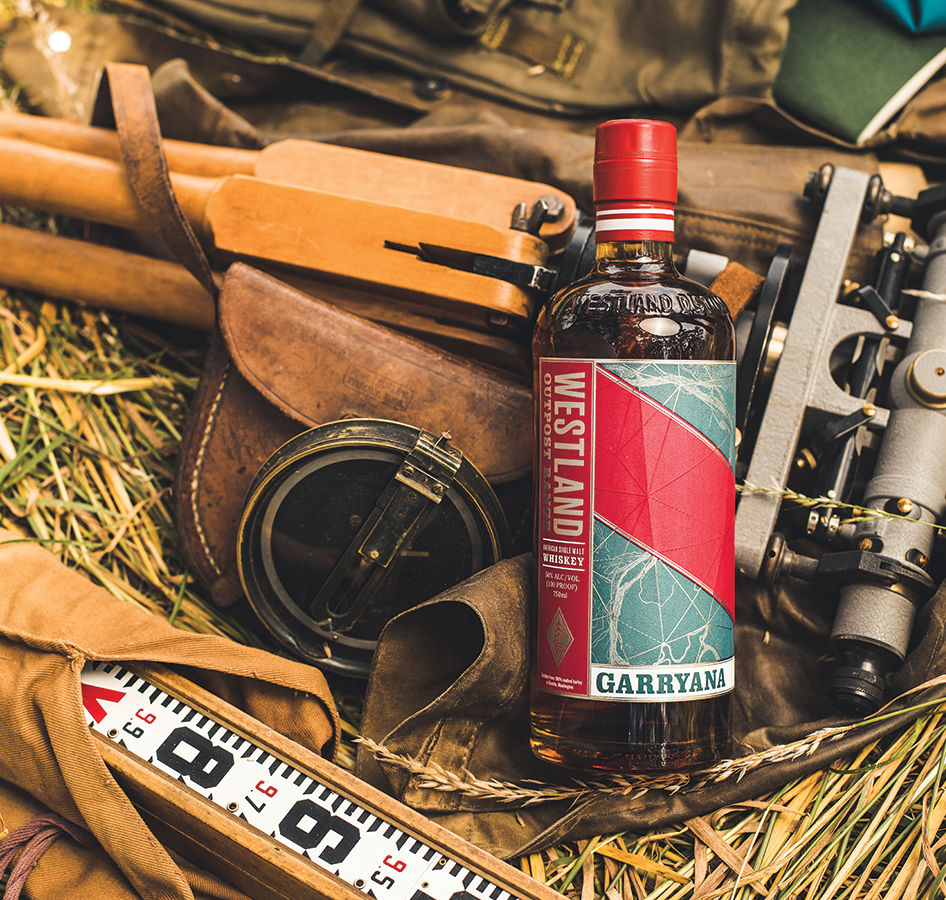 11 February 2022
Initially published on February 11, 2022, updated on April 1st
What a night for Westland at the World Whiskies Awards Americas 2022:
– American Single Malt of the Year for Garryana Edition 6
– Brand Innovator of the Year
– Campaign Innovator of the Year
– Sustainable Distillery of the Year
Westland was also listed as Highly Commended (runner up) in the categories of Distillery Manager (Tyler Pederson), Master Blender (Shane Armstrong), and Distiller of the Year.⁠
Later in March, Westland won the global Campaign Innovator of the Year award, and the Sustainable Distillery of the Year award at the World Whiskies Awards, whose ceremony took place in London.
"We're the first to admit we're not perfect and we're on a journey towards building a more sustainable future for this industry that we love, but milestones like these are so rewarding to reassure us we're on the right path. We see a bright future for the way whiskey interacts with agriculture, one that builds soil health and minimizes carbon impact, all while making more compelling liquid in the bottle. Congrats to all of our partners who help make an award like this possible" co-founder and Master Distiller Matthew Hofmann commented.
Congratulations to the team at Westland for these amazing achievements!