#WeAreIslay Campaign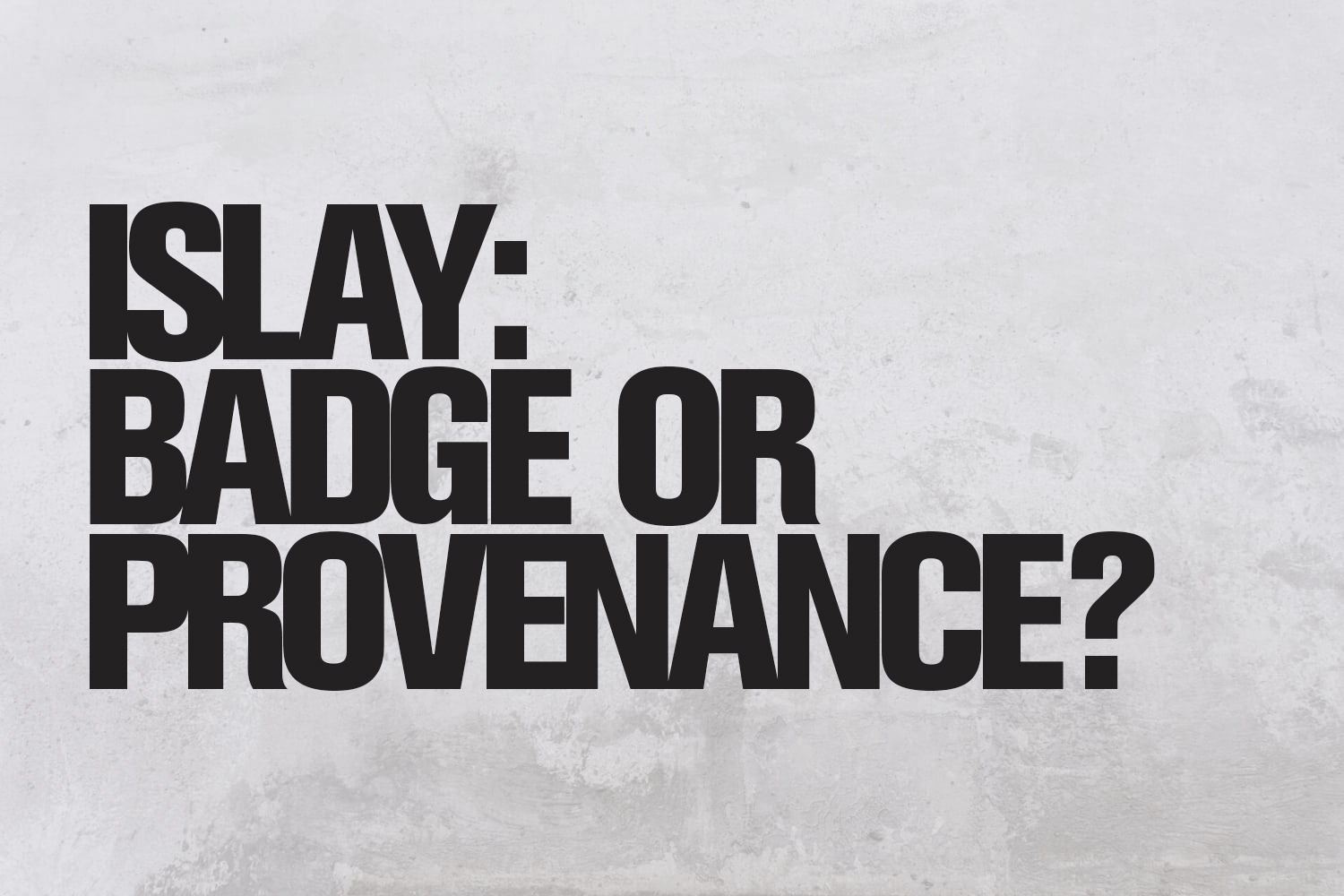 9 October 2018
#WeAreIslay spotlights the faces behind our single malts, emphasizing that our Bruichladdich team still conceives, distills, matures and bottles its whiskies solely on Islay—something that is becoming a rarity in the industry.
The #WeAreIslay campaign sparks from 2009 Scotch Whisky Regulations, stating that the only requirement for Scotch to be called an Islay single malt whisky is for it to be distilled on the island.
But that's not our vision of what Islay whisky should be. Where is the truth behind calling a spirit "Islay" when you only distill it there?
We believe in provenance. Our Islay whisky could only be conceived, distilled, matured and bottled on Islay.
"We are committed to our community. We aim to be Islay-centric in everything we do and care about the positive economic and social impact our business has on the island," shared Bruichladdich CEO Douglas Taylor. "Over time we have become the biggest private employer on Islay, made possible because we mature and bottle all our whiskies here."
See more @bruichladdich.