We Care Day Paris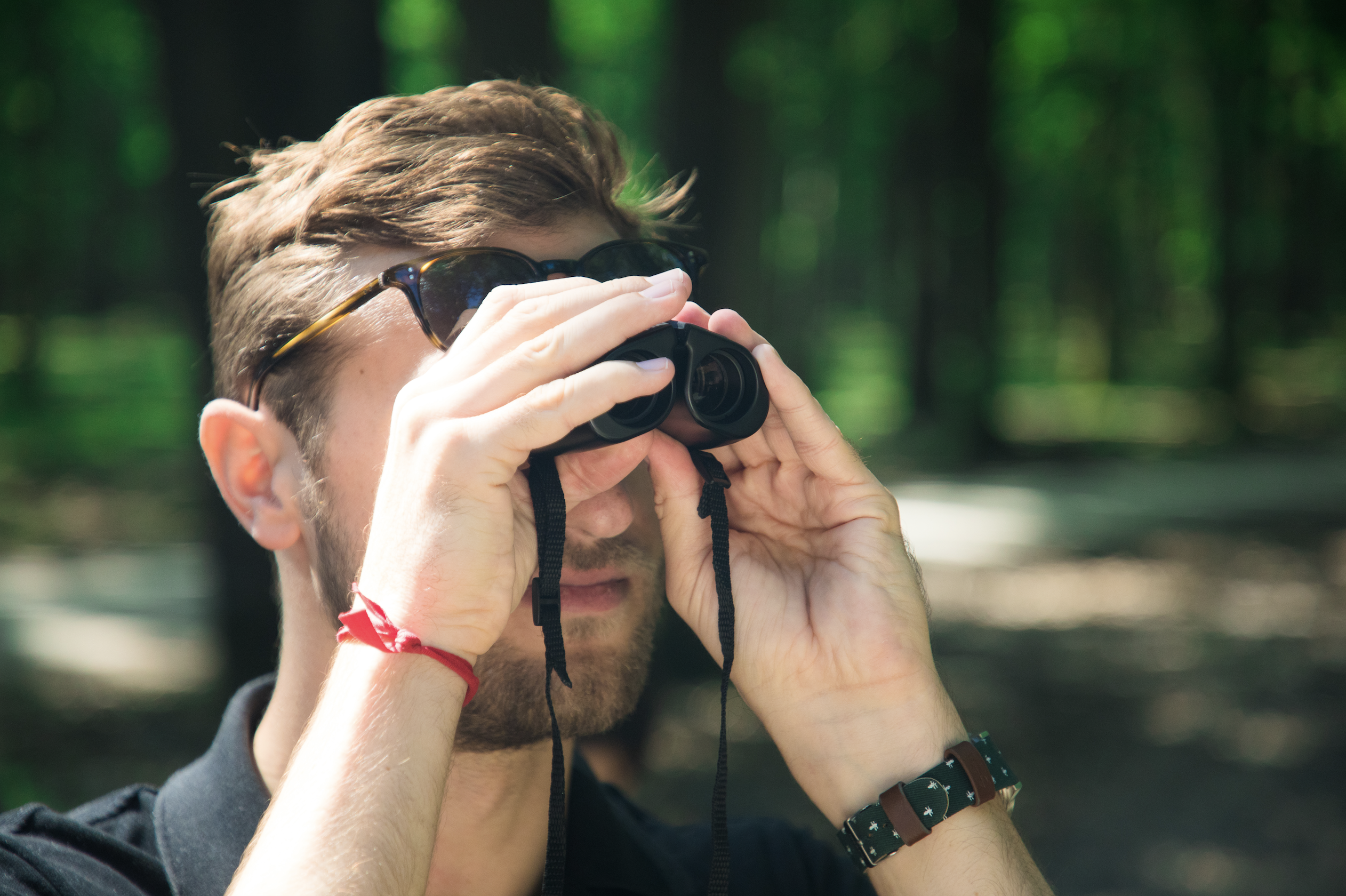 19 September 2018
Thank you to the 108 members of our Paris team (and to the visiting collaborators!) who, like our 1,800 other employees around the world, participated in our first We Care Day.
Si vous souhaitez voir la vidéo Youtube, vous devez accepter les cookies de ciblage.
Accepter les cookies de ciblage
Video in French.*
We met on June 28th at the Espace Rambouillet—a national park located southwest of Paris—to lead a 2 km walk to count animals through the forest. The European wild boar and deer families that we have counted will help the park maintain a more accurate record of its animal population.
We then formed a human chain to clean fallen wood that covered the ground in a forest clearing, thus enabling fodder to grow back. The wood we collected will be donated as firewood to disadvantaged individuals.
Before returning to Paris, we ended the day with a barbecue in the shade of large oak trees.
"On We Care Day, we were all working together. I will always remember the laughs I shared with everyone while we counted deer bolting out of the woods, as well as the offers for help from my colleagues, when they saw me struggling to carry heavy tree branches," shared Katherine Lynch, intern. "I felt like I was a part of a caring community, and I was glad to be a part of it."
We are already looking forward to seeing you next year!
Find us on Instagram with the hashtag #rcwecareday.