We Care Day Angers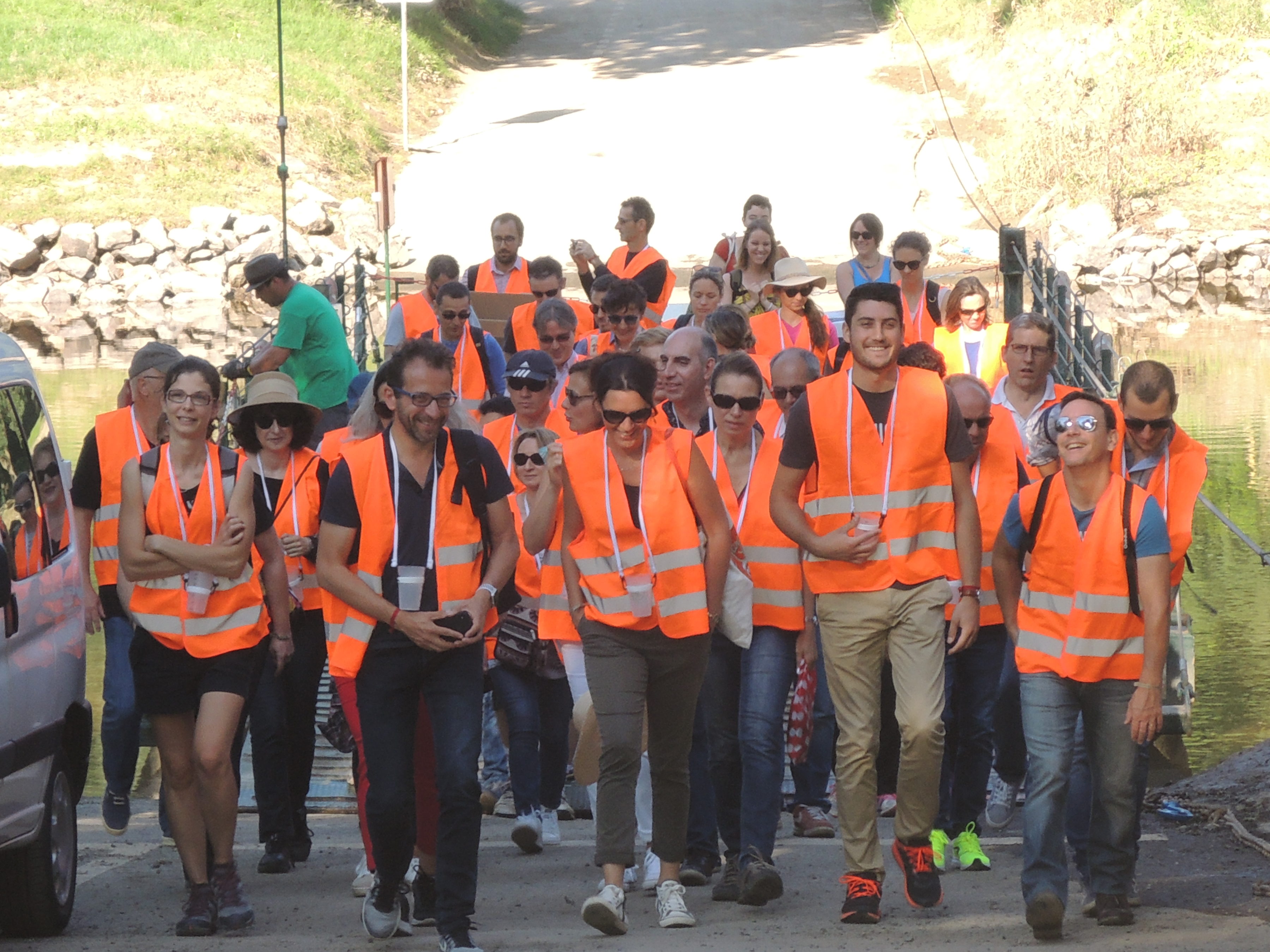 5 September 2018
Congratulations and thank you to the 154 of our Angers team members who divided into groups (St-Barthélémy d'Anjou / Île Ste-Aubin / Ste-Gemme-sur-Loire) to give back to the community on We Care Day.
Si vous souhaitez voir la vidéo Youtube, vous devez accepter les cookies de ciblage.
Accepter les cookies de ciblage
Video in French by St-Barth TV
47 of our team members participated in a series of terroir-focused community actions: cleaning the La Jaudette district, de-weeding La Reux district, and installing a fence for sheep (to care for the animals and enhance their habitat).
Simultaneously, 107 more team members participated in different community-oriented activities, such as: 
Cleaning local parks and trails
Assembling "Biodiversity Day" stands
Conducting landscaping and land development workshops
"We want to be a social actor in the community," shares Jean-Denis Voin, CEO of our Liqueurs & Spirits Division, who was "happy to lend a hand to the gardeners and meet the local team." 
Where our team was also featured:
Want more We Care Day photos? Search the #rcwecareday hashtag on Instagram.