We Care Day 2019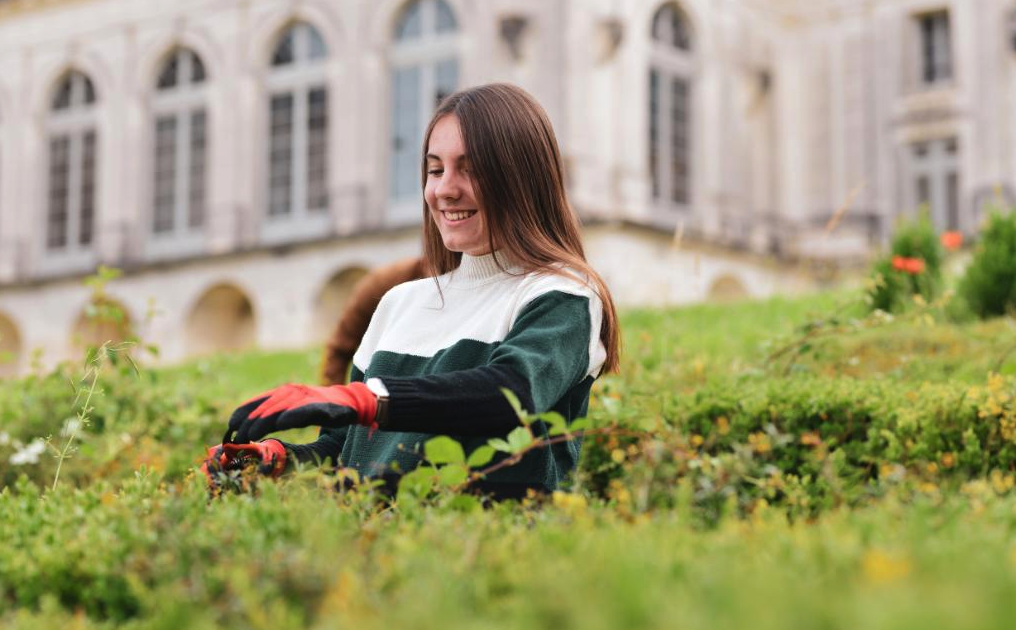 17 July 2019
For the second year in a row, our 1,800 Rémy Cointreau employees rallied around the world on June 20th to give their time to philanthropic activities on We Care Day.
Many activities were accomplished, such as cleaning beaches, collecting waste in parks and forests, cleaning rivers and lakes, renovating public places (museums and sports facilities), preparing meals for those in need, as well as various community-driven acts of service.
We Care Day mobilized not only our employees, but also the local communities and some distributors who participated in this day. Nearly a ton of waste was collected around the world, and about 9,000 meals were distributed that day.
We Care Day is organized to have a direct impact on our terroir and to encourage people who have participated or who have been in contact with our team members to be more concerned by the environment and our social responsibilities.
Discover Rémy Cointreau's We Care Day in pictures.