Treasury Excellence 2020: Rémy Cointreau awarded by ATEB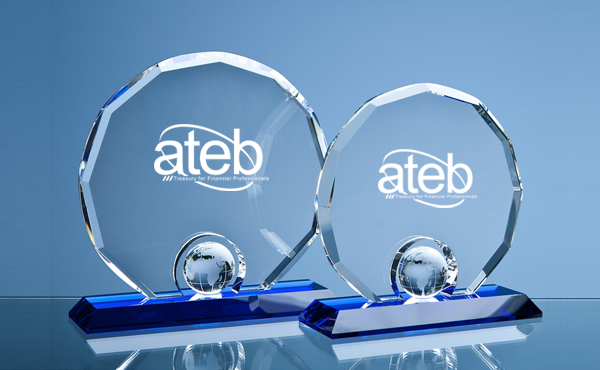 1 February 2021
Our Group is delighted to be part of the three winners of the 2nd edition of the ATEB Recognition Awards, established to recognize the talented, hard-working individuals and teams which make a difference – not only to the companies they represent, but also to the Belgian Treasury community in general.
Rémy Cointreau was able to demonstrate how treasury can support the company objectives to achieve sustainability, environmental and social responsibility goals. ATEB explained that "while their sustainability approach seems to have been the reason for this nomination, this company has been widely regarded as one of the more advanced treasury operations we have here in Belgium. They have demonstrated excellence in so many different ways over the years, covering all aspects of treasury".
More info on ATEB website.