The Botanist partners with Botanic Gardens Conservation International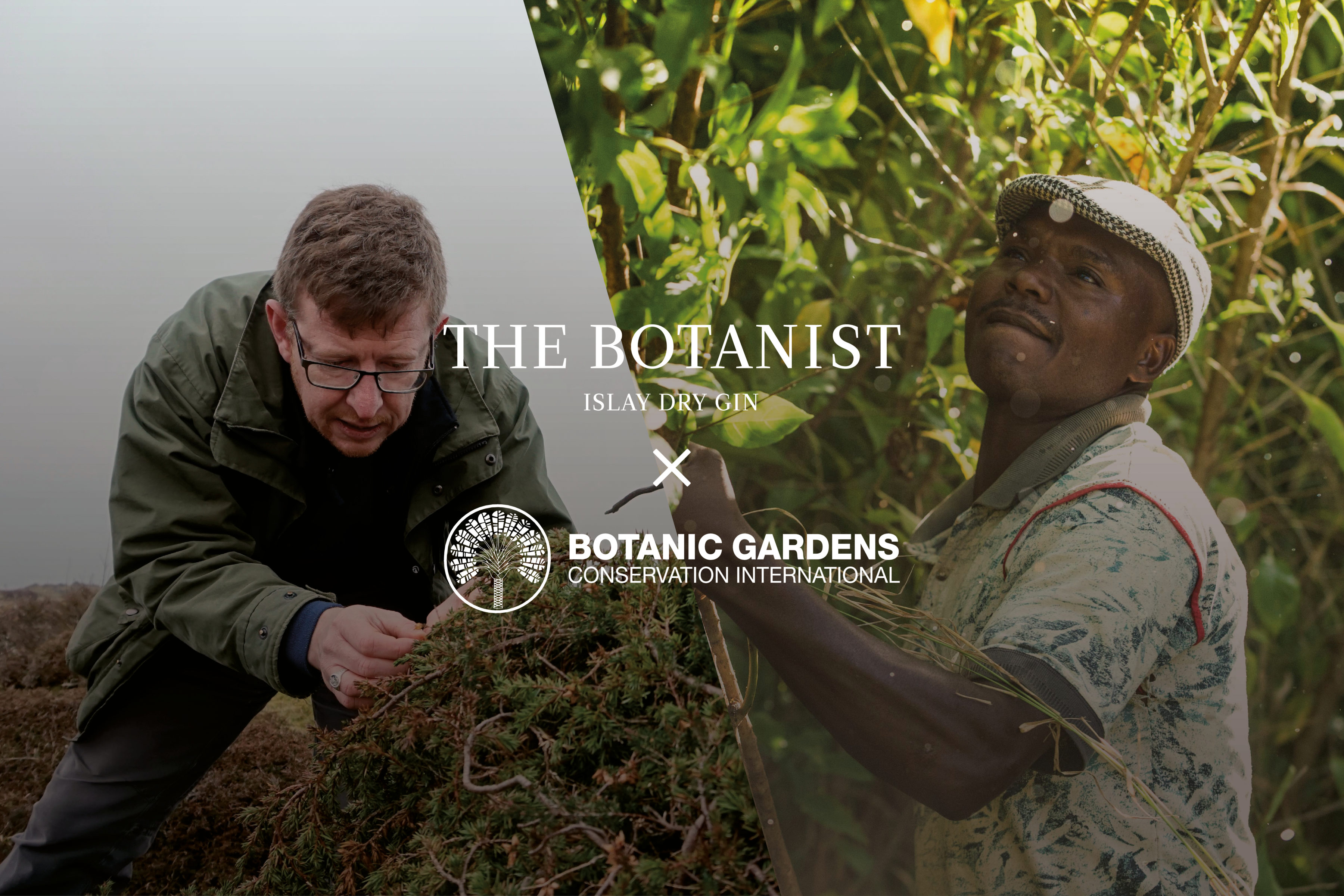 8 December 2021
Issued on July 27th 2020, updated on December 8th, 2021
All the Rémy Cointreau brands share a deep connection to terroir, and The Botanist Gin is no exception. 22 foraged botanicals are hand-picked locally and sustainably on Islay across an entire growing season to produce our exceptional gin. Protecting the island's biodiversity has been a concern for The Botanist from the start.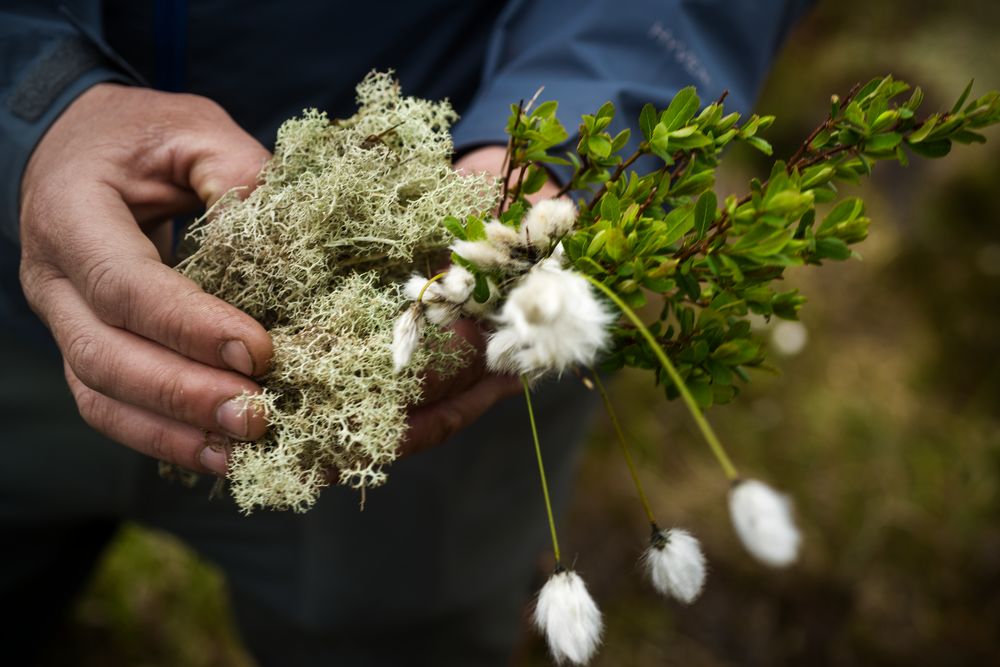 Indeed, sustainability has always been important to The Botanist, which is why they have a long-term vision to be more sustainable in everything they do. Becoming B Corp certified was a huge achievement that helped solidify the distillery long-term commitment, and quantify its impact toward a more sustainable future.
Since its inauguration in 2015, The Botanist Foundation has been supporting plant conservation and environmental projects on Islay. Today, we are happy to announce its partnership with BGCI, Botanic Gardens Conservation International, to support plant conservation and education beyond the island and in our global community. BGCI is an independent UK charity established in 1987 whose goal is to link the botanic gardens of the world in a global network for plant conservation. As plants around the world are increasingly threatened, The Botanist believes it is its responsibility to help support the work the BGCI is doing to raise public awareness and protect plant diversity.
Check out all the information on this partnership on The Botanist Gin's website.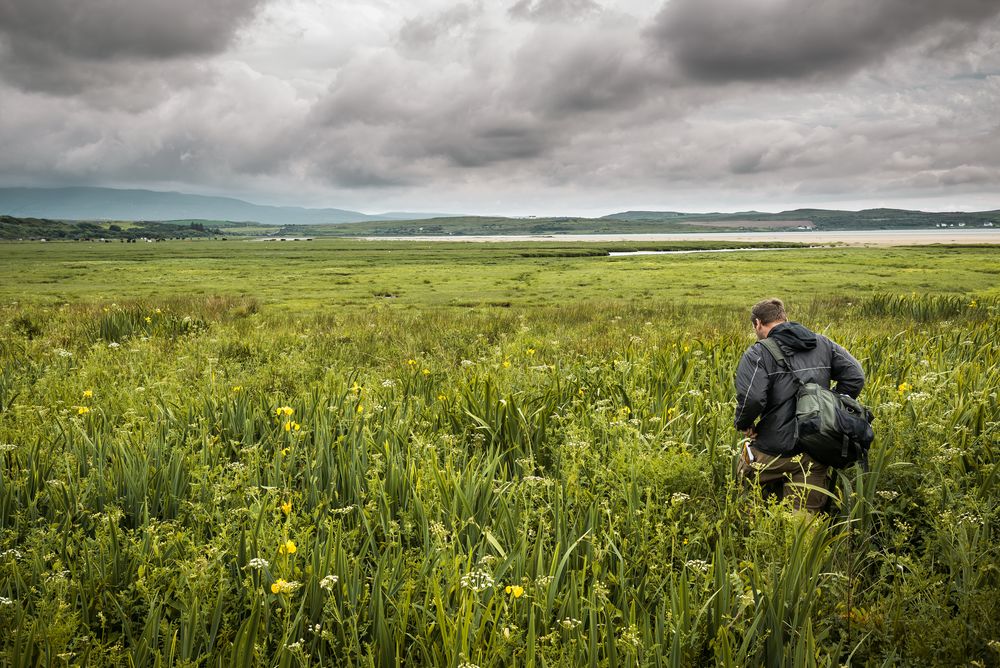 On December 2nd, 2021, The Botanist has unveiled a new limited-edition bottle with the release of their Plant Conservation Edition. The pack will raise money for Botanic Gardens Conservation International. Every bottle will donate £5 to supporting plant biodiversity and conservation projects worldwide, enabling 20 botanic gardens to safeguard endangered plant species.
The unique label and capsule design of the bottle is inspired by the rare flora that the project is helping to save, including cloud forest orchids in Mexico and endangered cinnamon trees (Cinnamomum chemungianum) in India. The pack also includes a plant naming tag which encourages consumers to get to know their plants at home.