The House of Rémy Martin chooses physicist Christophe Galfard as its new Sustainable Exception ambassador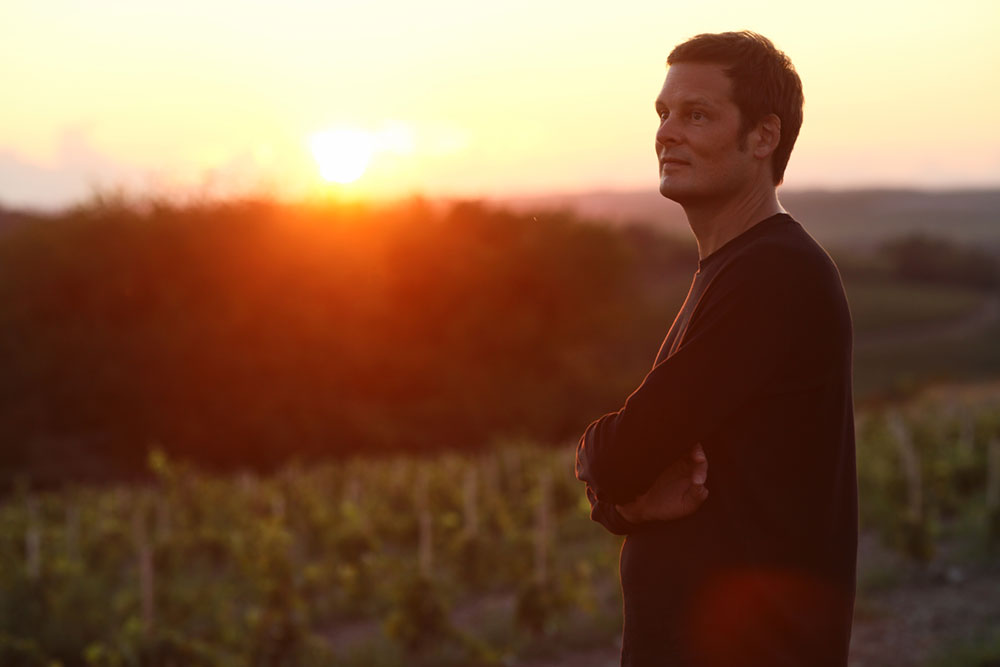 11 August 2021
Driven by its Centaur emblem and its motto "Feet in the ground, aiming at the stars", the House of Rémy Martin is happy to announce its collaboration with world-acclaimed physicist and writer Christophe Galfard. With this new addition to its current constellation of talents, the House wishes to explore the links between the earth and the stars, humbly reflect on our place in the Cosmos, and raise awareness on the fragility of our planet.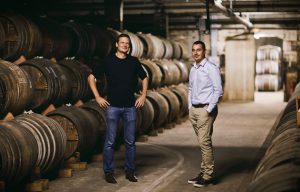 In line with the Rémy Cointreau Group's strong commitment towards sustainable growth, reflected in our "Sustainable Exception" plan, the House of Rémy Martin is keen on understanding the complexity of Nature. Christophe Galfard will be the House's spokesperson for these commitments worldwide while sharing his own vision of the Universe and the tiny part we can play in it.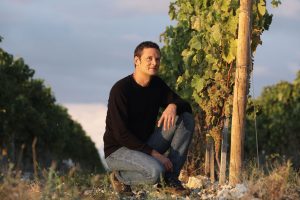 Learn more on this partnership and watch Christophe discover our vineyards here.