The Domaine des Hautes Glaces moves to a new distillery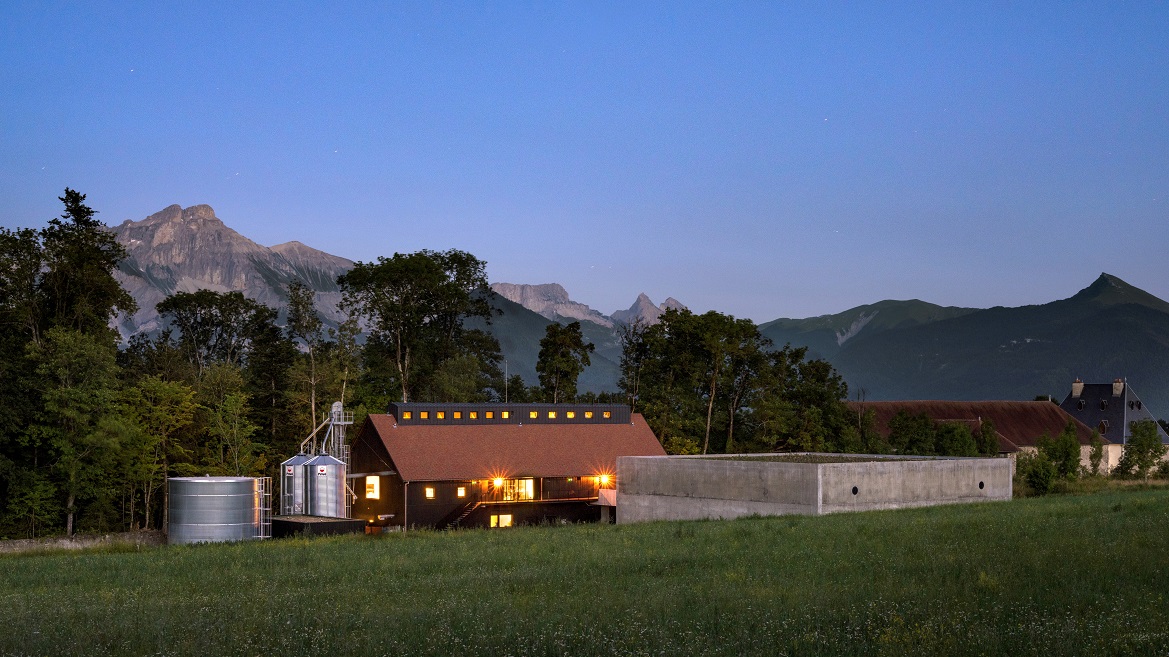 22 June 2021
10 years ago, the Domaine des Hautes Glaces settled in the Col Accarias, in the heart of Trièves in the French Alps, to craft their terroir whisky. This new decade is marked by the startup of a brand-new distillery, located a few kilometers away from where it all began, on the hill of Cornillon. The new distillery features 5 stills, still fed by wood-fired boilers, 3 oak vats of 12,000 liters each and a magnificent semi-buried cellar that can accommodate up to 4,000 barrels.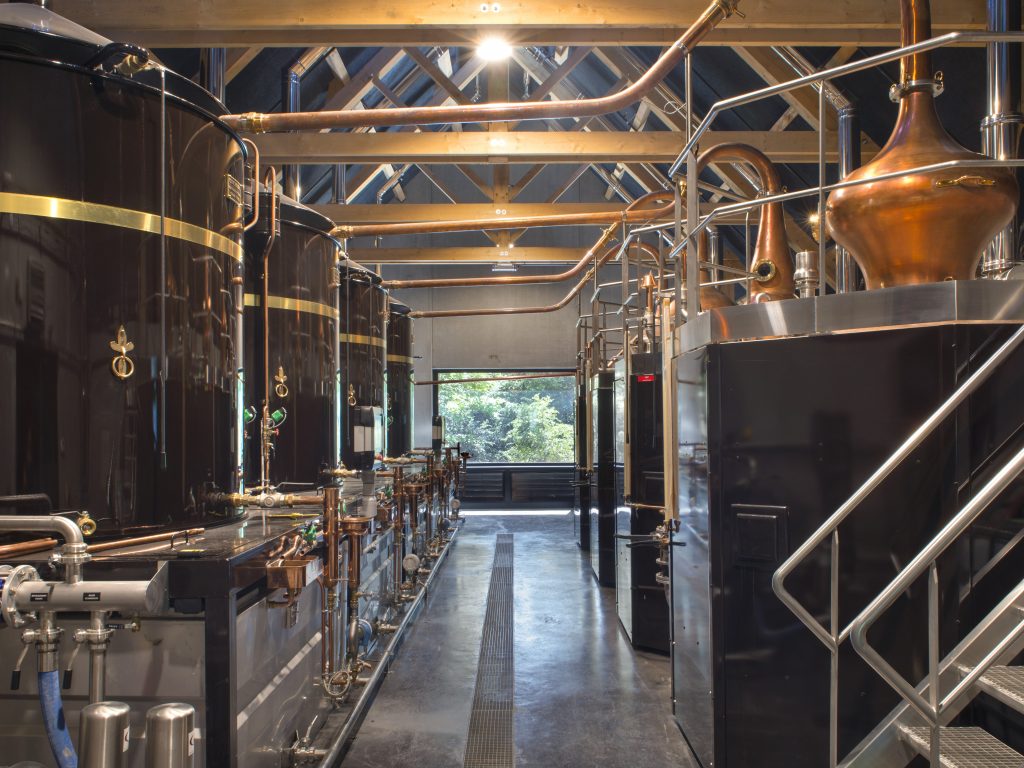 This year was also the baptism of the Domaine's local and organic supply chain, "Graines des Cîmes" ("seeds from the heights"), with fifteen farms involved in the first harvests. In line with its founding values, our French brand aims to increase its annual production up to 70,000 liters of alcohol and will remain involved in every stage of the creation of its spirits. Looking forwards to welcoming clients at the new production site (in addition to the distillery, a store and 2 tasting rooms will be haused in the Priory), the teams are currently working on the transformation of the Domaine's entrance point and visitors' route.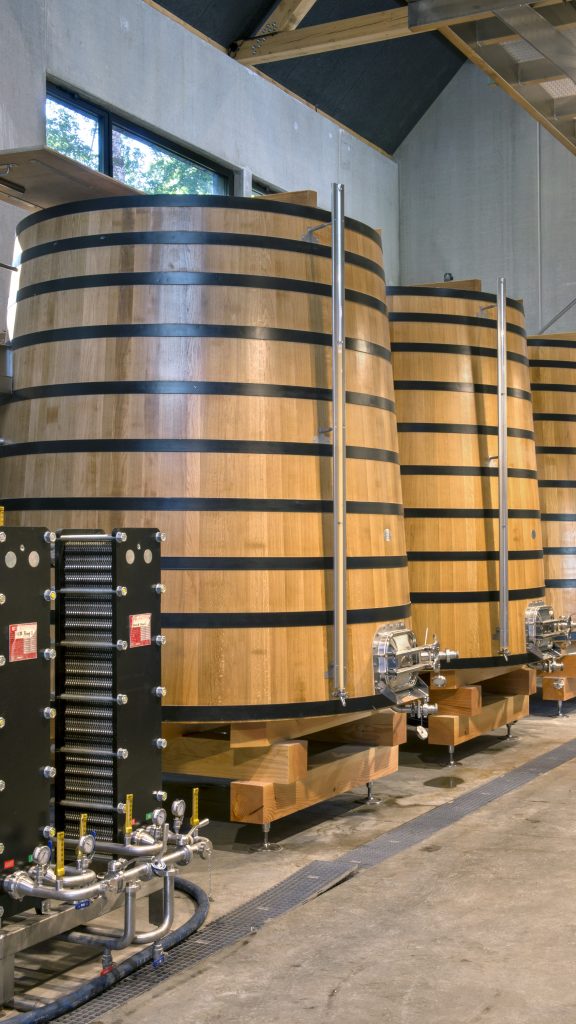 Discover all of our brand's commitments on the new website.