The Botanist Gin unveils "The Spirit of Community" campaign in first Super Bowl ad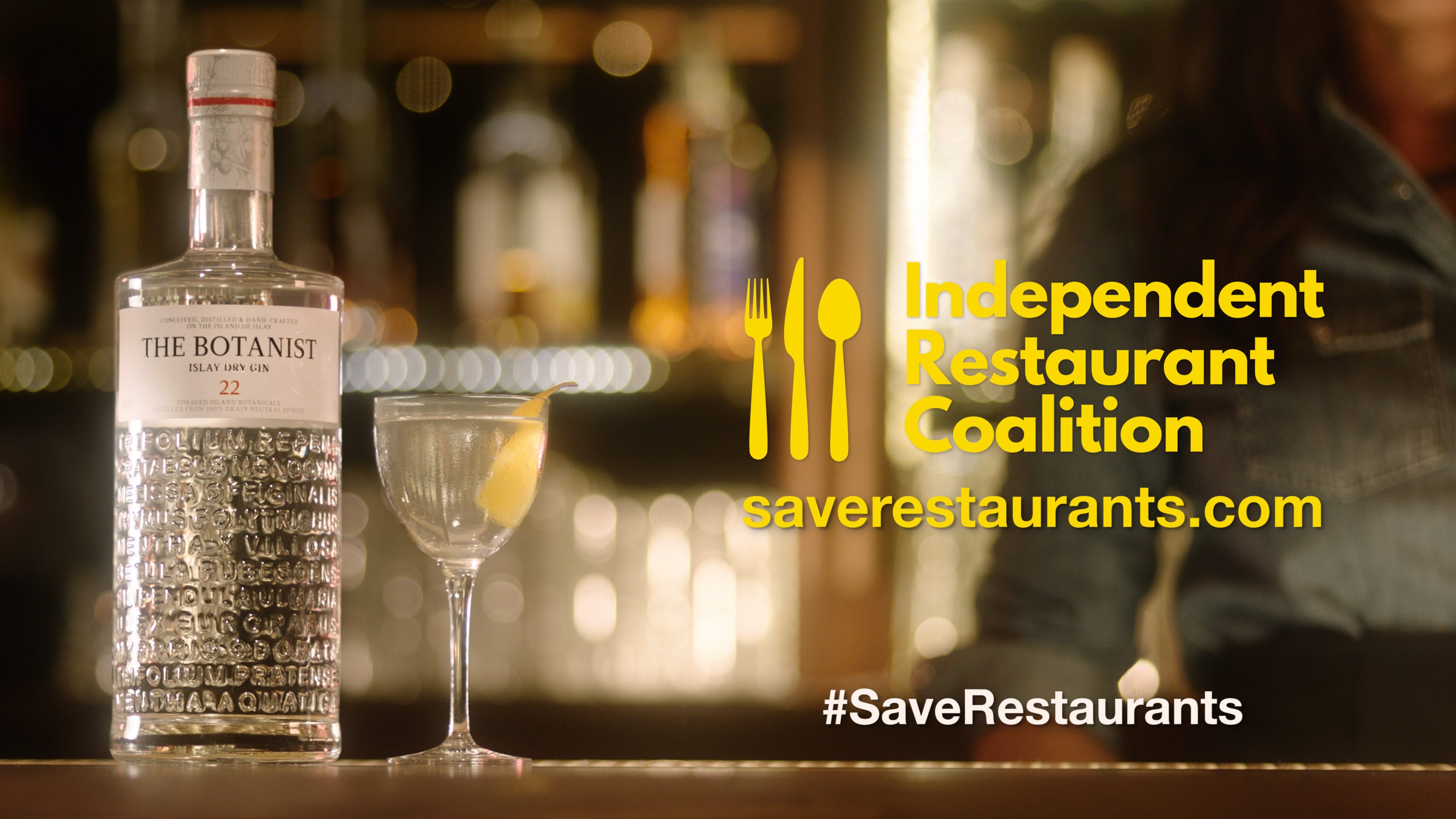 8 February 2022
On the occasion of the Super Bowl, a major television event in the United States, Rémy Cointreau is pleased to announce that it will launch the first TV advertising for its gin brand, The Botanist.
Broadcast in the United States and on international social media platforms, this large campaign will also support the hospitality industry, which has been The Botanist's long-standing partner since it was introduced to the US market in 2014. In partnership with the Independent Restaurant Coalition, "The Spirit of Community" is to drive awareness for local bars and restaurants who continue to be impacted by the COVID-19 pandemic.
The scale of the campaign marks an important step in the development of The Botanist, which is recognized as one of the world's best gins. It is conceived, distilled and bottled by artisans at the Bruichladdich distillery, one of the few distilleries in the world to be B Corp certified.
"This first large-scale campaign is a major milestone in the growth of The Botanist and one that aligns perfectly with our strategic plan. Characterized by strong ties to its terroir, The Botanist is perfectly positioned today to take advantage of the rapid growth in the gin category in the United States and new consumption trends like mixology and premiumization. The Botanist, with its goal to become an undisputed leader in high-end gin, is an excellent growth vector for the group. We will mobilize all necessary resources to achieve that goal by significantly increasing our marketing and advertising spending to boost the brand's visibility and desirability"
– Éric Vallat, CEO of the Rémy Cointreau Group