The Botanist celebrates Terroir in its new campaign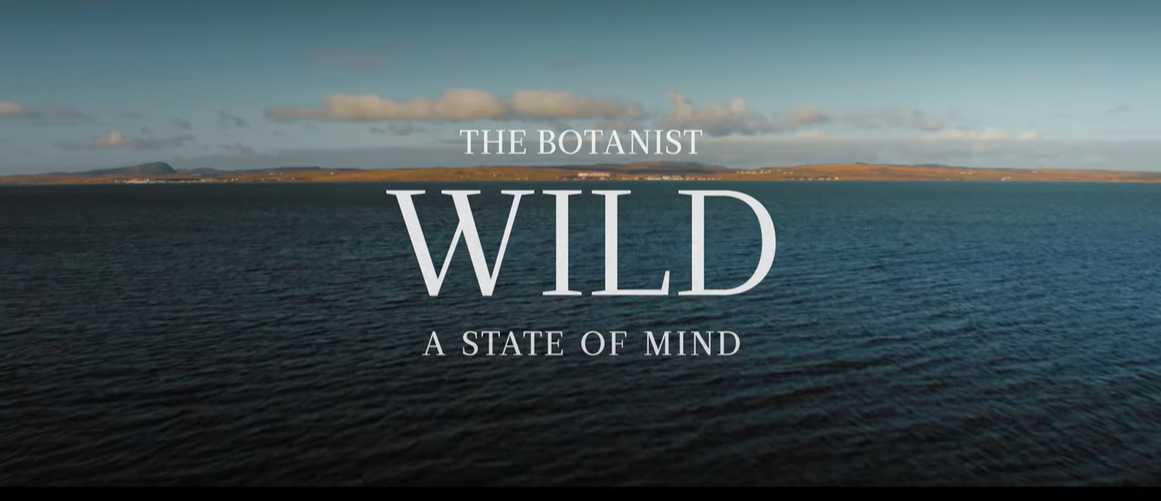 25 March 2021
We are happy to introduce The Botanist Gin's new film that invites viewers to marvel in the beauty of the gin's island home – the Isle of Islay, Scotland. The film is the next instalment in the brand's award winning film series, Wild – A State of Mind.
The four minute film follows The Botanist's Professional Forager, James Donaldson, as he explores the furthest reaches of the island in his search for the 22 local botanicals that are used in the gin's distillation, before handing over his bounty to Head Distiller, Adam Hannett, to work his magic during a mysterious overnight distillation.
"The last 12 months have been unprecedented in our lifetime. With staying at home the order of the day, many of us have missed getting outside and enjoying that most fundamental of human experiences – a connection with nature. The importance of that connection for us stems from Islay, our home and our constant source of inspiration. We're pleased to share The Botanist's story in the hope that it captures peoples' imaginations and motivates more people to reconnect with nature and discover all that it has to offer" says Douglas Taylor, the CEO of Bruichladdich Distillery.
In line with our core value Terroir, our brand The Botanist shows one more time that Terroir and Provenance matter in spirits.
Si vous souhaitez voir la vidéo Youtube, vous devez accepter les cookies de ciblage.
Accepter les cookies de ciblage
Please drink responsibly.