St-Rémy presents bold packaging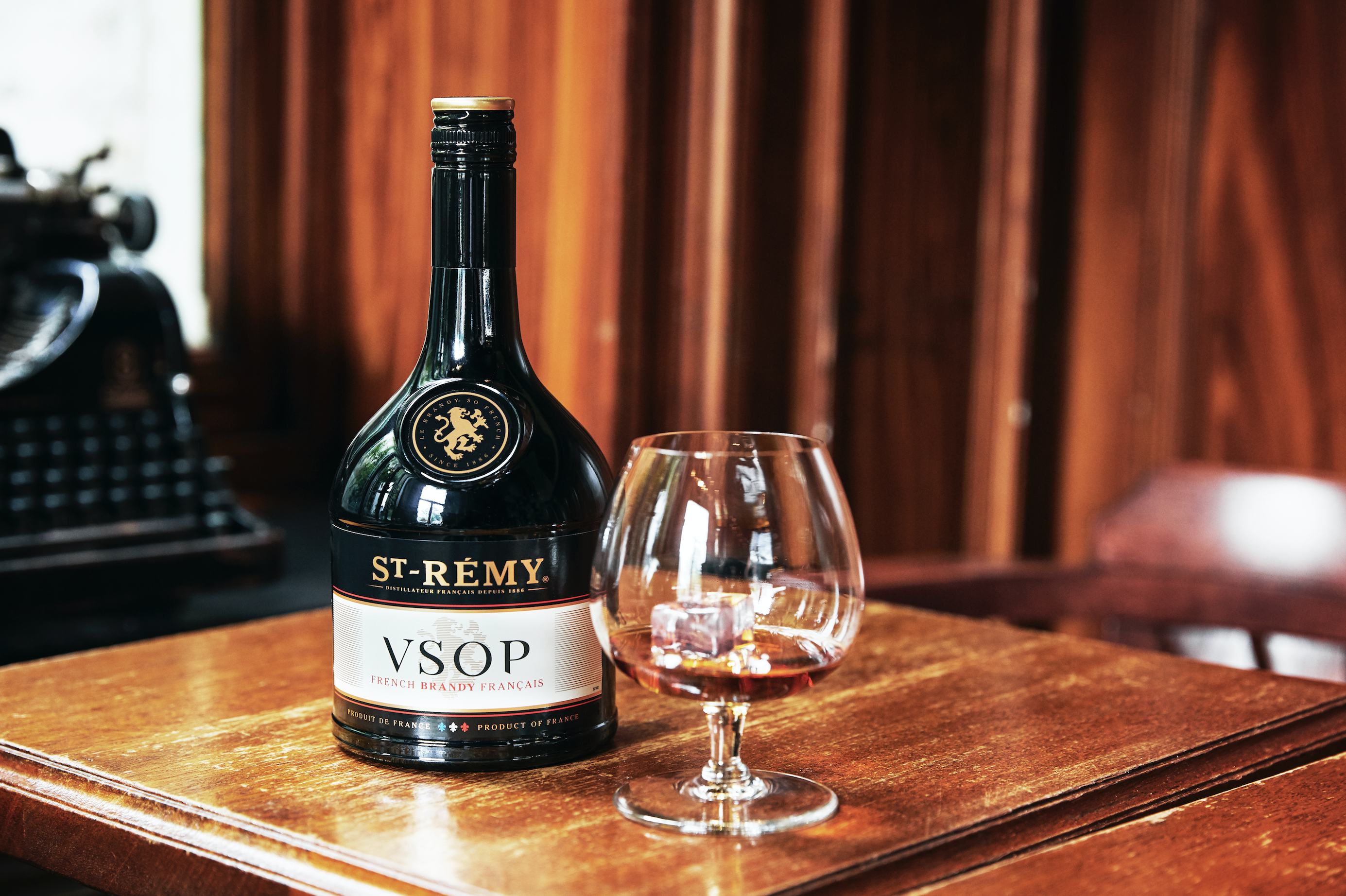 12 March 2018
Established in the tiny village of Machecoul, in the Loire Valley, by Paul-Émile Rémy Martin, St-Rémy is the world leader of French brandy today.
St-Rémy's newly created packaging echoes the St-Rémy values for leadership, quality and craftmanship, whilst paying homage to its heritage. After the recent rediscovery in the St-Rémy archives of its long forgotten heraldic lion, a symbol of strength and protection, the new look now includes a "walking lion" symbol to demonstrate St-Rémy's ethos.
Along with the redesign of its VSOP and XO bottles, which St-Rémy's master blender Cécile Roudaut also had a hand in, by incorporating the fleur de lys tricolore pattern at the base of the front label, the St-Rémy brand relaunch includes new key visuals.