Rémy Martin Carte Blanche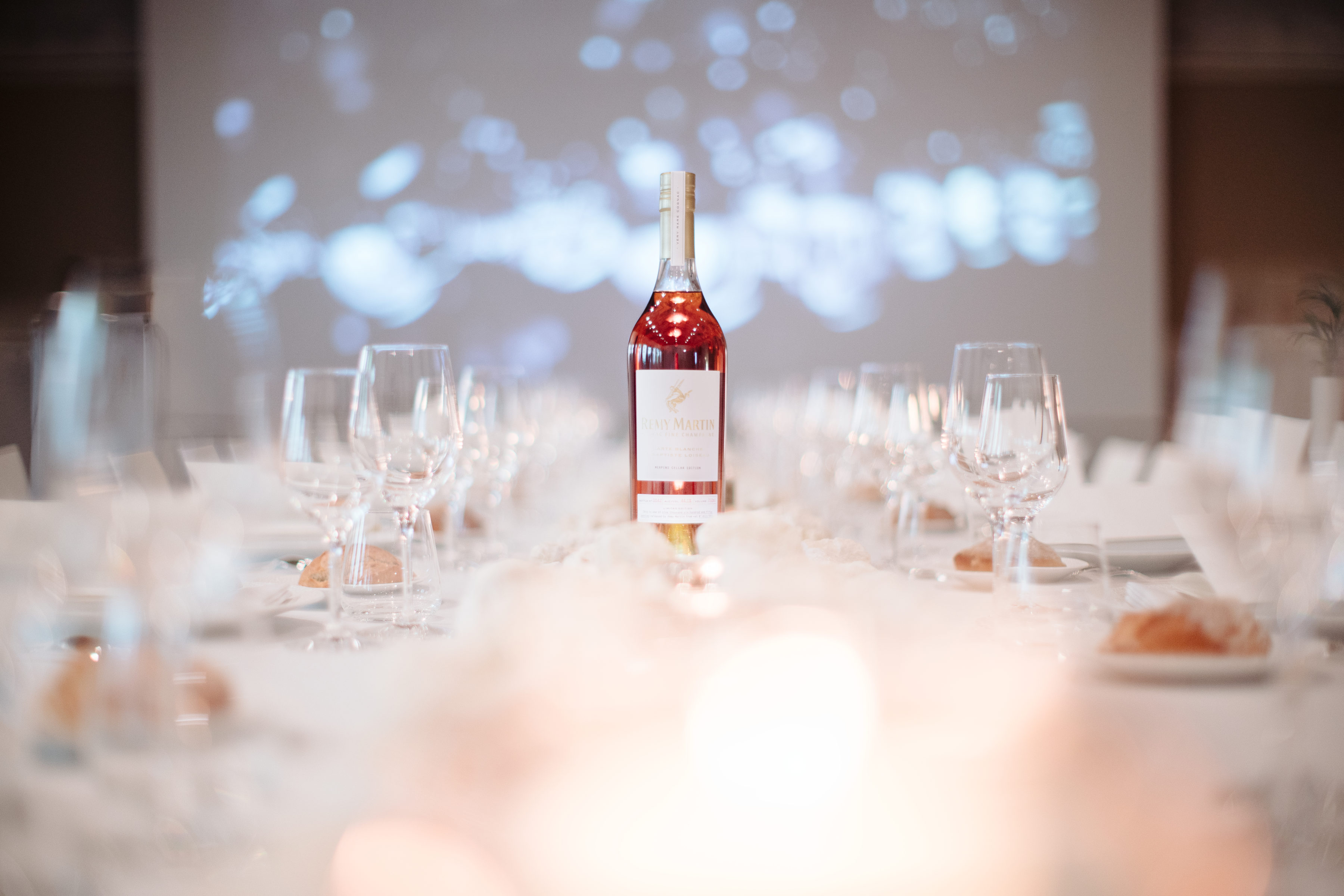 1 October 2017
"You are not born a Cellar Master, you become one", is how Baptiste Loiseau, Cellar Master at Rémy Martin since 2014, describes his incredible professional journey.
Baptiste Loiseau is a passionate man. Of course he is passionate about wine and Cognac—he was born there—but also about nature—the land and the terroir, the horticultural skills handed down from his grandparents, rambling in the great outdoors.
He refers to this devotion over and over again, the real starting point of his professional career. A career which has combined outstanding qualifications—degrees in agricultural engineering and oenology—with special, even exceptional encounters.
Meeting Pierrette Trichet, his mentor and predecessor was, of course, key to Baptiste Loiseau's path. They have a lot in common and, above all, a taste for simplicity, a love for work, the sensitivity and desire to convey their passion.
Pierrette Trichet very soon realised that she had found her successor as Cellar Master when Baptiste Loiseau was completing his apprenticeship alongside her: tasting, selecting, blending with an absolute understanding of the Rémy Martin style.
At the end of this journey, Baptiste Loiseau was given the keys to the House and every day since has fulfilled the duty of Cellar Master to "ensure the range's consistency and create cognacs which epitomise the House style".
Carte Blanche. All it takes is these two words to describe the complete freedom which has been given Baptiste Loiseau for this exclusive collection. No release date imposed, no specific number of editions required, no mandatory size for each of them. No constraints, but only one obsession: reveal the quintessence of the Rémy Martin style.