Rémy Cointreau's dedication to the appropriation of the UN SDGs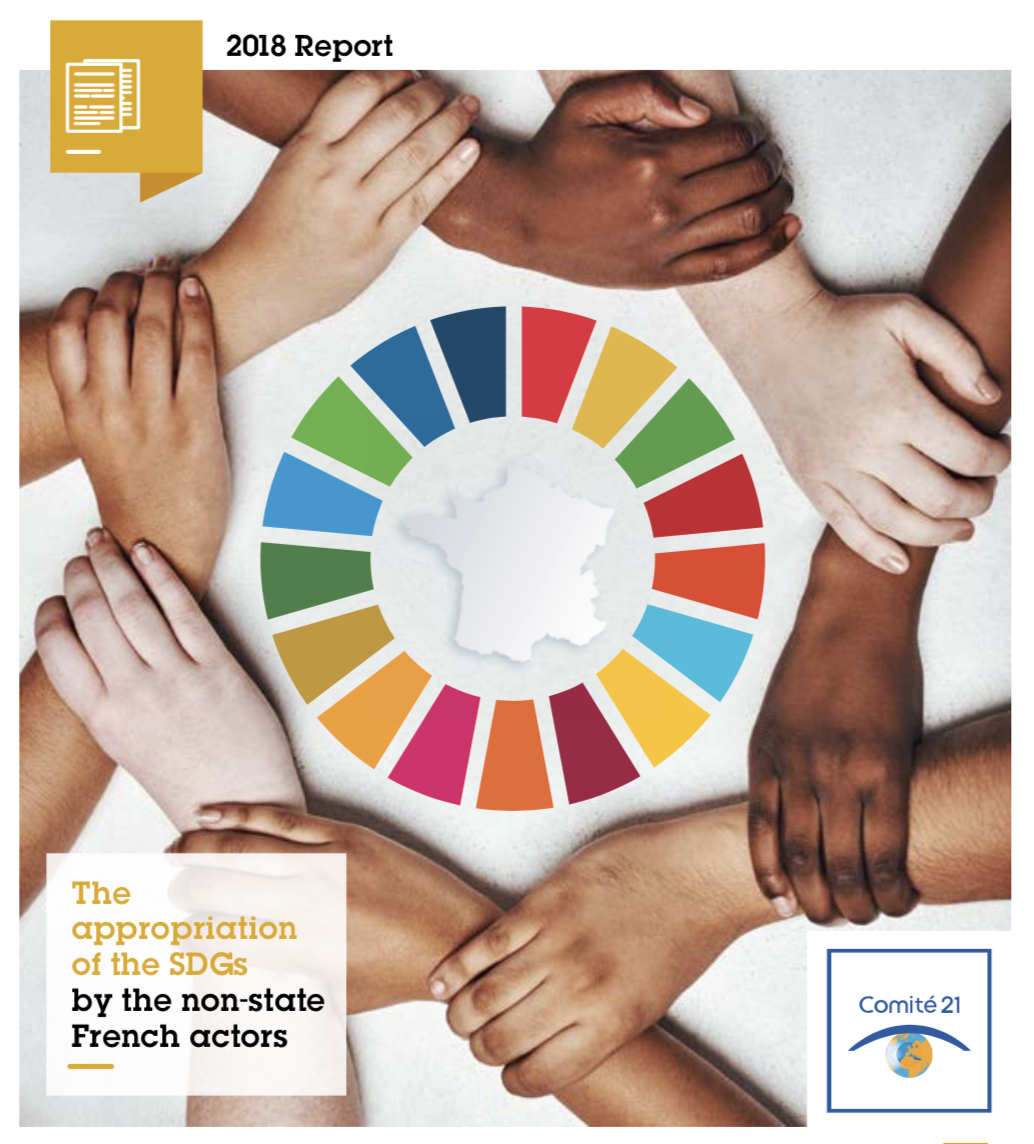 6 July 2018
 After an initial report, published in 2017, more than 80 French organizations contributed to the second edition of "The appropriation of the SDGs — by non-state French actors"  report, coordinated by Comité 21 (the first network of operators engaged in establishing sustainable development in France).
This report (viewable below) presents a situational analysis of the level of usage of the UN SDGs within French companies. On page 16, you'll find a Rémy Cointreau's testimonial on the integration of the SDGs within our CSR policy.
Our new signature—"Terroir, people and time"—is entirely connected with these international objectives, presenting a true framework within which to govern our business that meets our high standards.
We are, thus, particularly proud of Rémy Cointreau's presence within this official report—which will be appended until France officially rejoins the Forum Politique de Haut Niveau (FPHN) in July 2018 at the UN.
-Christian Lafage, CSR Director