Rémy Cointreau wins the 2021 "Trophée de l'Immatériel"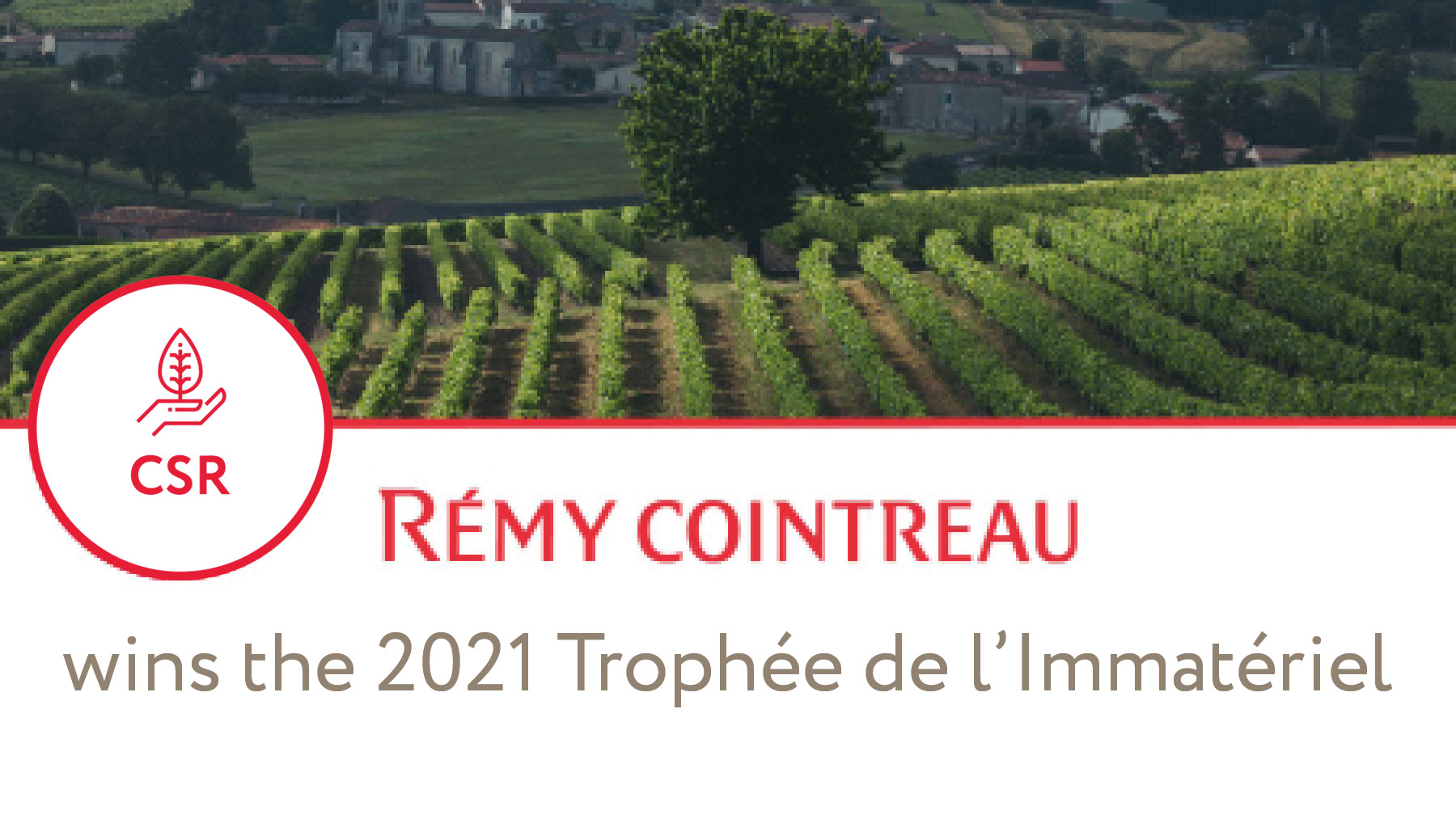 1 December 2021
The Rémy Cointreau Group is delighted to have received the 2021 "Trophée de l'Immatériel" for the "Medium-sized Listed Company" category, on the occasion of the 10th National Immaterial Assets Day.
Awarded by the French independent think tank L'Observatoire de l'Immatériel, this trophy rewards and recognizes all of the intangible assets of the Rémy Cointreau Group (which are neither financial or material) but those which are value-creating, distinctive and long-lasting: its human, structural (governance, organization, processes) and environmental capital (everything that links the company to its environment and its partners).
"We are very proud of this trophy which rewards the intangible assets of Rémy Cointreau, a capital that it has been building little by little for centuries! "Time" is what makes us unique and which, combined with our terroirs and our people, gives birth to our exceptional wines and spirits" declared Laetitia Delaye, our CSR Director.