Rémy Cointreau takes the stage at 1st China International Consumer Products Expo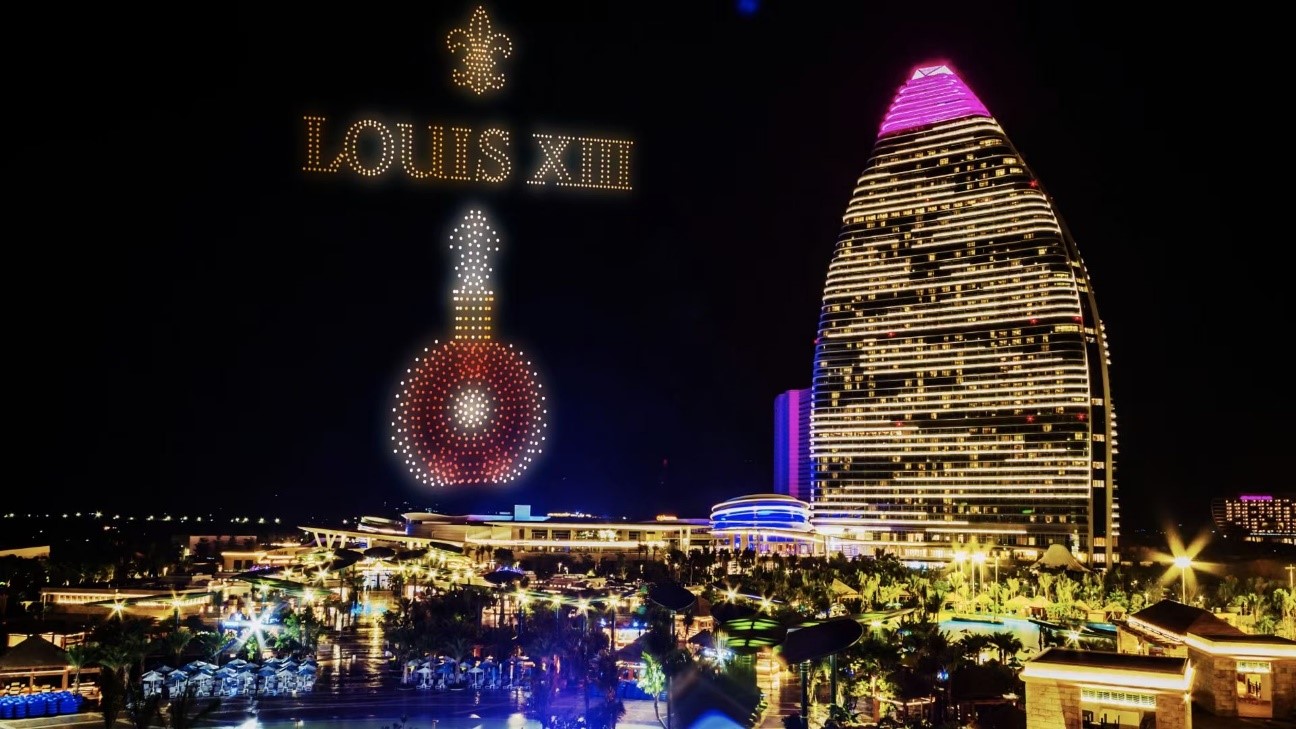 10 May 2021
From May 7th to 10th, Rémy Cointreau China showcased all of its iconic brands at the inaugural China International Consumer Products Expo, including recently released high-end hero products and limited editions. It was also an opportunity to highlight our core values Terroir, People and Time.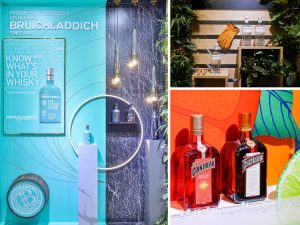 This participation not only reflects Rémy Cointreau China's support for the establishment of the Hainan Free Trade Port, which offers new consumer opportunities, it also conveys its consistent focus on the Chinese market and commitment to long-term development. These goals are pursued while adhering to a high-end, client centric and consumer-oriented digitalization strategy to bring more high-quality products and services to Chinese consumers.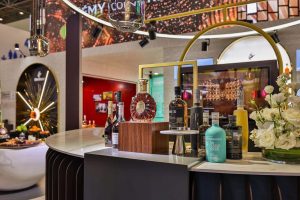 On the first day, the Rémy Cointreau China exhibition site received more than 1,000 visitors. These included industry leaders, government officials, state-owned media and many potential industry partners. By visiting the site, guests gained a deeper understanding of Rémy Cointreau China and of the Group's brands. CEO of Rémy Cointreau Greater China Nicolas Beckers also joined the French Delegation arranged by the French Embassy to meet top local Hainan institutions and attend the opening ceremony.
In Sanya, another key moment for LOUIS XIII
Alongside the CICPE, a spectacular drone performance featuring LOUIS XIII took place in Sanya, a popular travel destination. The 3D shaped decanter lighted the night and landscape of Sanya with 1,111 automatic drones, celebrating our exceptional cognac.