Rémy Cointreau supports U-LABEL, a European digital labelling initiative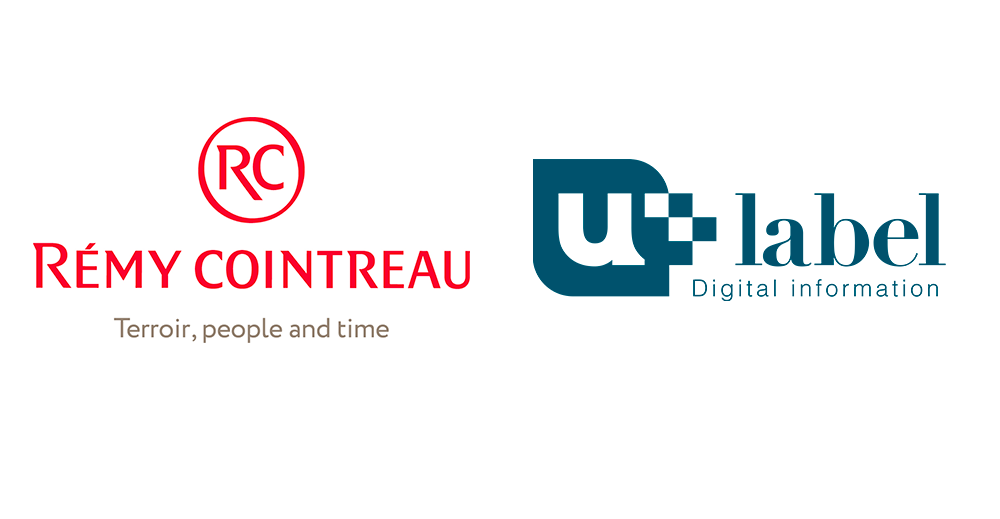 8 November 2021
Following the European Union call for more transparency on alcoholic beverages, the wine and spirits industry have joined forces to bring a new e-label platform to life. U-LABEL is a consumer-friendly e-label platform that will enable consumers across Europe to access information via QR code technology about the wine and spirits products they purchase, in their own language. The platform allows any wine or spirit company, small or large, to give EU consumers relevant, standardized, and detailed product information – such as list of ingredients, nutrition information, responsible drinking guidelines and information about sustainability.
The U-LABEL pilot project has proudly gathered 16 companies, including Rémy Cointreau, who have devoted time and efforts to develop the concept of the U-LABEL platform and to test its features and functioning before its official launch, in December 2021.
Transparency is an important commitment for Rémy Cointreau, whose brands have already launched initiatives in this direction, including our B Corp certified Bruichladdich distillery's recent No Hidden Measures campaign. CEO Éric Vallat explains: "With this project, we demonstrate the sense of responsibility of our sector, with the aim of responding to market and regulatory expectations. Although implementing a QR code process is much more complex than it appears in operational terms, we believe that transparency is key to further increase consumer trust in our industry. At Rémy Cointreau, we are very proud to be part of the U-LABEL platform."
U-LABEL is an innovation made possible through a unique collaboration between CEEV (Comité Européen des Entreprises Vins) and SpiritsEUROPE. More information here.