Rémy Cointreau supports the bartending industry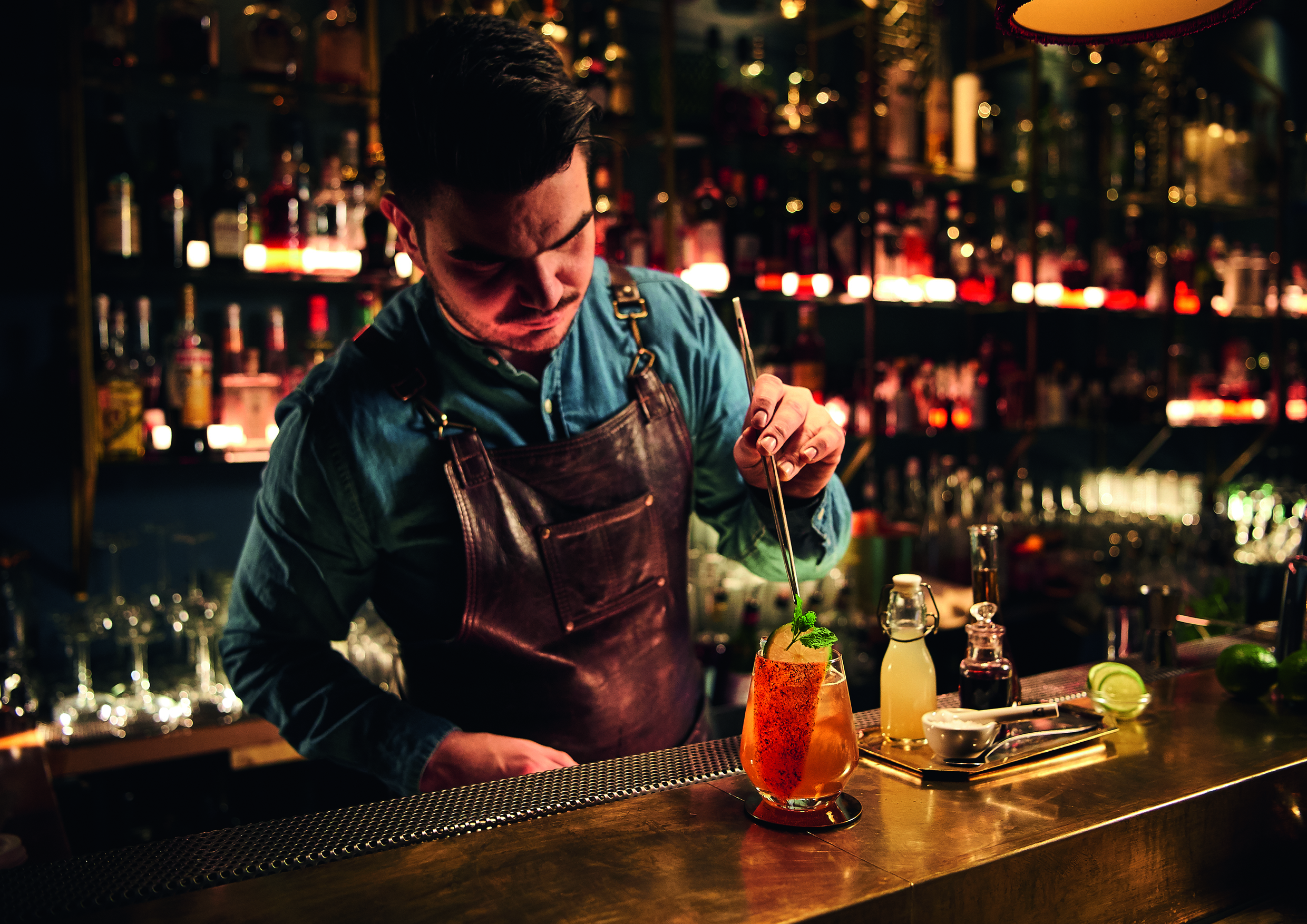 29 May 2020
A privileged relationship with bartenders
Through difficult times, our community stands as one. Bartenders who work hand in hand with us every day, who craft our cocktails and serve our products, are severely hit by the crisis. Since the beginning of the Covid-19 crisis, Rémy Cointreau has launched a series of local actions – sometimes spontaneously implemented by our teams and Brand Ambassadors – to support the industry, including products donations to bars that provide delivery service, fundraising campaigns and content production to raise awareness, train bartenders and keep customers engaged. Here are some of them.
Donations
In the United States, early in the crisis, Rémy Cointreau made a donation of $200,000 to the US Bartenders Guilds National Charity Foundation, which financially supports bartends whose establishments are currently closed due to the epidemic and are thus deprived of income. In March and April, every US employee was also granted a monthly $150 voucher, enabling them to support their favorite restaurants and bars by ordering food and drinks on delivery.
Nearly six months after the Covid-19 crisis started, teams at Rémy Cointreau continue their efforts to fight the pandemic and its impact on the people we work with, while we are happy to reopen offices and production sites wherever sanitary measures allow it.
Rémy Cointreau Canada is proud to announce a $25,000 CAD donation to the Bartenders Benevolent Fund, a nonprofit financial resource for all hourly bartenders, servers and front of house support staff working in the hospitality industry in Canada who have fallen under serious financial hardship. Their mission is to ensure that those in need can make ends meet.
Social media campaigns
In the United-Kingdom, Cointreau has launched #Cointreaugratitude, a fundraising campaign inviting users to take part by virtually passing an orange on to friends on Instagram, tagging their favorite bar as a thank you to them. Hoping to raise another £20,000 by donating £1 for every post and matching all voluntary donations, Cointreau has also donated an initial £30,000 to The Drinks Trust UK.
Learn more on Cointreau website
The US team of Mount Gay decided to help by creating #MountGaymoments. To kick-off the campaign, 170 bartenders were nominated to create a Mount Gay Rum custom cocktail. For each video created, we will provide the bartender with a commission, with the dual objective of supporting the community of American bartenders while also providing relatable and timely content to consumers.
Follow #MountGaymoments hashtag on Instagram to discover the campaign.
Find out all our solidarity actions from our previous press releases, in March and April. Please drink responsibly.