Rémy Cointreau joins Vérité40, a new index taking into account the cost of global warming for companies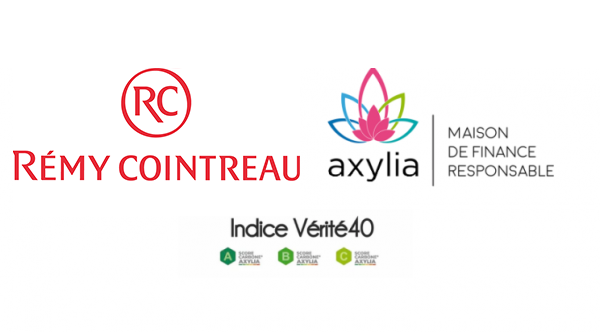 26 April 2021
Axylia, a consulting firm specialized in responsible investments, has built a new financial index to reflect the environmental impacts of companies, which is not the case for the CAC 40. A Carbon Score has been calculated for the 120 largest French listed companies (all details of the methodology here).
This Carbon Score indicates to investors and individuals if the company is really profitable and responsible, after charging the cost of the CO2 it emits. The calculation takes into account all CO2 emissions, including indirect emissions (scope 3). The Vérité40* index thus includes the 40 companies with the best Carbon Score.
With a Carbon Score of A, Rémy Cointreau is at the top of the Vérité40 index, which means that the Group's profits more than cover its "CO2 bill", a carbon footprint that we are also trying to reduce despite the Group's strong growth. We are proud that our responsible, transparent and profitable growth approach, in the image of our motto "Sustainable Exception", has been recognized in this new index.
*"Vérité" means "Truth" in English.