Rémy Cointreau in the 'Economy Conquerors' list by Institut Choiseul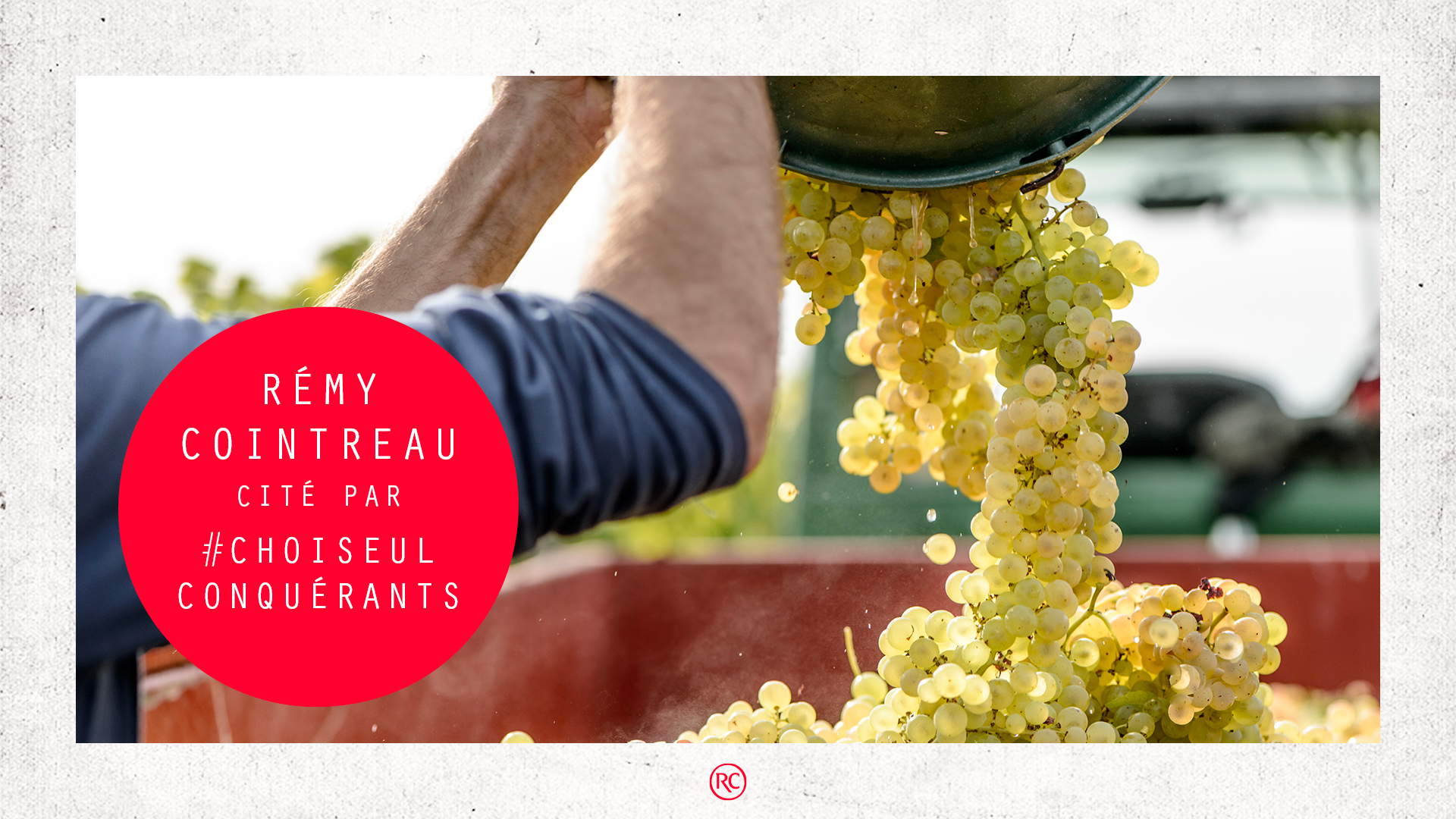 16 December 2022
Deeply rooted in the territories where we produce our exceptional spirits, we take care of our terroirs and the people whose know-how is essential to our Houses.
This is why the Rémy Cointreau Group is delighted to be listed in the Choiseul Institute's #Conquérants2022 ranking, which rewards the ETIs that actively contribute to the dynamism of the French economy, in the "Locomotives of territorial development" category.
The entire ranking is accessible here.
About the ranking
The Choiseul 'Conquerors' is a study conducted by the Institut Choiseul that identifies 200 companies that are in the process of conquering their economic markets. The Choiseul Conquérants highlights the companies that are between the start-up nation and the CAC 40 companies. These innovative mid-sized companies are the engines of agile growth and contribute to the resilience of our economy, both in France and abroad. These companies are the jewels of the country's economic – and social – heritage. To carry out this ambitious and unique study, the Institut Choiseul called on numerous experts and screened several hundred companies in order to establish a ranking that respects the major sectoral balances and the representation of territories, with all regions of metropolitan France represented.