Rémy Cointreau celebrates Earth Day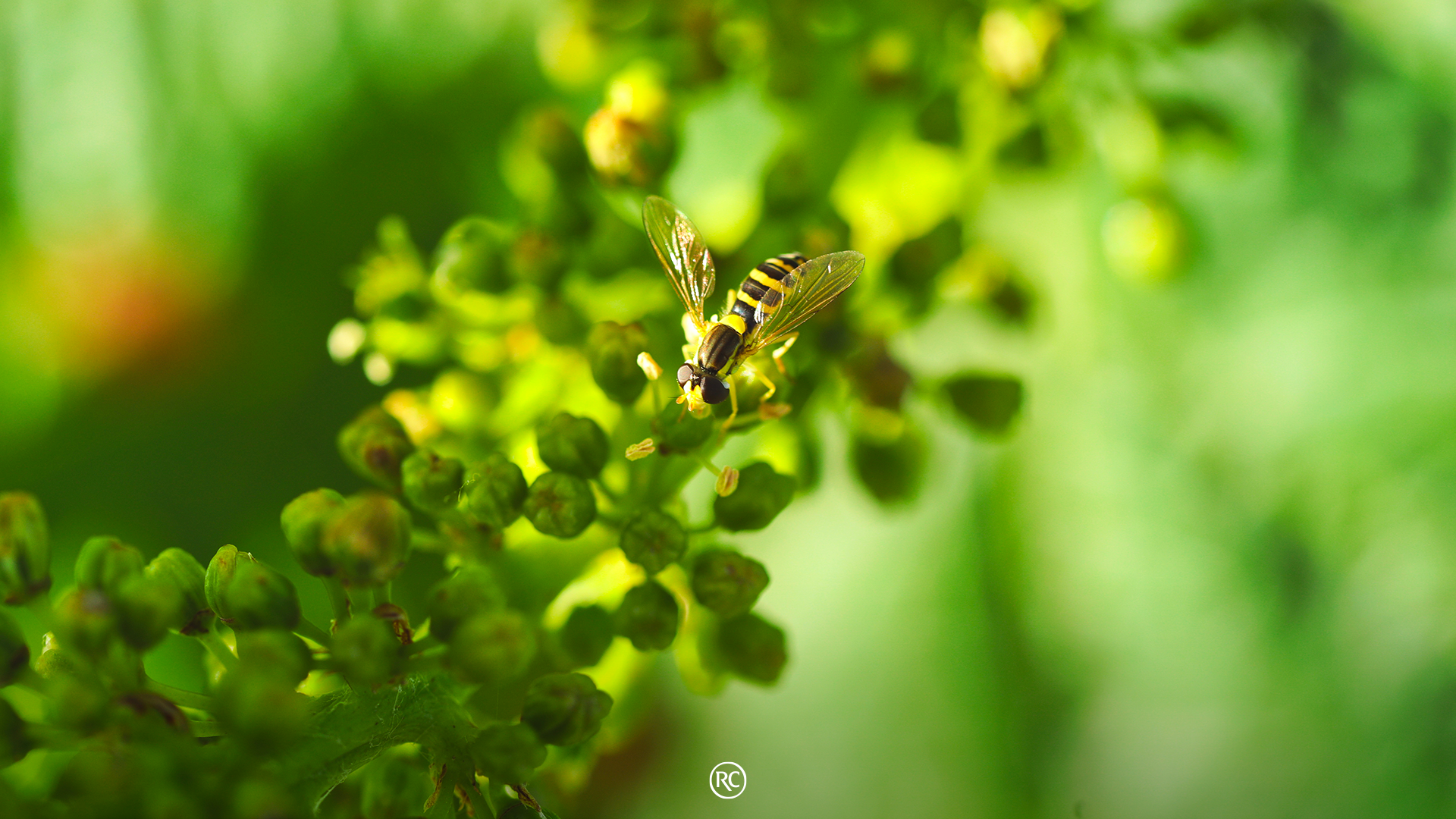 22 April 2022
Our family company has been planning our next century, for centuries. For this reason, sustainability is not a concept for us. It is rooted in existential and daily actions. Because climate change impacts the very existence of our terroirs, we commit with winemakers and farmers to deploy farming practices that not only increase soil resilience, but make a positive climate and biodiversity impact.
As we celebrate Earth Day – today is special, but we take actions every single day of the year – let's focus on some of our brands' actions for biodiversity.
The House of Rémy Martin
Since opting for HVE certification, the House of Rémy Martin has been implementing actions and tests on the vineyards of its Estates with a focus on biodiversity protection, one of the four themes of HVE environmental certification. In conjunction with the French National Biodiversity Observatory, the Estates applied protocols to monitor earthworms, butterflies and bees on their plots and thus measure the level of life in their soils. In 2020, five winegrower partners of the AFC joined the network. A call for volunteers will complete the process to obtain even more data on biodiversity in the vineyards.
For nearly 10 years, the Rémy Martin Estates have also been providing three hectares of experimental woodland in Charente to successfully conduct biodiversity protection tests with the French National Forest Ownership Centre and the French Bird Protection League (LPO), with which an ecological monitoring of plots of land has been organised. The collaboration allows for flora and fauna surveys to be conducted to monitor and promote the regeneration of fauna and flora that used to exist along the Charente river. Trees such as ash and alder were planted within a poplar plot to recolonise the natural environment.
The House of Metaxa
In Samos, Greece, Metaxa has partnered with the Hellenic Ornithological Society to protect the birdlife and nature of the island that the brand calls home. Tasks include monitoring birds and identifying threats to biodiversity, producing communication and education materials to raise public awareness, and implementing active initiatives to protect local birds, reptiles and insects. The island is home to one of the last oases of biodiversity in the Mediterranean: thousands of migratory and local birds, hundreds of species of mammals and reptiles, including many rare and endangered species, along with more than 1,500 species of plants, including 60 species of orchid. This rich and varied biodiversity is essential for grape growing. With this partnership, Metaxa aims to protect the unique character of its terroir, enhance its biodiversity, and encourage responsible organic farming practices.
The Botanist
Since its inauguration in 2015, The Botanist Foundation has been supporting plant conservation and environmental projects on Islay. It has partnered with the Botanic Gardens Conservation International, to support plant conservation and education beyond the island and in our global community. BGCI is an independent UK charity established in 1987 whose goal is to link the botanic gardens of the world in a global network for plant conservation. As plants around the world are increasingly threatened, The Botanist believes it is its responsibility to help support the work the BGCI is doing to raise public awareness and protect plant diversity.
Read our CSR section in our integrated annual report here.