Rémy Cointreau amongst the "Conquerors of the Economy"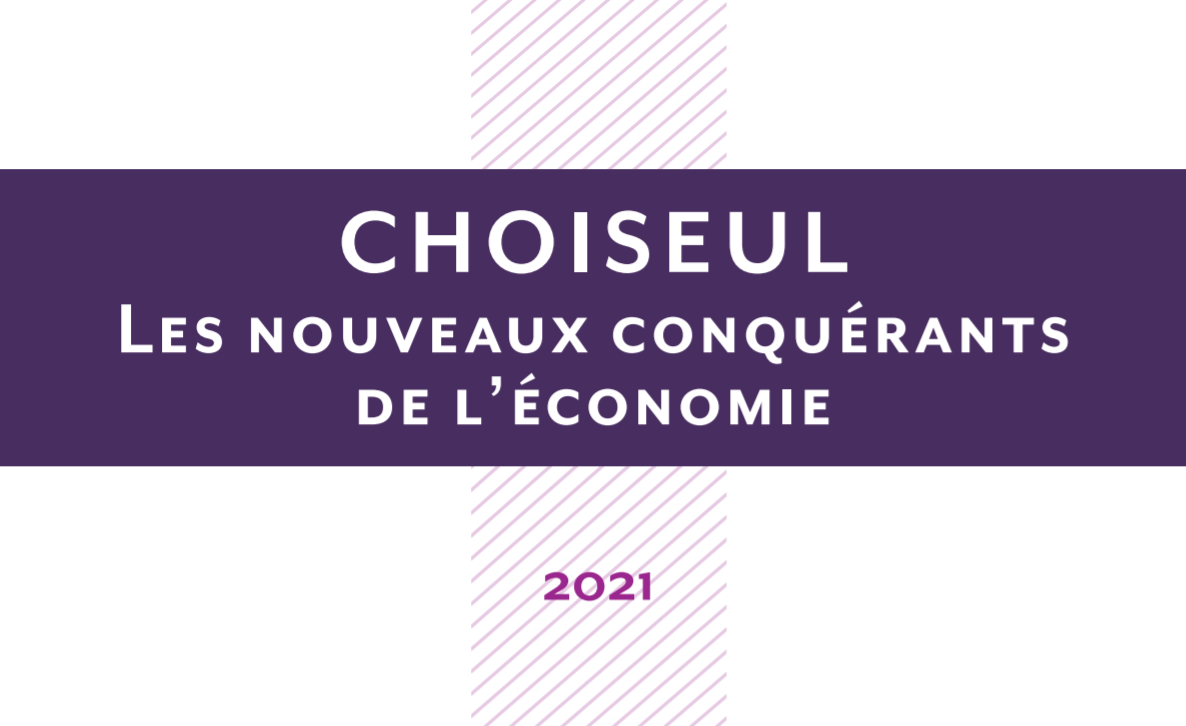 30 September 2021
The Rémy Cointreau Group is pleased to be cited in the Choiseul – Les Nouveaux Conquérants de l'Economie, in the "International Conquerors" category. This ranking is carried out by the Choiseul Institute, an independent think tank dedicated to the analysis of international strategic issues and global economic governance.
This citation rewards our dynamic international strategy, which enables our group to export and defend French know-how abroad, particularly in new markets. This vision is supported by our CEO Eric Vallat, whose actions have been recognized by this award.
About the study
The Choiseul – Les Nouveaux Conquérants de l'Economie is a study conducted independently by the Choiseul Institute. It identifies, lists and ranks 150 leading companies and highlights their CEOs. The New Conquerors of the Economy ranking pays tribute to the structures that are between the start-up nation and the CAC 40 companies. To carry out this ambitious and unique study, the Choiseul Institute called on numerous experts and screened several hundred companies in order to establish a ranking that respects the major geographical and sectoral balances.
Click here to access the full ranking.