Rémy Cointreau acquires century-old champagne house J. de Telmont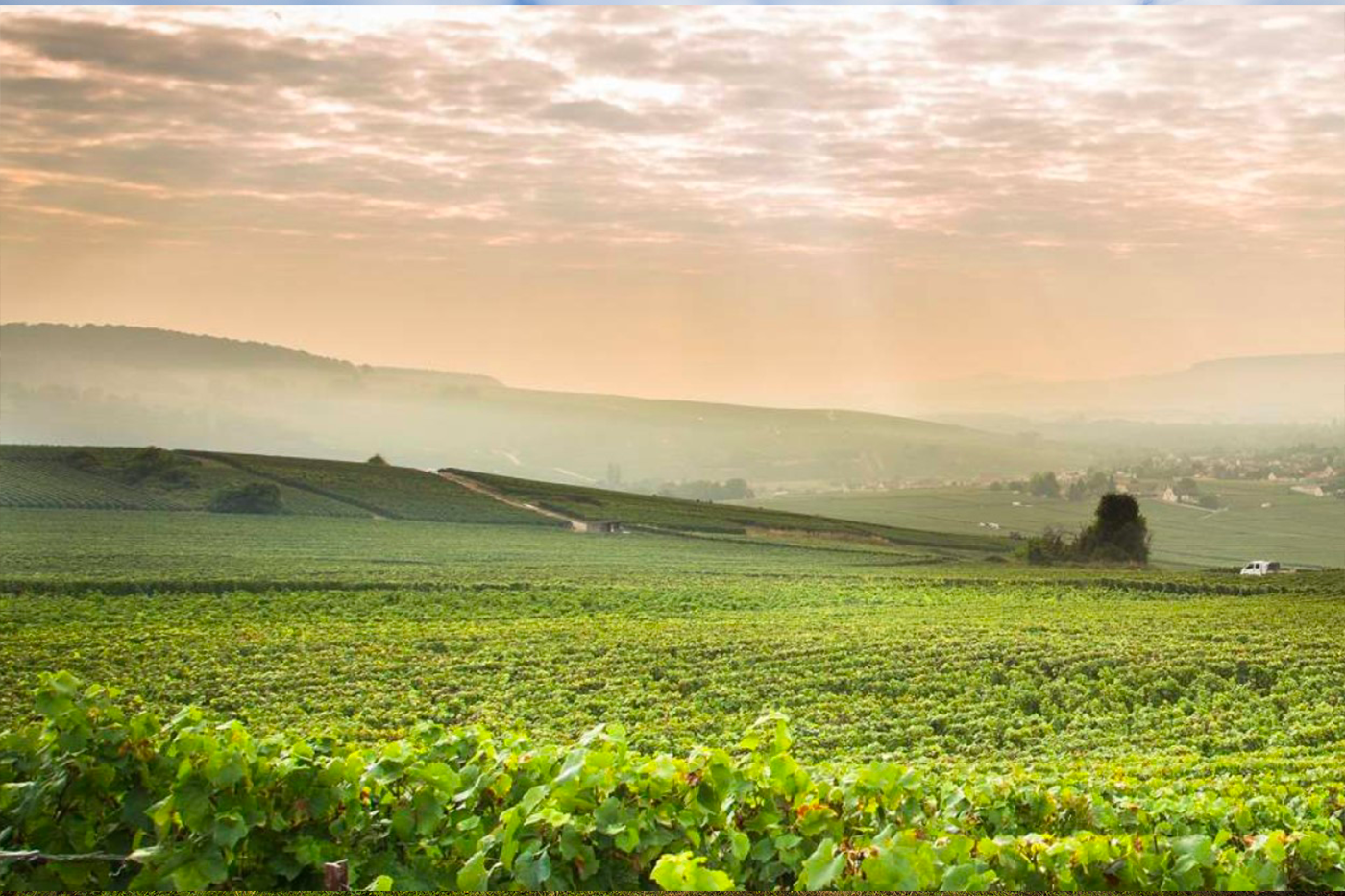 16 October 2020
Champagne House J. de Telmont, steeped in traditional craftsmanship and resolutely committed to organic agriculture, is now part of the Rémy Cointreau group. We are happy to welcome Bertrand Lhopital and the whole Telmont team within the Rémy Cointreau Group.
"I am delighted to announce that the Rémy Cointreau Group has today finalized the acquisition of Champagne J. de Telmont. This century-old artisan House is joining our portfolio of prestigious brands. It is in perfect harmony with our motto: "Terroir, People and Time". All the teams are excited to start working on stepping up organic agriculture and preserving the brand's approach as a Master Craftsman Champagne" says Éric Vallat, CEO of Rémy Cointreau.
The House will be chaired and managed by Ludovic du Plessis, former LOUIS XIII Global Executive Director, in a true intrapreneurial approach.
For more information, please read our press release.