Our team's lockdown sonnet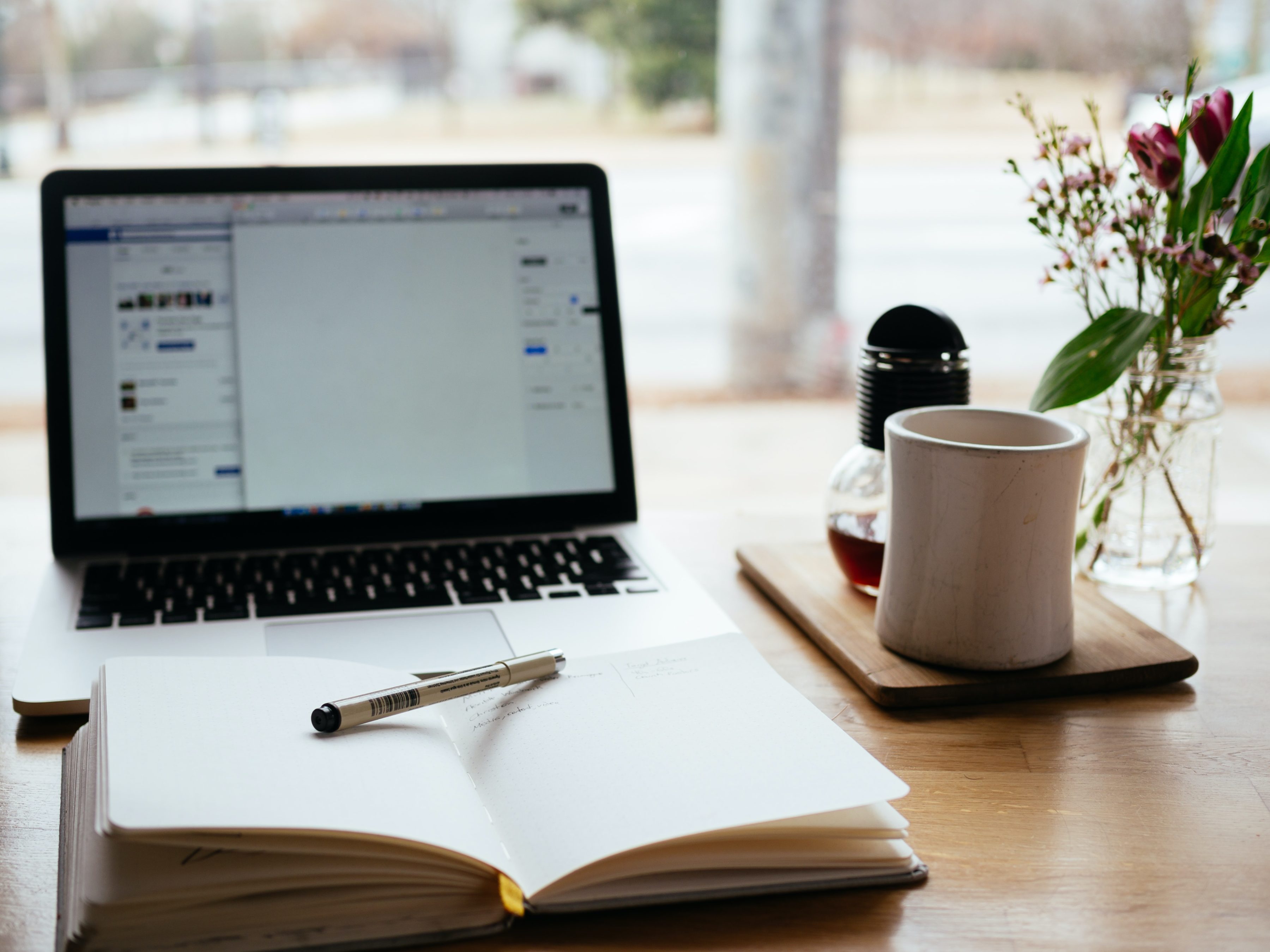 19 June 2020
Remote work hasn't stopped our teams from maintaining a close contact with each other. In addition to virtual Happy Hours and weekly worldwide conferences, our CEO Eric Vallat launched a quote contest for the teams based in France, Switzerland and Belgium, followed by the collective draft of a poem about our emotions, thoughts and hopes during this difficult time.
In video: our sonnet read by some of its authors
You don't speak French? Here is another sonnet written by Parisian-based American Talent Assistant Alexandra:
Bodies of creativity who dare
To act as the embroidery needle,
Weaving generations of savoir-faire.
A house is no home without its people.
A deep, nurtured connection to our lands,
Appreciated by those near and far.
A devoted bond created by man,
Forever intertwined with our terroirs.
The intangible core of heritage,
Which cannot be bought or imitated,
A priceless illusion of privilege,
It is from time we originated.
It is within these values lies our strength,
distilling alone for an unknown length.