Our French sites reopen their doors to the public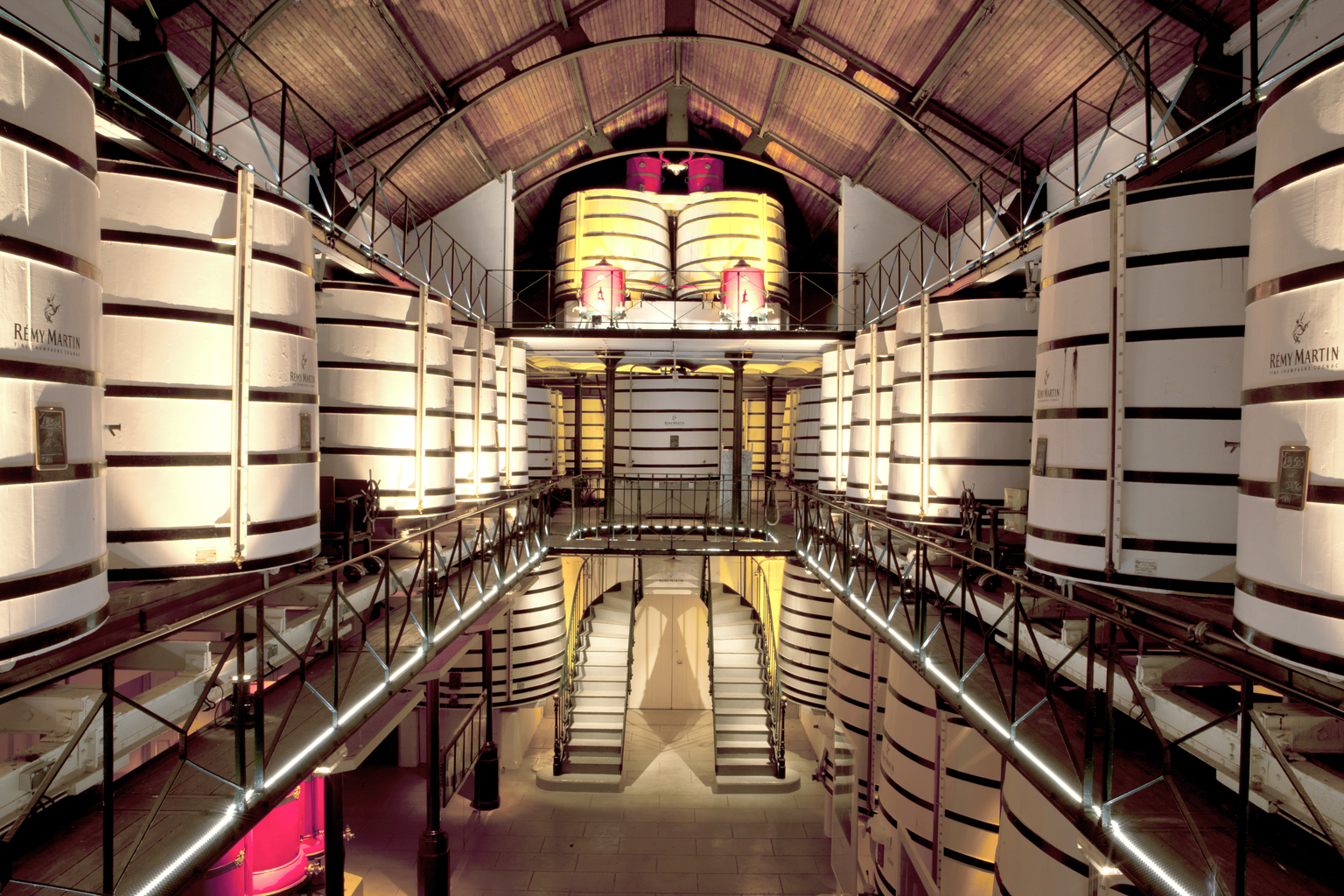 22 June 2020
After months of lockdown in France, we can't wait to welcome our guests on site. Transmission and hospitality are indeed two pillars of our group and its brands.
Domaine des Hautes Glaces – Trièves
Since May 12th, our farm-distillery located at the heart of the French Alps welcomes tourists and locals. The shop is open on mornings while visits and tastings are held in the afternoon, upon reservation.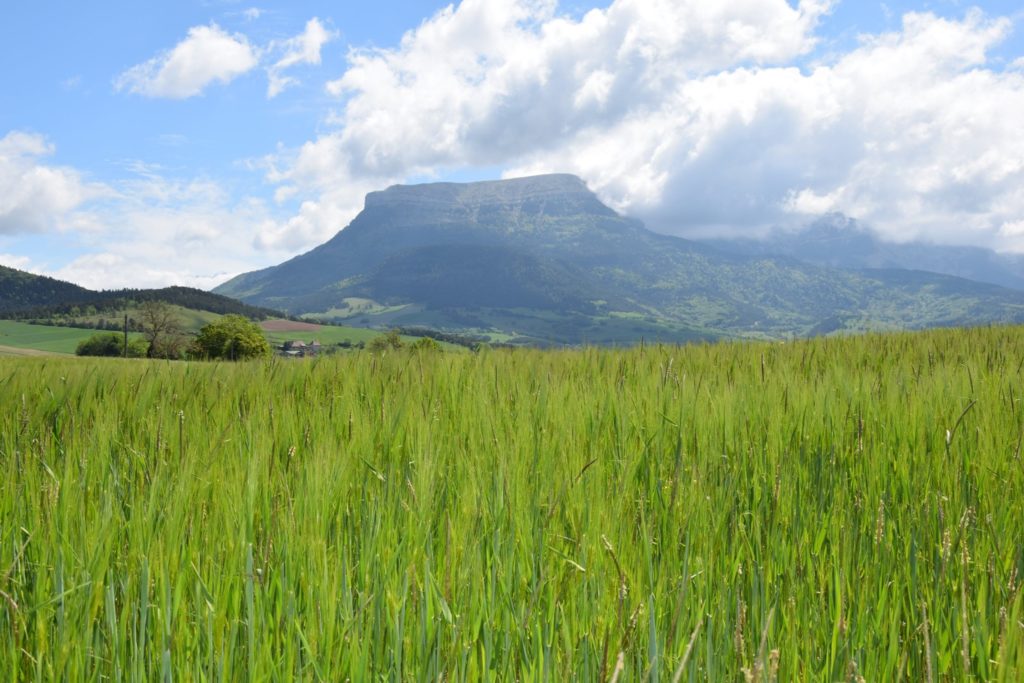 Rémy Martin – Cognac
In Cognac, the Maison Rémy Martin opens its doors on June 22nd, enabling visitors to discover our wineries and savoir-faire. On June 23rd, the Domaine Rémy Martin in Merpins will also be accessible for little train visits. Finally, a new tour departing from Cognac features a guided visit of the Grande Champagne vineyards and the Juillac-le-Coq distillery. The tour ends by a tasting session at the new reception space Épicure.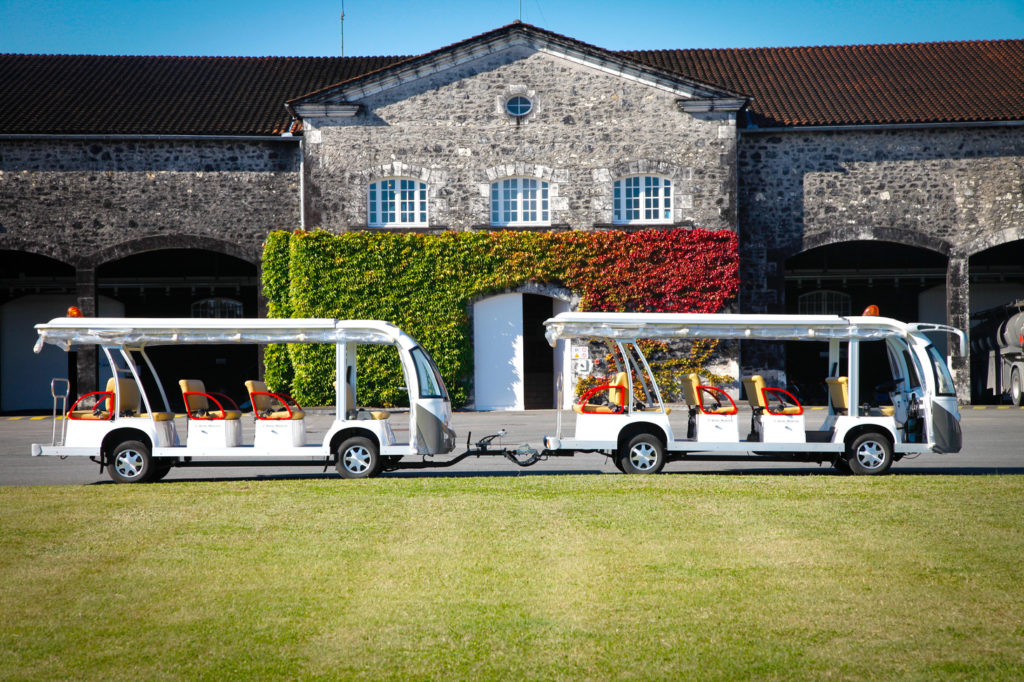 Cointreau – Angers
In Angers, the Cointreau boutique is already welcoming its clients. The production site will open to the public from July 10th with a new tour.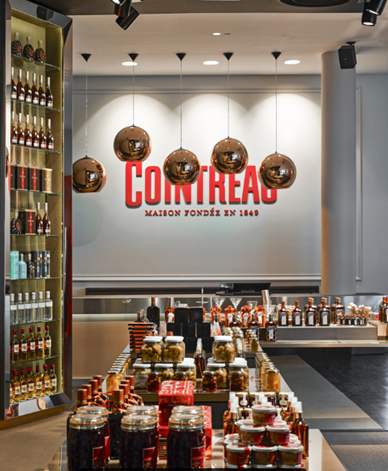 All our local teams look forward to welcoming both tourists and regular visitors. We are committed to implementing strict sanitary rules so all our guests can enjoy their visit safely. Please visit our brands' websites to know more about practical information.