Mount Gay XO The Peat Smoke Expression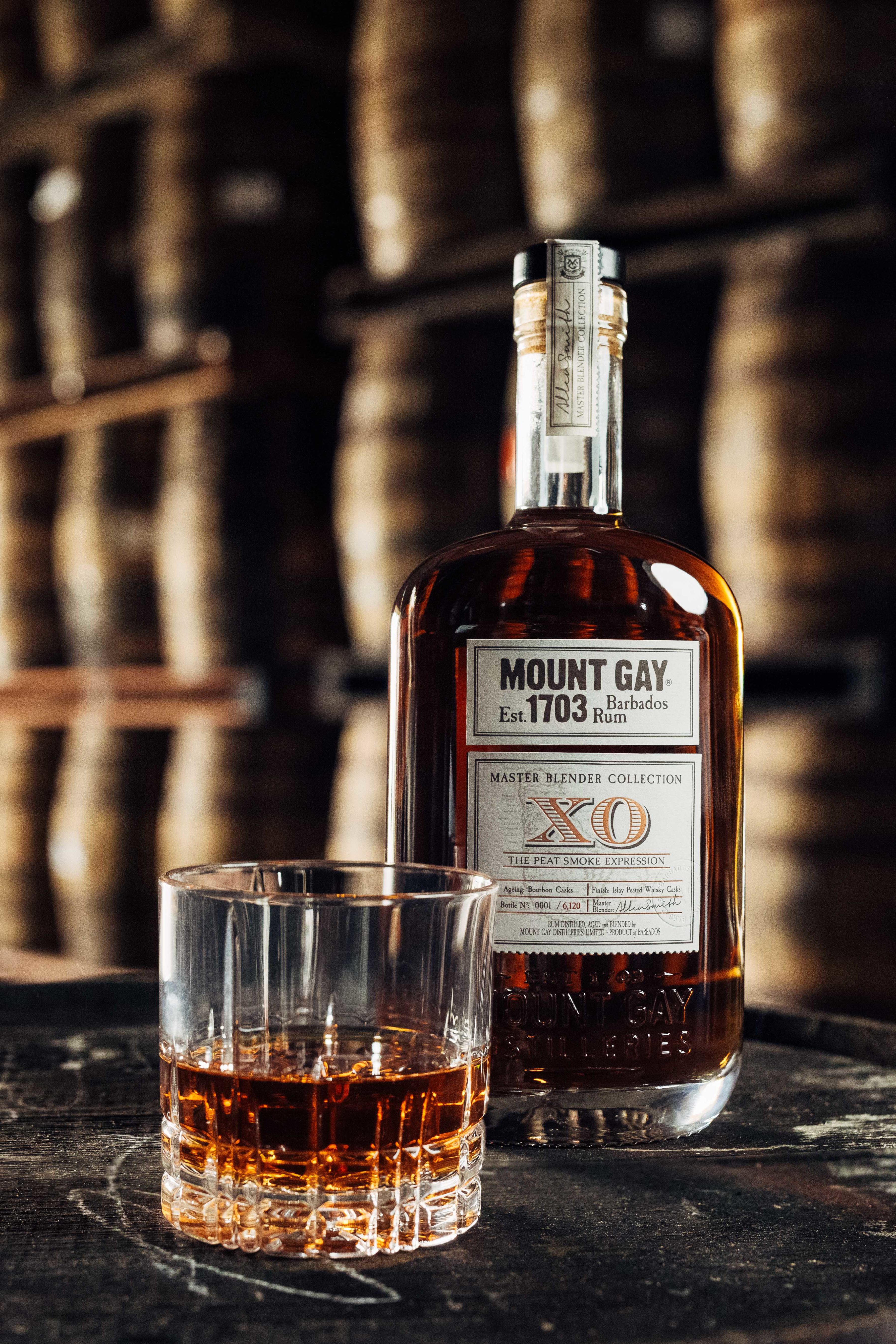 31 October 2018
Peat isn't just for whisky!
Mount Gay is launching XO The Peat Smoke Expression—a 6,120-bottle limited edition—at the end of this year.
XO The Peat Smoke Expression embodies the meeting of two exceptional islands: Barbados, the birthplace of rum, and Islay, homeland of peated whisky. 
Mount Gay Master Blender Allen Smith carefully selected and combined column and pot still rums that matured 8-15 years in American oak barrels. Then the blend is finished in peated whisky casks from the Scottish Isle of Islay for an additional 6 months, granting the spirit a complex array of salty and smoky notes. 
Learn more in the attached press release.