Best Rum of the 21th Century and more awards for Mount Gay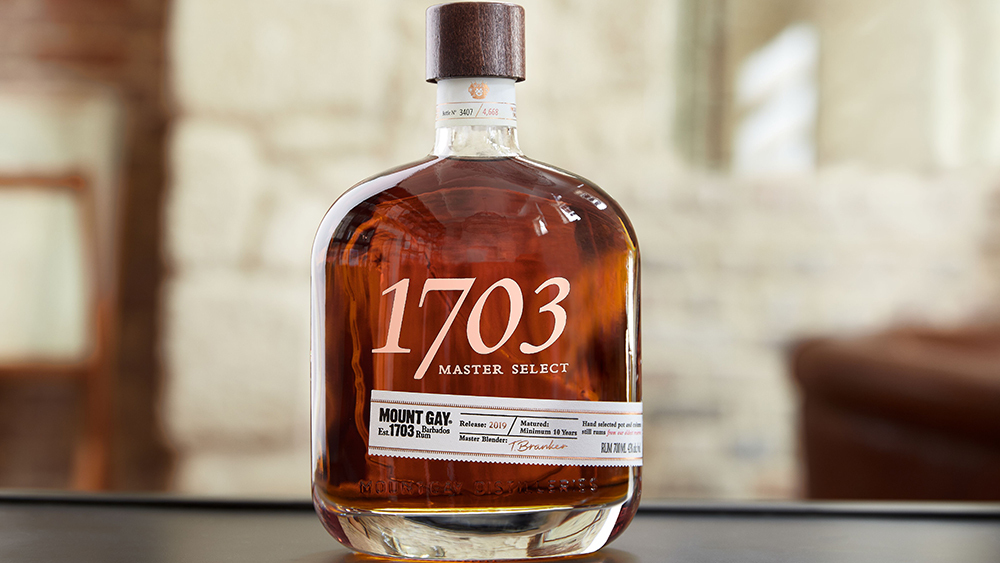 18 February 2021
We are thrilled to announce another round of awards for our Barbados rum Mount Gay.
Mount Gay XO has been awarded a Gold Medal and is listed as Best in Category at International Sugarcane Spirits Awards, the major sugarcane spirits competition in the world. ISSA is a global competition which brings together the skills of the world's top experts to create the most legitimate and prestigious international awards, showcasing both the dynamics and the diversity of sugarcane spirits industry. Each year, the ISS Awards is meant to manage over more than 150 brands, 30 countries, 500 registrations and 4500 samples.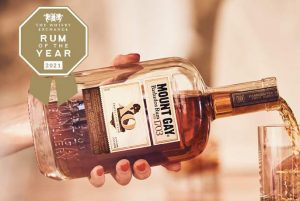 Black Barrel, 1703 Master Select, XO: The Peat Smoke Expression and Master Blender Collection: The Port Cask Expression were also finalists.
Moreover, Mount Gay 1703 Old Cask/Master Select is number one out of 21 Best Rums of the 21st Century according to the Robb Report's rank, one of the leading voices in the global luxury market.
Congratulations to Mount Gay Rum and let's celebrate the 318th anniversary of rum making in our St Lucy Distillery on Feb. 20!