LOUIS XIII TIME COLLECTION «TRIBUTE TO CITY OF LIGHTS – 1900»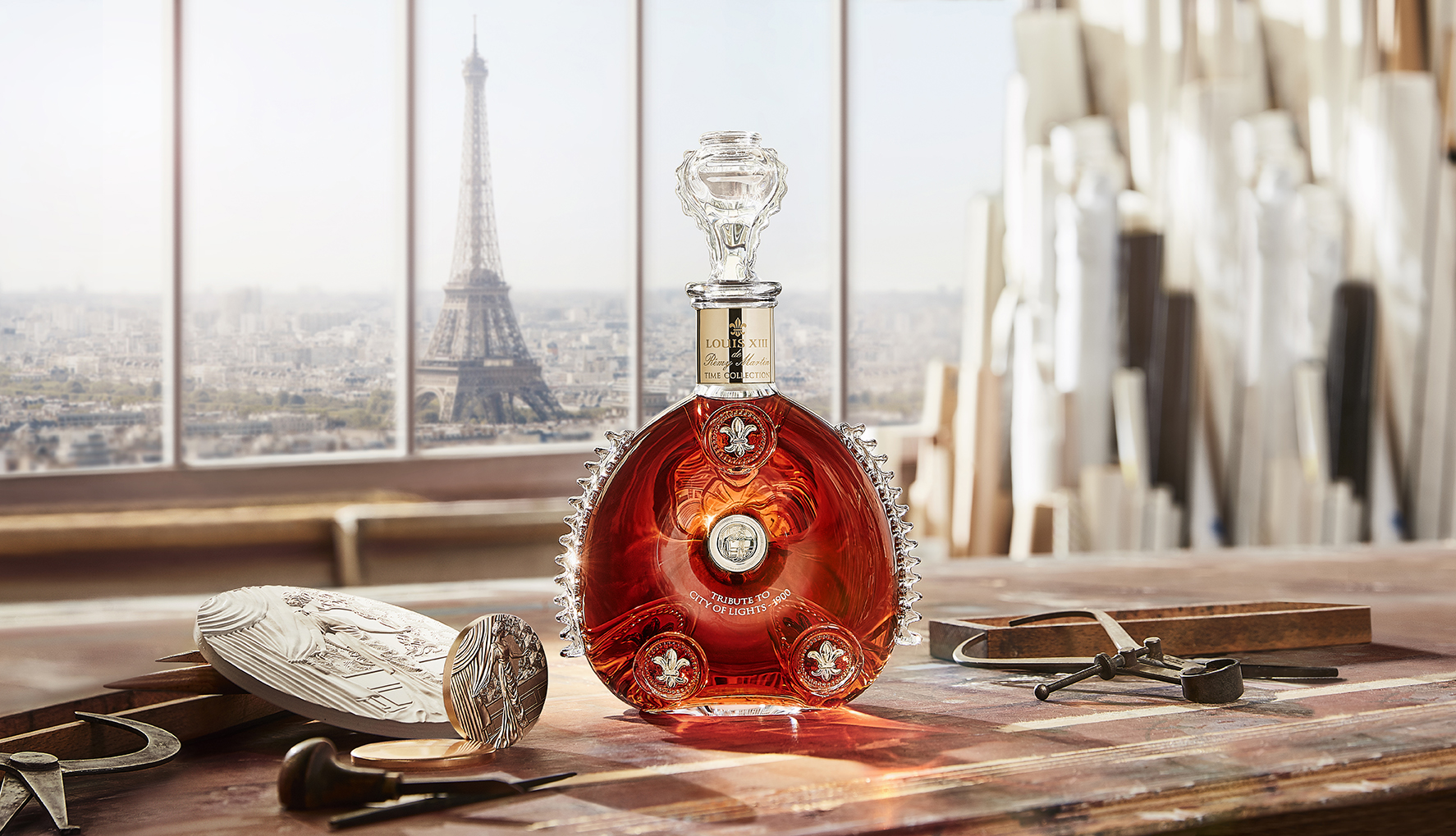 12 February 2020
After the first opus "THE ORIGIN – 1874", LOUIS XIII has partnered with the Monnaie de Paris and the Cristallerie Saint-Louis to create a limited-edition of 2000 numbered decanters: "TRIBUTE TO CITY OF LIGHTS – 1900″.
50 million people and 83,000 exhibitors have descended onto the capital in 1900, for The World Fair celebrating technical, industrial, technological, architectural and artistitic prowesses of that will shape the century to come.
More than One century later, LOUIS XIII pays tribute to this historical event with the limited edition TIME COLLECTION   « TRIBUTE TO CITY OF LIGHTS – 1900 », a collaboration between three historic French Houses.
Si vous souhaitez voir la vidéo Youtube, vous devez accepter les cookies de ciblage.
Accepter les cookies de ciblage