LOUIS XIII: The re-making of tierçons to preserve & transmit heritage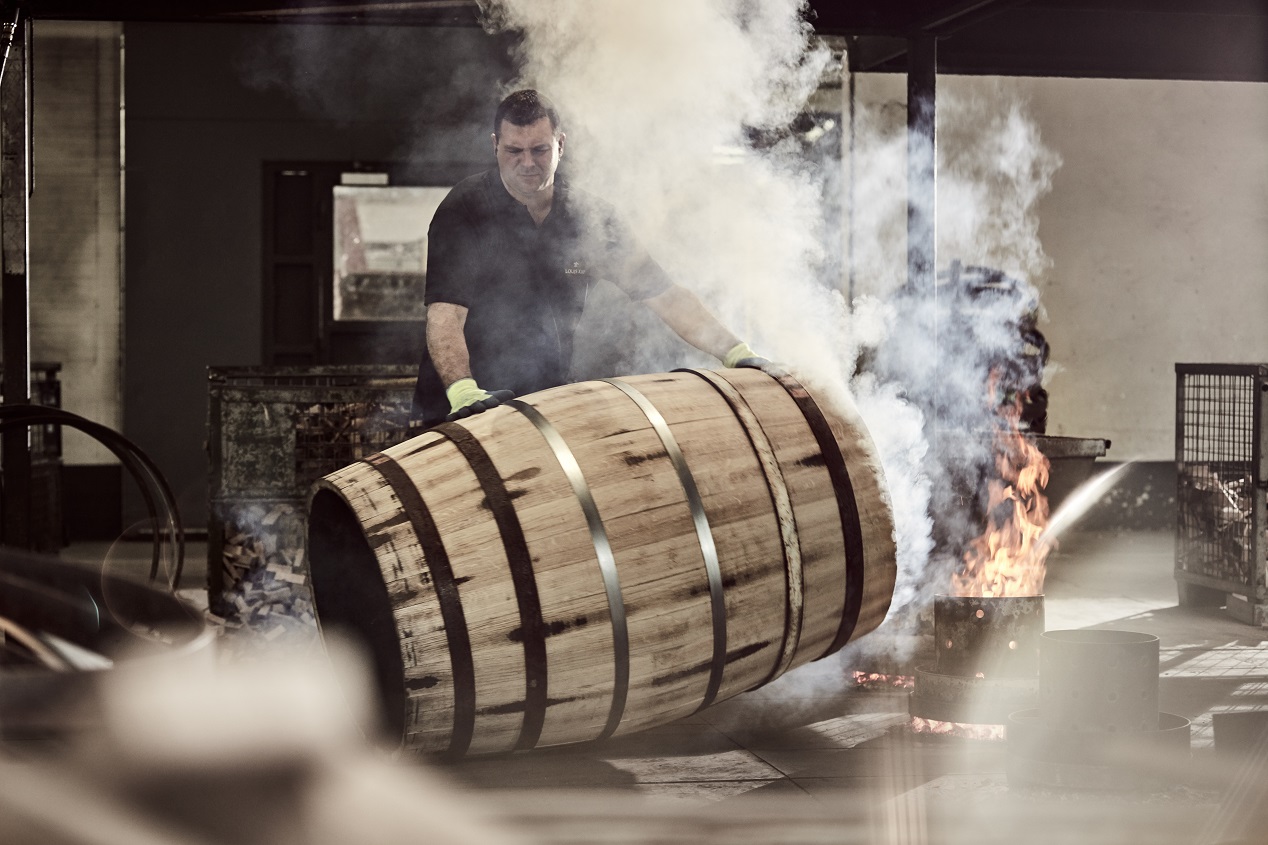 15 June 2021
Thinking ahead is ingrained in day-to-day life at LOUIS XIII; it shapes every aspect of what we do. A decade ago, Pierrette Trichet, Cellar Master at the time, realised that, if LOUIS XIII wanted to have eaux-de-vie for the future Cellar Masters to create blends from, it was imperative that we revive the art of making tierçons.
LOUIS XIII had not produced tierçons since 1917; the unique savoir-faire had almost been buried in history. These incredibly rare tierçons, larger than a standard cask and handmade in particular from oak from the Limousin forests, are meticulously cared for, repaired and restored by the Cellar Master and LOUIS XIII coopers so that they can impart their unique aromatic characteristics to the eaux-de-vie.
"We spent over a year going through our archives, searching for records of former tierçon production methods. Then, in collaboration with world-leading cooperage Seguin Moreau, LOUIS XIII started making tierçons again. Since 2017, we have made around 15 new tierçons a year", said Baptiste Loiseau. A true commitment to the preservation and transmission of savoir-faire so dear to the Rémy Cointreau Group.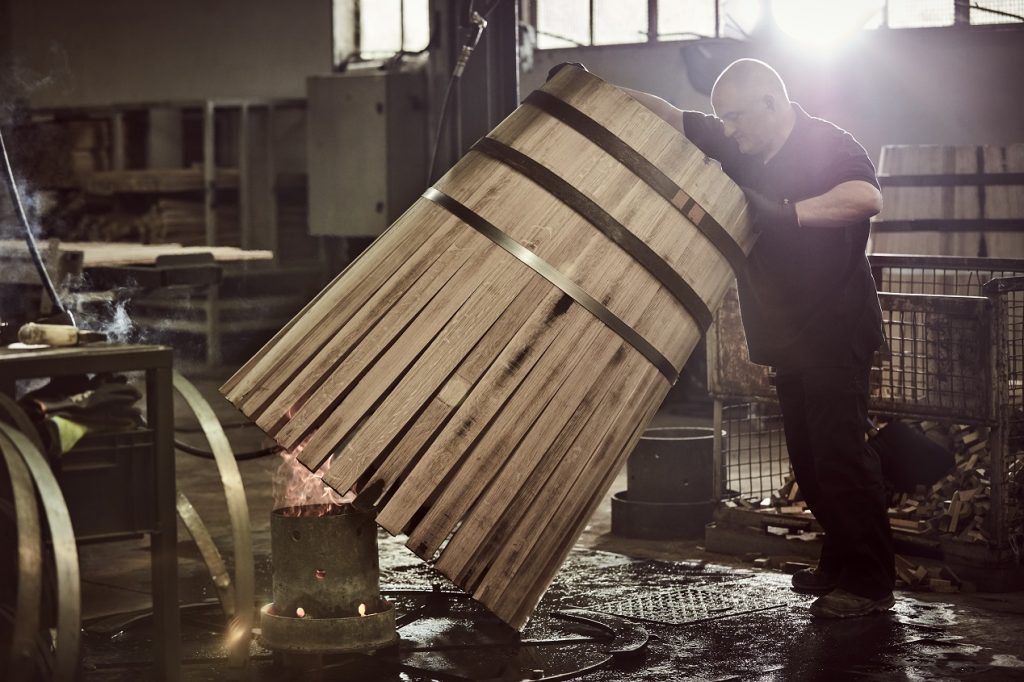 Read the whole story and discover all LOUIS XIII's commitments here.