LOUIS XIII is a gift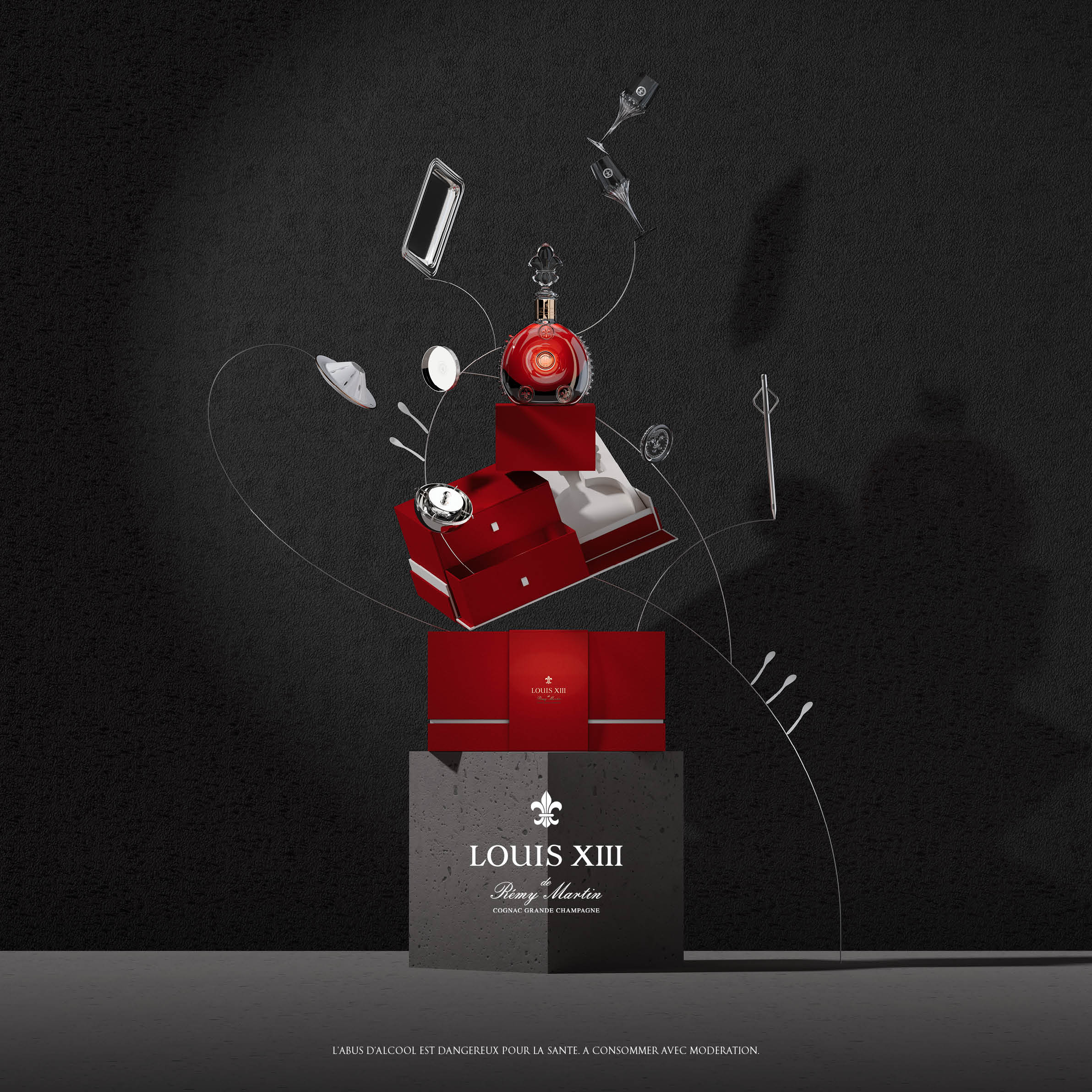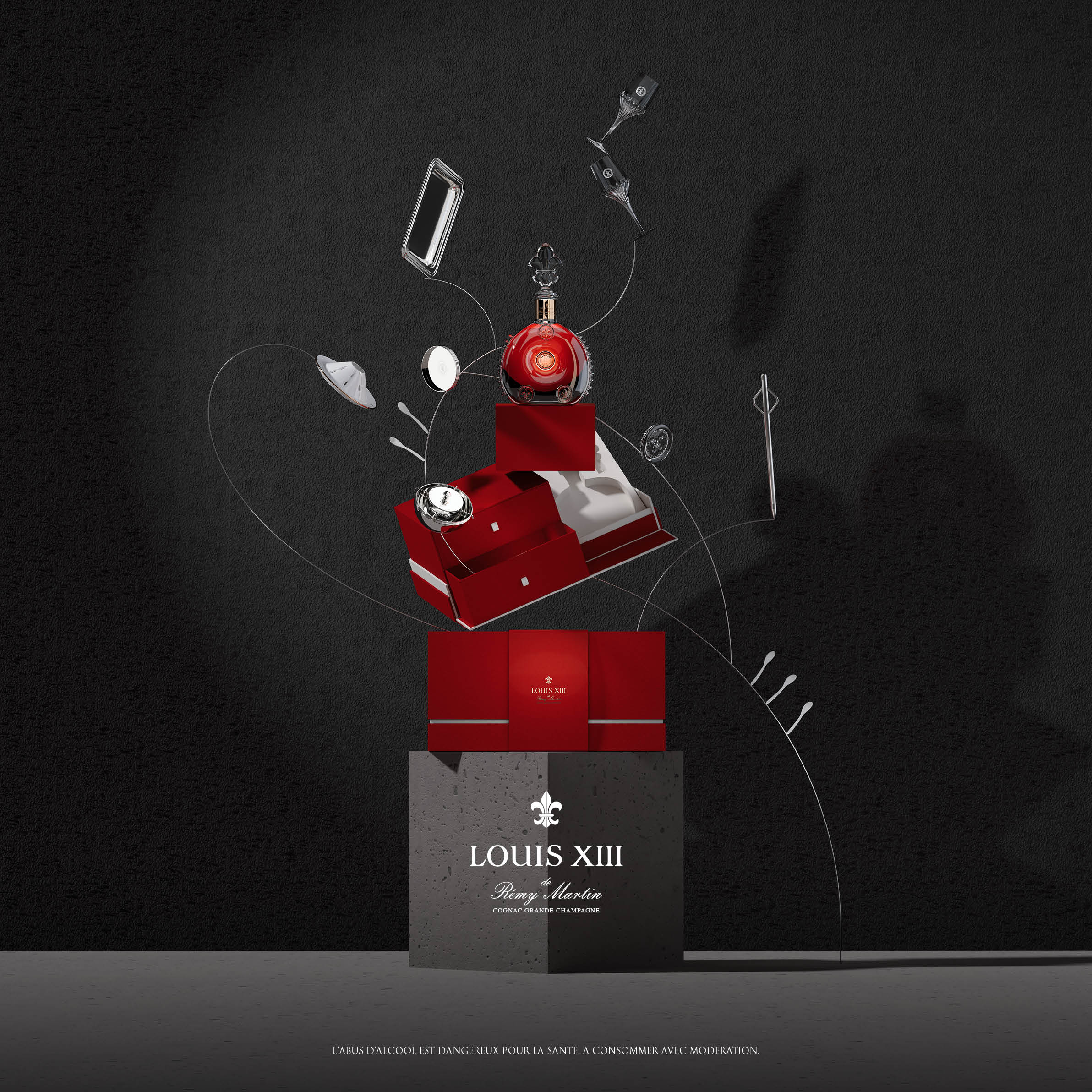 9 December 2020
LOUIS XIII's savoir-faire is not only about exceptional cognac, but also about French Art de Vivre and client-centricity. The Gift Collection is a series of bespoke coffrets tailored by clients to mark life's occasions, embodying the excellence of our unique brand.
It is no small thing to say that LOUIS XIII has a privileged and one-of-a-kind relationship with its community. From CRM expertise to the development of the e-commerce platform for the UK, the team is committed to create strong links with its clients and provide them with a bespoke and complete experience. The Gift Collection is another step is this client-centric experience.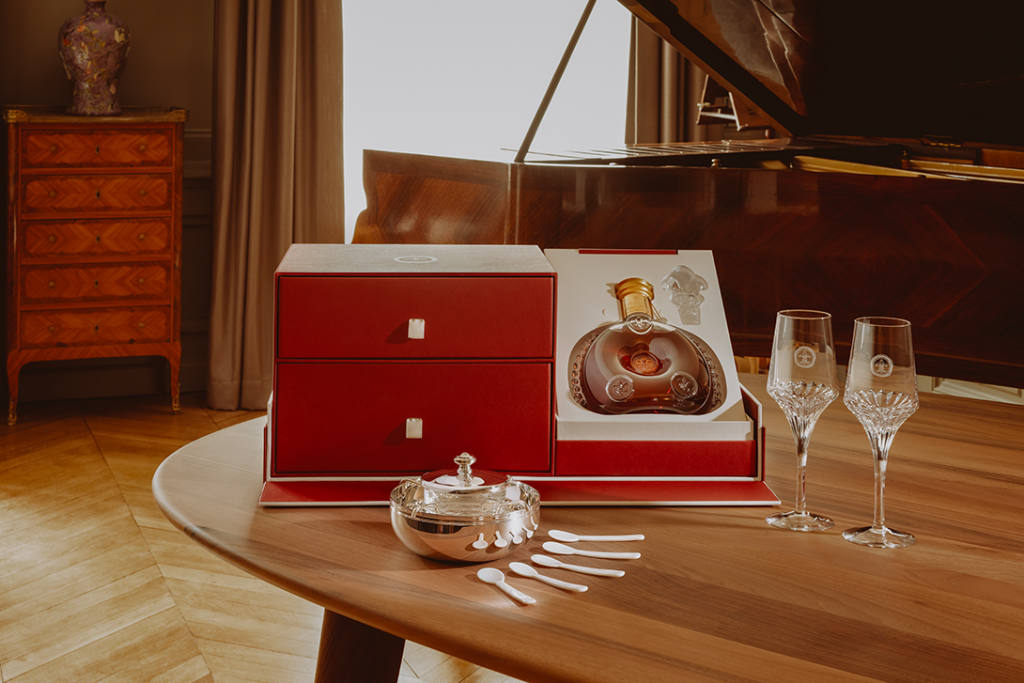 The Gift Collection provides each of LOUIS XIII's clients with a unique experience through six coffrets imagined for them and by them, magnified by accessories in relation to the ritual or the tasting. Each coffret from The Gift Collection delivers a timeless treasure ready to be explored. With a contemporary design, and in LOUIS XIII's signature red, the gift box is fastened with an elegant sheath presenting the fleur-de-lys seal. As the client opens the coffret, it reveals three separate compartments, with the largest chamber holding a classic decanter of LOUIS XIII, and the top drawer holding two cognac glasses engraved with a fleur de lys, designed by French designer Christophe Pillet. Both can be inscribed with a special message, name or date.
Opening the lower drawer will unveil a selection of bespoke gifts and accompaniments, designed in collaboration with French Houses Bernardaud, Christofle and S.T. Dupont and based on each client's taste (cigars, caviar, bellota ham…). An invitation to discover the House of LOUIS XIII, in Cognac, followed by an exclusive tasting can also be added to the gift, as well as experiences such as an Opening Ceremony by a dedicated Brand Ambassador or a LOUIS XIII tasting in a prestigious bar, hotel or palace.
The Gift Collection is available since June 2020 in the LOUIS XIII boutiques based in Cognac, London, Beijing, Xi'an; on our e-boutique www.louisxiii-cognac.com, specifically for UK and via our Private Clients Directors. Priced from €4,000 to €10,000, depending on the theme and experiences.