LOUIS XIII Hangzhou Boutique Unveiling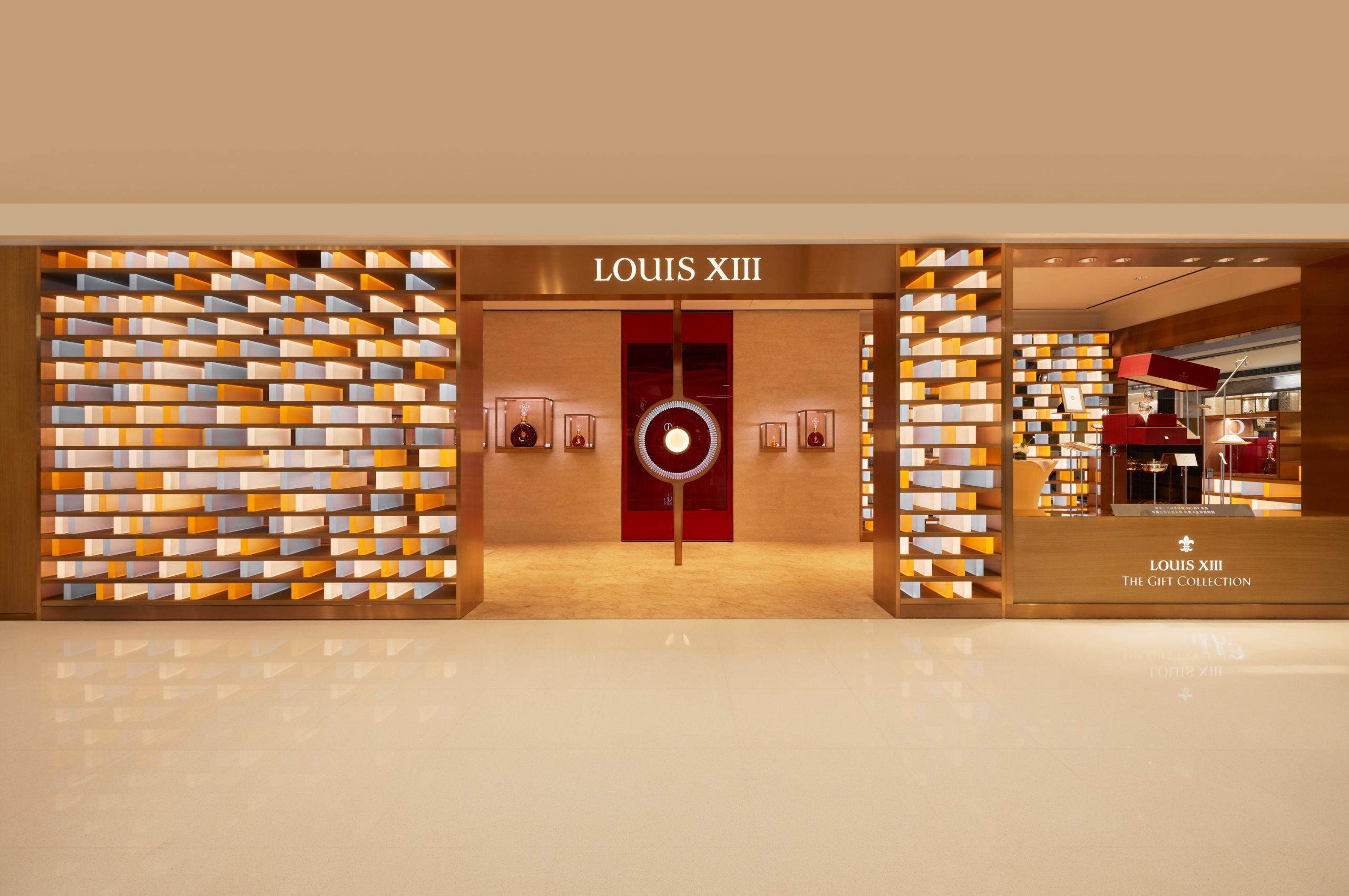 30 November 2020
The brand-new LOUIS XIII Hangzhou Boutique
LOUIS XIII Cognac reveals a new journey of sensations and emotions for clients with the opening of a new boutique at China's prestigious Hangzhou Tower Shopping Mall, expanding the House's address book of international boutiques to six prime locations. This new door into the world of LOUIS XIII is a significant milestone of LOUIS XIII's global retail strategy. The latest boutique has been created on the 3rd floor of this landmark shopping mall, presenting a journey of surprises with French Art of Living for each guest. It was designed by RDAI –an award-winning French architecture and design firm.
Why Hangzhou?
As a cradle of Wu Yue Culture, Hangzhou has been one of the most renowned and prosperous cities in China for much of the last millennium. Nowadays, Hangzhou has nurtured a large number of pioneering Internet industry enterprises as a vibrant innovation hub of China, serving as their headquarters and a dream land for entrepreneurs and visionary talents from all over China, bursting out new vitality in such an important era. Thus, the city shares the core values of LOUIS XIII Cognac: connecting the past, present and future together with inheritance and vision to create new possibilities as time is circular.
"Since its birth in 1874, LOUIS XIII is known for its iconic journeys – from the Orient Express in 1929 to the S.S. Normandie Prowling in 1935 and the Concorde in 1984. And as the Ambassador of French Art de Vivre, the journeys of LOUIS XIII are accompanied by luminaries all over the world, celebrating their most significant moments. So we are pleased to present LOUIS XIII here at Hangzhou Tower, to become part of every iconic success story and important moments of celebrations, here in Hangzhou and the Zhejiang region." said Cheryl CHONG, LOUIS XIII Brand Director Greater China.
The Eternity Room
Within all the discovery spaces, LOUIS XIII has created an invitation-only Eternity Room. With walls bathed in rich LOUIS XIII red, this is an extraordinary discreet escape reserved to preview exclusive limited editions and discover intimate tasting rituals and experiences in private. As with the three other boutiques in China, this new physical world has been created to provide the opportunity for discovery, and includes bespoke services, access to the LOUIS XIII Gift Collection and exclusive LOUIS XIII experiences that welcome old and new friends alike into this historic cognac family.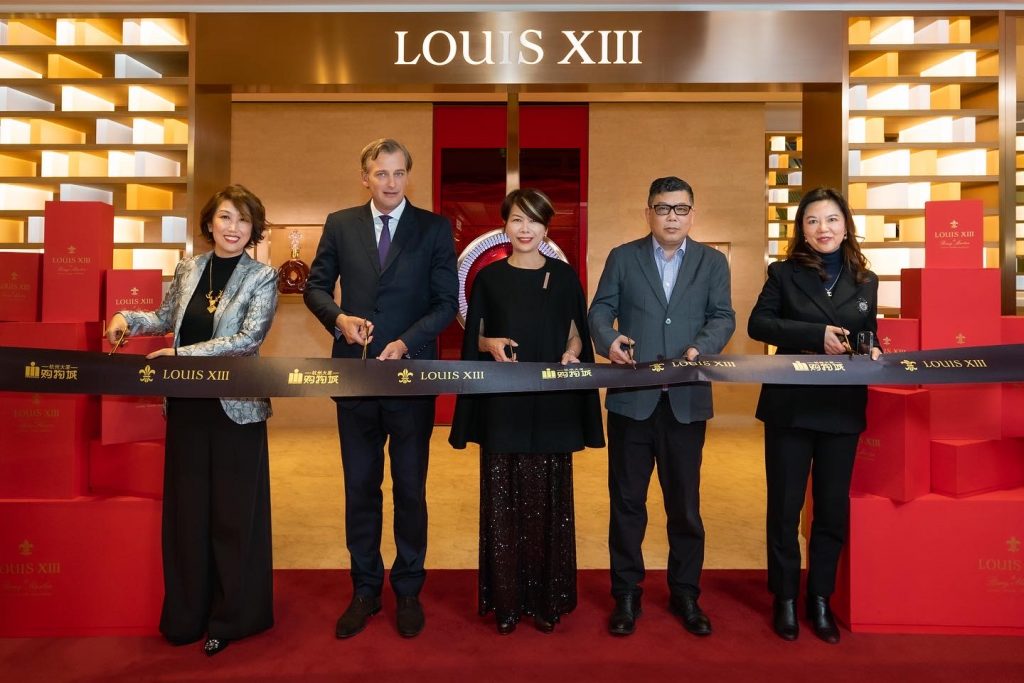 (From Left to Right)
Sabrina NIU – LOUIS XIII Retail Director
Nicolas BECKERS – CEO of REMY COINTREAU Greater China
Cheryl CHONG – LOUIS XIII Brand Director Greater China
Yu YONG – Hangzhou Tower Shopping Mall Chairman
Zheng JIN – Hangzhou Tower Shopping Mall Deputy General Manager
Practical information
Opening Hours: 10:00 – 21:30 (Sun. – Thu.) 10:00 – 22:00 (Fri. – Sat.)
B330, 3rd Floor, Building B, Hangzhou Tower Shopping Mall
No. 1, Wulin Plaza, Xiacheng District, Hangzhou PRC
Tel: +86 1535 5093 193