Launch of St-Rémy Signature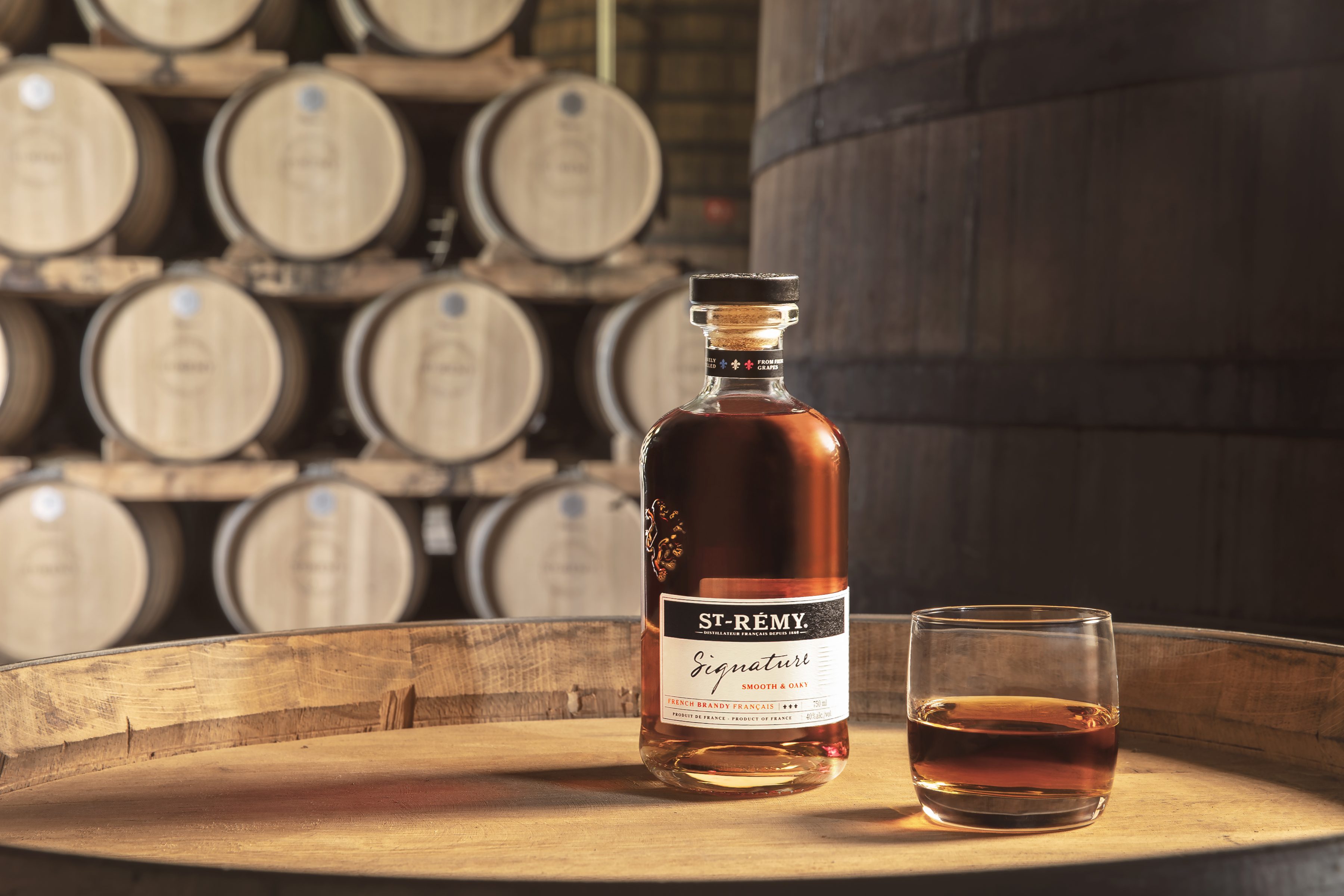 7 December 2020
St-Rémy, the world's leading French brandy and number one in Canada, launches St-Rémy Signature, a new strategic reference to breathe life back into the brandy category, inspire the 21st century cocktail connoisseur, behind the bar or at home, and to recruit a new generation of brandy drinkers. Like all the St-Rémy brandies, it is 100% French, from grapes to bottle.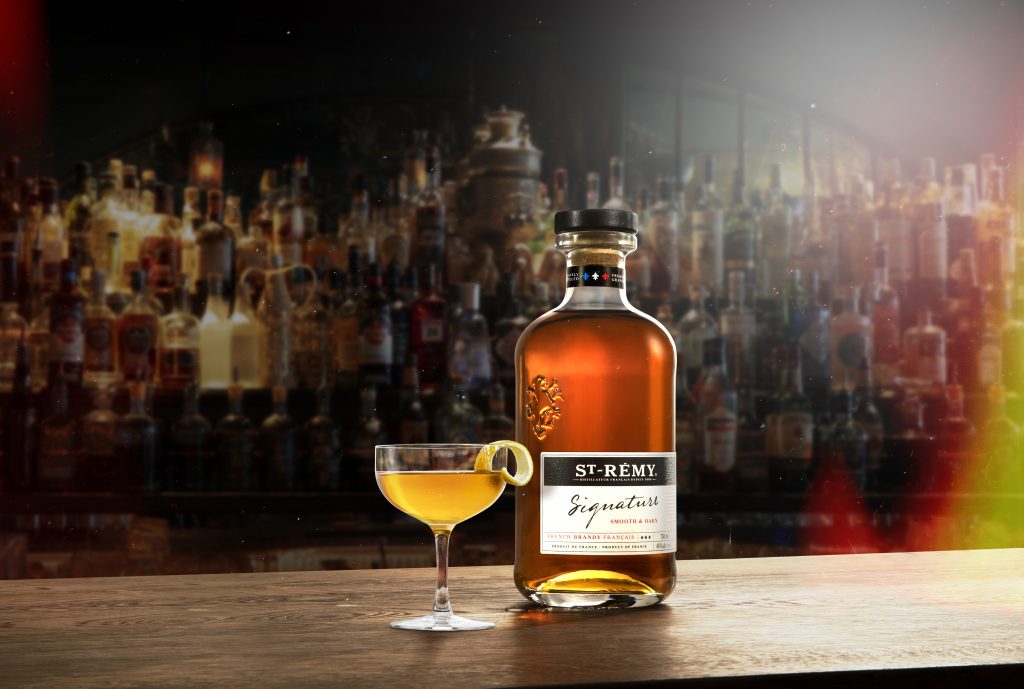 Presented in a minimalist, elegant bottle, similar to whisky, bourbon and rum, St-Rémy Signature is the first original creation of Cécile Roudaut, Master Blender of St-Rémy: "While respecting French brandy-making traditions, I have added a maturation stage in small virgin oak barrels, which marks its distinction". With this double maturation process, the palate is subtle and round; virgin woody notes are enriched with honey, nut and butter flavors, with notes of fresh and candied fruits.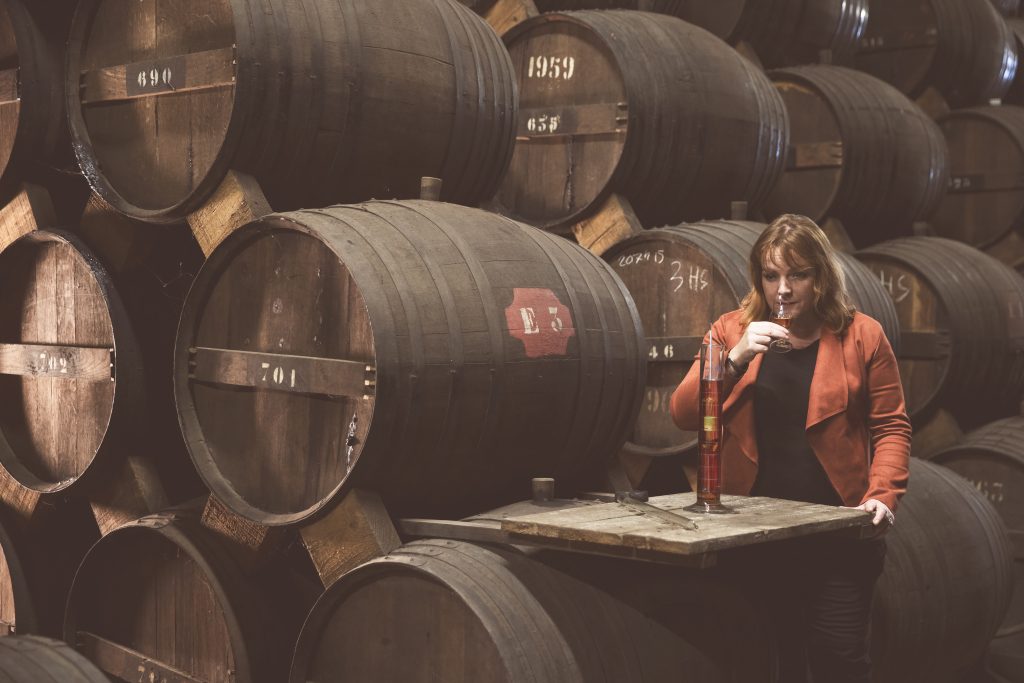 The bottle comes without any box, as a commitment to reduce carbon emissions through eco-design.
St-Rémy Signature (75cl) is available to the Canadian domestic market with an RRP of $42.95. It will be deployed in other markets during 2021.
Please drink responsibly.