Global Talent Development "Reveal Your Inner Talents" Edition 3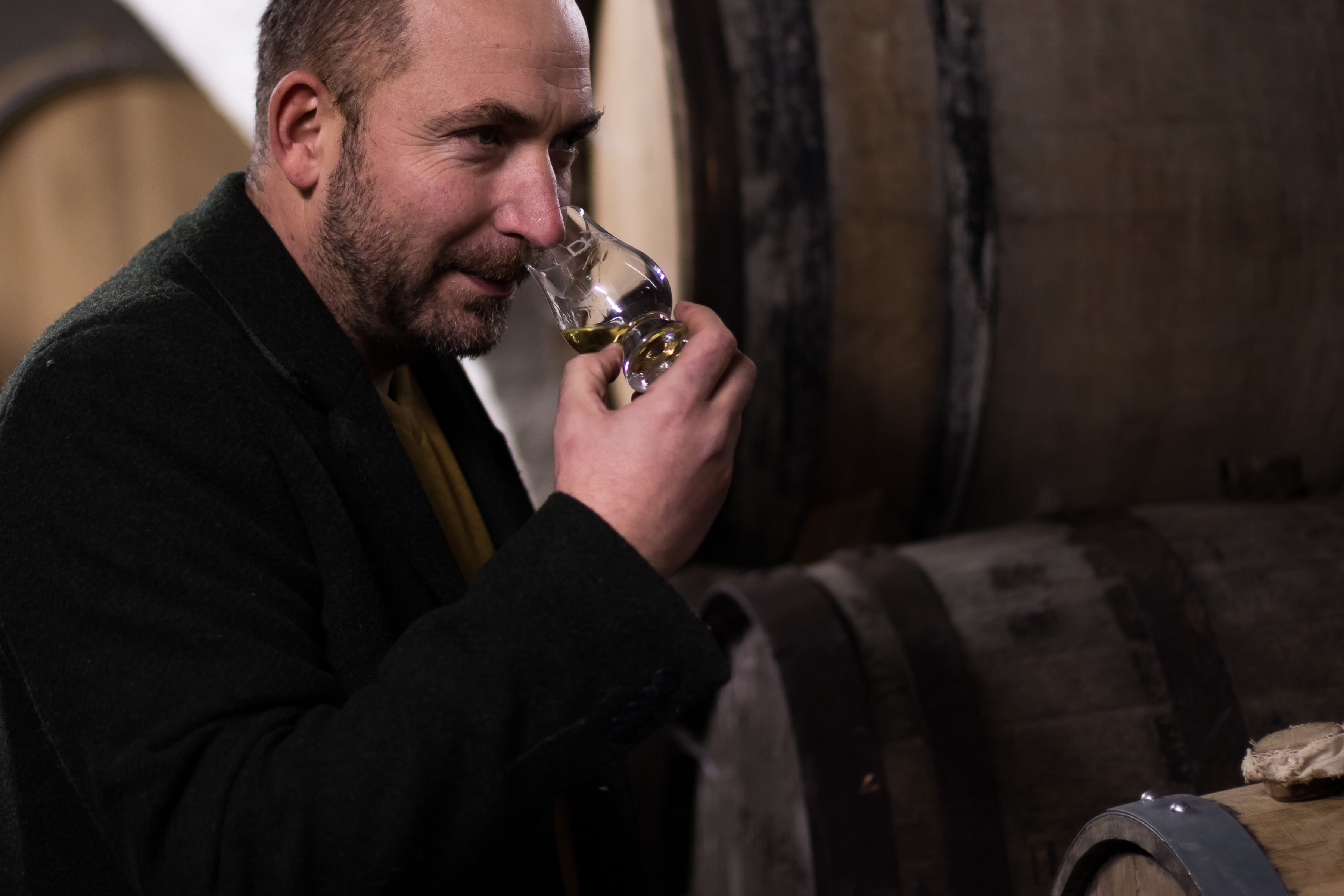 2 May 2018
Twice a year, Global Talent Development helps one of our team members share his/her passion through "Reveal Your Inner Talents."
Why? At Rémy Cointreau, we believe we are not only defined by our position. We believe that talent matters. 
For the third edition of "Reveal Your Inner Talents," our Global Talent Development team sponsored a trip to Domaine des Hautes Glaces for Adrien Duchemin, Global Digital Manager for Cointreau, who has a passion for photography. Prior "Reveal Your Inner Talents" events include endurance challenge lovers who participated in the New York City Marathon and a chef who sharpened their skills in the kitchen through cooking classes.  
According to Thibaut de Noray, Senior Vice President of Global Talent Development, "We believe each of us has a passion to share, so we strongly encourage all of our team members to participate." 
"Initially, I didn't participate in 'Reveal Your Inner Talents,' not because I didn't want to, but because I didn't think what talent I may have," Adrien shares. "I didn't really consider that I had a talent in photography. Honestly, I think you have a talent when you like something. Moreover, this event helped me improve my skills. I took so many pictures I didn't know I could."
Need proof?
Watch "The Photographer" in action!
Si vous souhaitez voir la vidéo Youtube, vous devez accepter les cookies de ciblage.
Accepter les cookies de ciblage
Flip through the gallery below to see some of the images Adrien captured.
Special thanks to Frédéric Revol for his hospitality at Domaine des Hautes Glaces, and to Thibaut de Noray and Sandra Lamoureux of Global Talent Development for making "Reveal Your Inner Talents" possible. Click here to learn more about our Talent philosophy.