Global Success for We Care Day!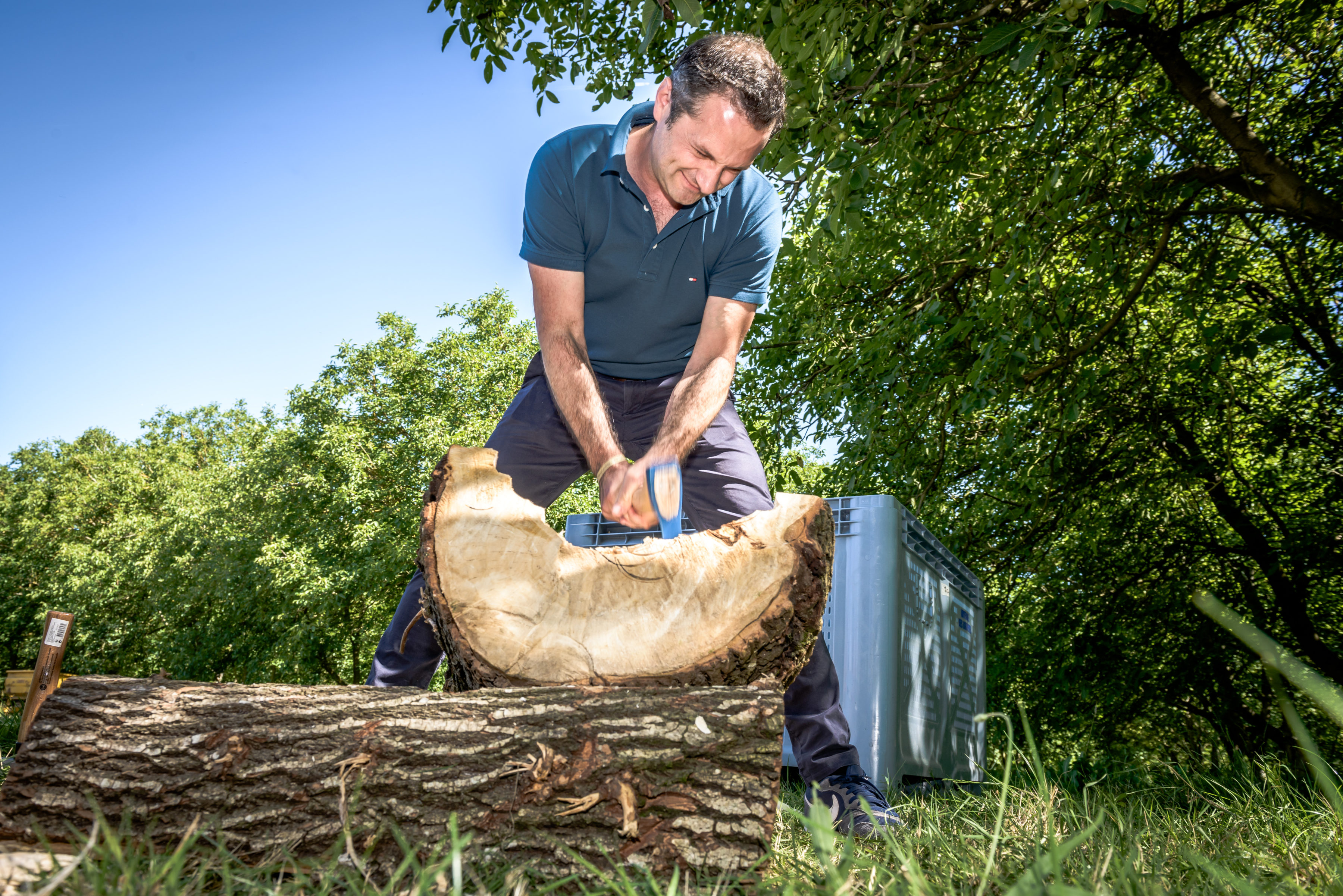 12 July 2018
A huge round of applause and a sincere thank you to all our team members for our first edition of We Care Day on June 28th—from Singapore to Seattle and beyond!
Si vous souhaitez voir la vidéo Youtube, vous devez accepter les cookies de ciblage.
Accepter les cookies de ciblage
For our spirits of exception, we take the best from our terroir. The time came to show our gratitude. Once every year, each of our 1,800 team members around the world dedicate regular office hours to our terroir to valorize our engagement with our environment and our patrimony.
Below, please enjoy moments captured of your team members serving our local terroir. We'll soon share photos and videos from each of our site's We Care Day activities!
To view more of our We Care Day photos, search the #rcwecareday and #wecareday hashtags on Instagram.