French Superior Council of Accountants rewards Rémy Cointreau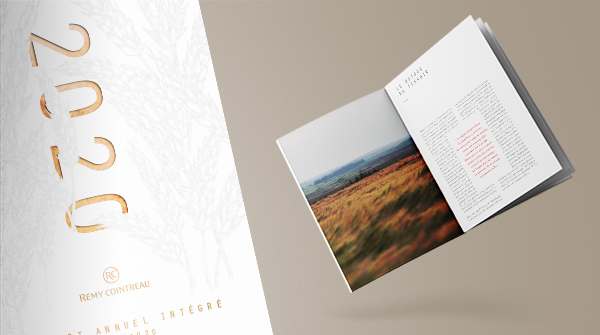 11 December 2020
On the 20th anniversary of the CSR and Global Performance Trophy ceremony organized by the French Superior Council of the Order of Chartered Accountants (CSOEC) and the National Company of Statutory Auditors (CNCC), the Rémy Cointreau Group was awarded the Trophy for the "Best Extra-Financial Performance Statement produced in response to Article L.225-102-1 of the French Commercial Code".
A jury of 12 experts gave their verdict on the criteria of relevance, transparency, comparability and reliability of the information published on CSR. The 2019 Trophy was awarded to Valeo.

Our representatives, during this ceremony organized "virtually", were accompanied by PWC, OTI (Independent Third Party Organization) of the group.