Fondation Rémy Cointreau: Opening of the Maison Talents & Violon'celles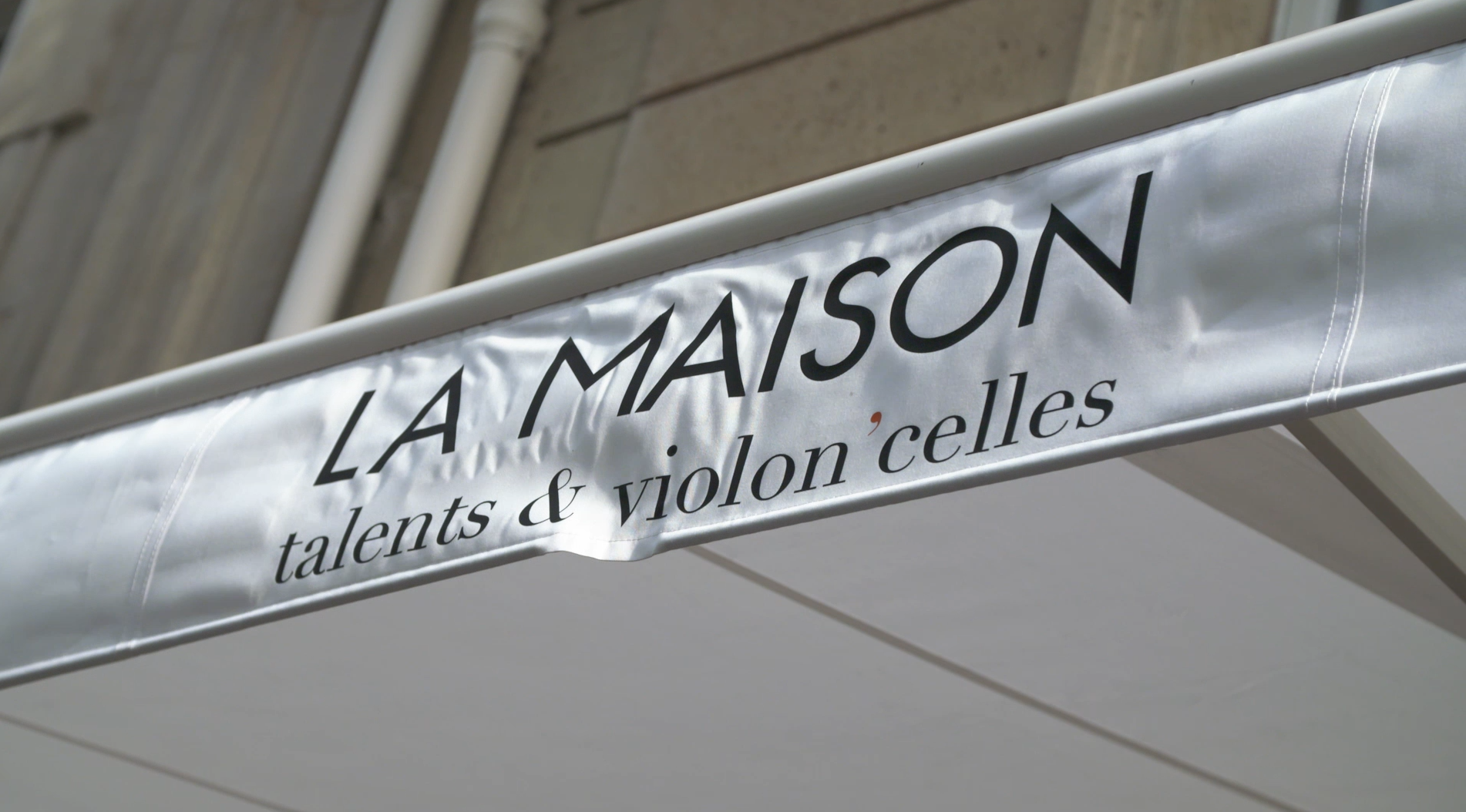 15 April 2021
Almost a year ago, the Fondation Rémy Cointreau, dedicated to safeguarding traditional crafts, joined forces with the Talents & Violon'celles association. We are happy to announce that La Maison Talents & Violon'celles was able to open its doors a few weeks ago, in the 8th arrondissement of Paris – an area that is historically dedicated to music. Luthiers, bow makers and musicians can now enjoy a true coworking place intended for professionals, sponsors, partners of the association, but also professors and young talents.
The Fondation Rémy Cointreau wants to anchor in a true proximity with the exceptional craftsman that it supports, with a pragmatic and concrete help. The Fondation and the Association have many values in common, including the valorization of arts and crafts and the transmission of a unique savoir-faire, as Dominique Hériard Dubreuil, President of the Fondation and former President of our Group, explains in the video below.
Read the whole story on the Fondation Rémy Cointreau's website.