Cointreau partners with the Independent Restaurant Coalition (IRC) to support hospitality industry in the US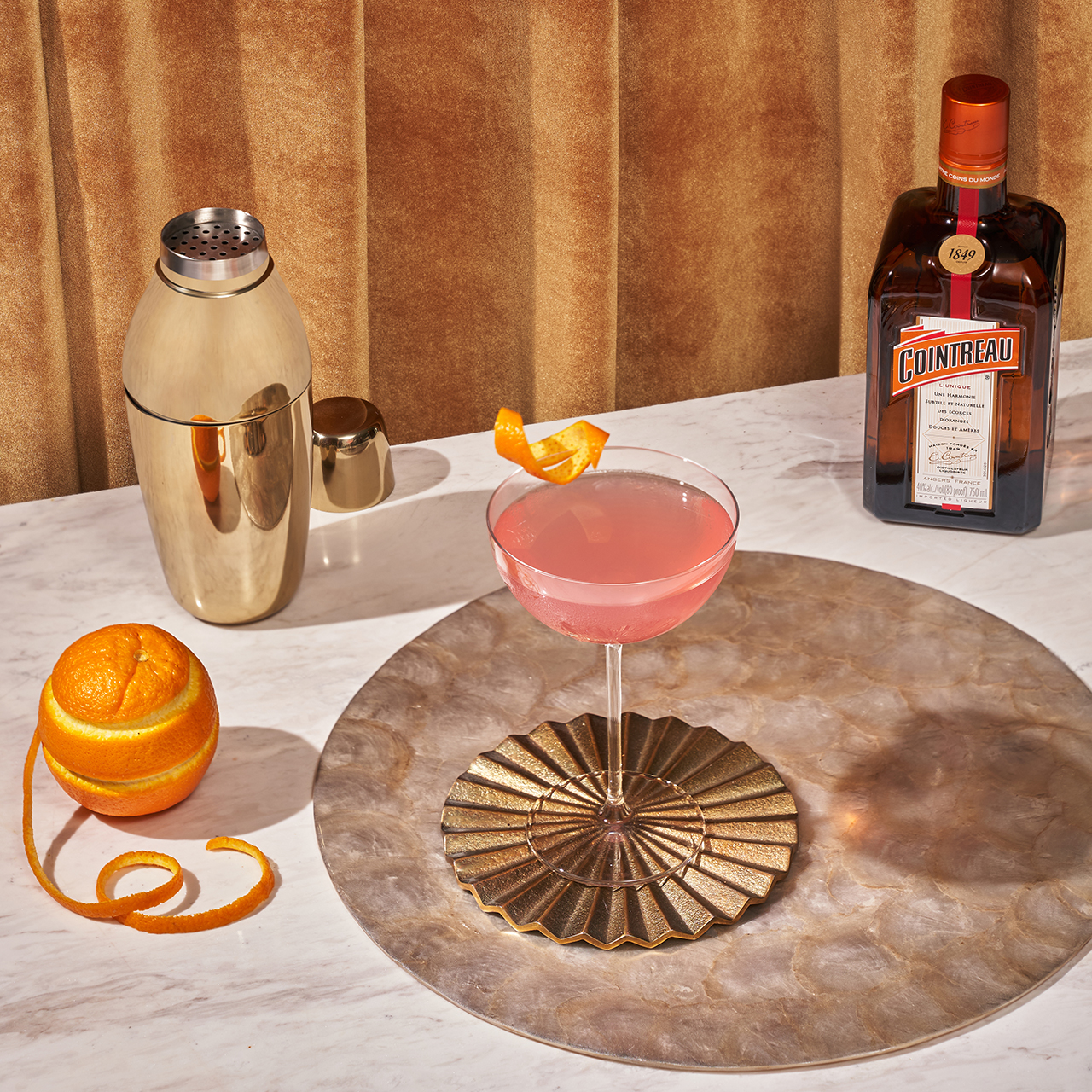 18 November 2020
Cointreau, our premium French liqueur, announced its "Cosmos for a Cause" partnership with the Independent Restaurant Coalition (IRC) that invites consumers to support the fight to save local restaurants and bars across the US. From November 16th through December 31st, Cointreau will donate a portion of sales up to $100,000 to the IRC for every order of a Cosmopolitan cocktail at participating restaurants and bars and for every Instagram post tagging #Cosmosforacause and @cointreau_us.
"We are proud to partner with the IRC and to continue to support the hospitality sector during what has been a challenging time. People are at the heart of our values at Rémy Cointreau and we believe that this partnership can help us all show our support and commitment to all the great people in our local bars and restaurants."
– Ian McLernon, President and CEO of Rémy Cointreau Americas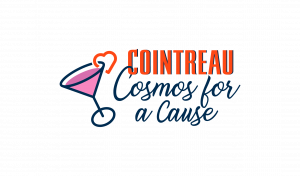 To make it easier for consumers to show their support, Cointreau will host a 'Cosmopolitan Heat Map' on Cointreau's website, highlighting the over 500 participating restaurants and bars. For an added layer of support, Cointreau's social media content throughout the months of November and December will drive consumers to the 'Cosmopolitan Heat Map' via tailored In-feed posts, Instagram Stories and an added link in bio. Featured content will support the IRC, participating restaurants, and spotlight The Cosmopolitan.
"Cointreau's support comes at a key moment in the fight to save our industry," said Ivy Mix, Founding Member of the Independent Restaurant Coalition and Co-Owner of Leyenda in Brooklyn, NY. "With 11 million independent restaurant and bar jobs on the line, support from allies like Cointreau ensures we can continue to fight on behalf of these workers and the 500,000 businesses that employ them. We are grateful for Cointreau's partnership and look forward to working with them to save restaurants and bars."
To learn more about how you can get involved, visit www.CointreauCosmosForACause.com and follow Cointreau on Instagram/Twitter via @Cointreau_US or Facebook via @cointreau_US.