Cointreau: discover the new distillery tour in Angers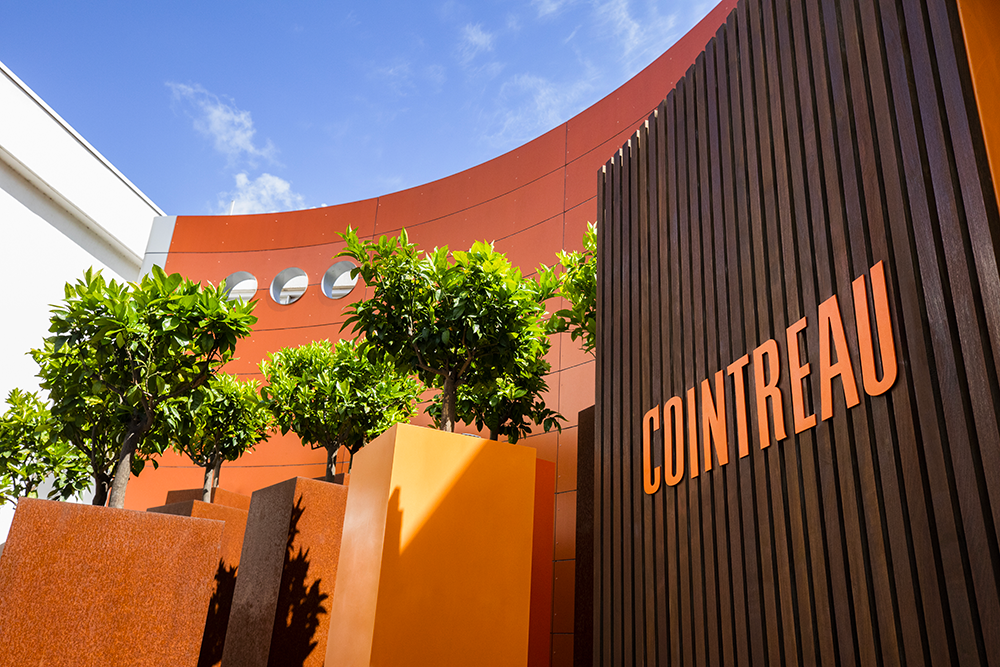 12 October 2020
We couldn't be prouder of Cointreau's distillery facelift! After two years of thinking, designing and bringing ideas to life, the new tour has been welcoming its first visitors since July 2020 and continues to host visits in small groups as well as cocktail and cuisine masterclasses, much to the team's delight.
The creative energy of Édouard Cointreau, the delicate work of Master Distiller Carole Quinton through oranges selection and distillation, the birth of a global brand… in Angers, you'll be able to dive into the House's precious savoir-faire that has been safeguarded through time.
More information on Cointreau's website.