CEO Eric Vallat reflects on the group's perspectives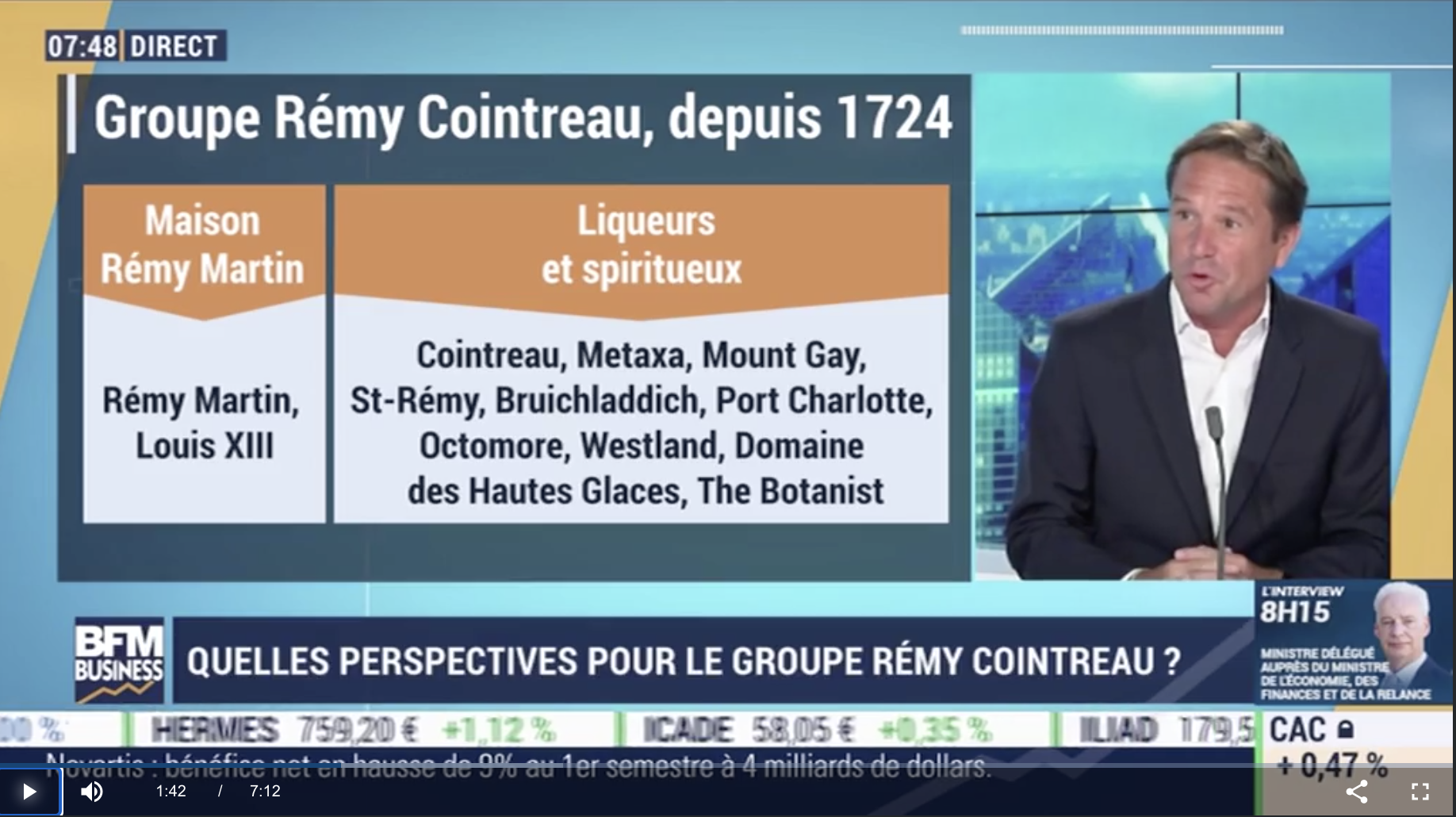 22 July 2020
As we publish our Q1 2020/21 sales, we are happy to share some insights about how the group has been doing throughout the pandemic.
Covid-19 strongly impacted our business, yet Q1 2020/21 sales performance came in slightly above our expectations thanks to consumption resilience in the US and in the UK.Thus, H1 2020/21 COP is expected to decline by -35/-40% in organic terms (vs. -45%/-50% previously). Despite limited visibility, we anticipate a strong rebound in H2, led by the US and Mainland China.
All the info on Q1 2020/21 in our press release.
On Tuesday, July 21st, on French TV, our CEO Eric Vallat also gave his analysis of the situation, highlighting the spontaneous mobilization of the teams: "The moment we're living is before all a sanitary crisis and a tragedy, but it has also been an opportunity for us to test our risk management, our ability to move forward and our capacity to have a positive impact on our environment"