« Carte Blanche à Baptiste Loiseau » has been awarded a gold medal at the IWSC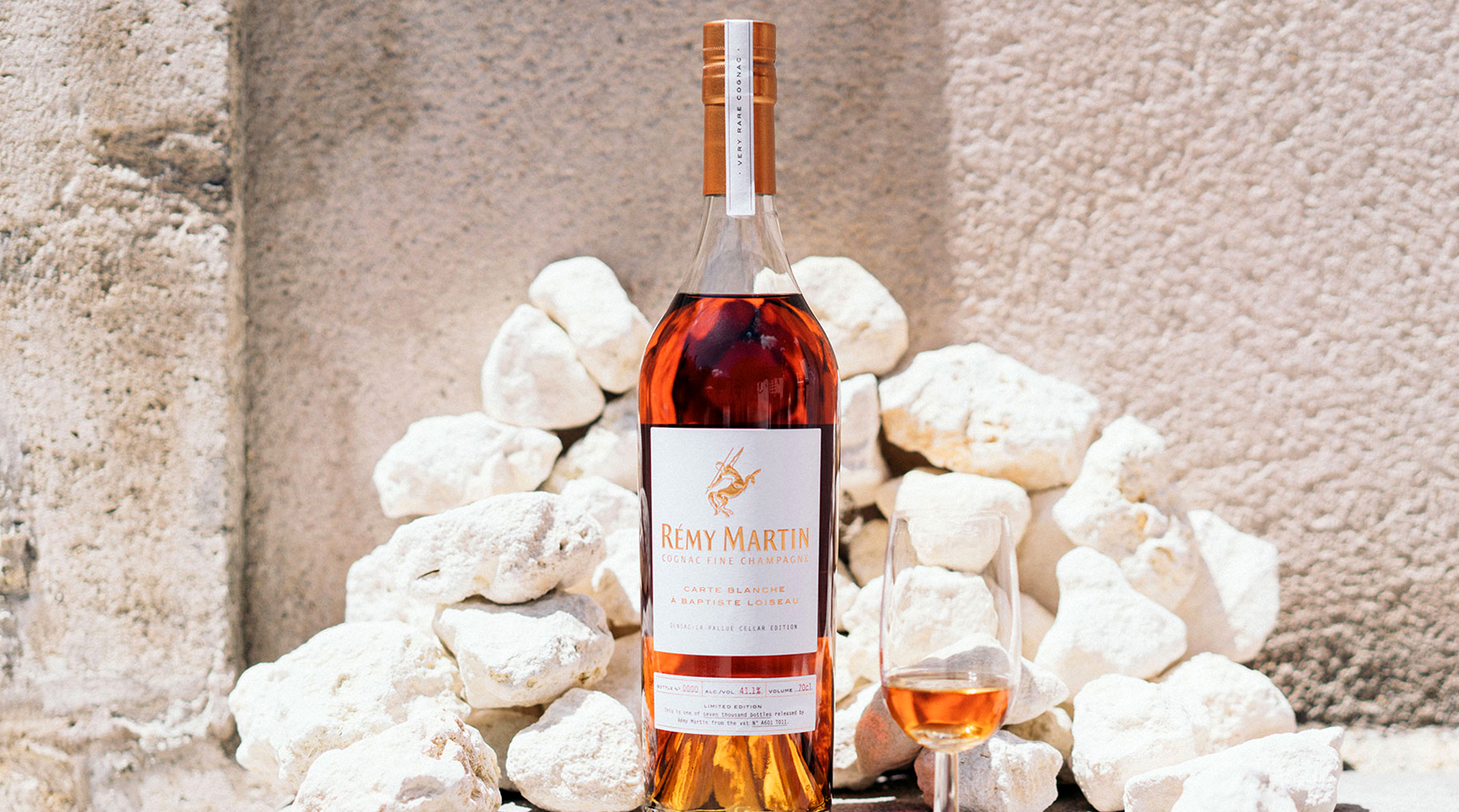 21 September 2016
We are delighted to announce that we have won a gold medal at the International Wine and Spirit Competition 2016 (IWSC) with « Carte Blanche à Baptiste Loiseau ».
Founded in 1969, the IWSC is considered to be the most prestigious competition of its kind in the world. The competition comprises two stages. First of all, there is a blind-tasting of the products by groups of experts chosen among the 300 most highly qualified and experienced personalities in the industry. The products nominated for the top medals are then subjected to a technical analysis before the results are announced, a stage that permits the all-round validation of the winners.
« Carte Blanche à Baptiste Loiseau » is available in selected DFS stores throughout the world: Singapore Changi, Hong Kong International, Los Angeles International, New York JFK and the San Francisco airports.