Bruichladdich releases two new vintages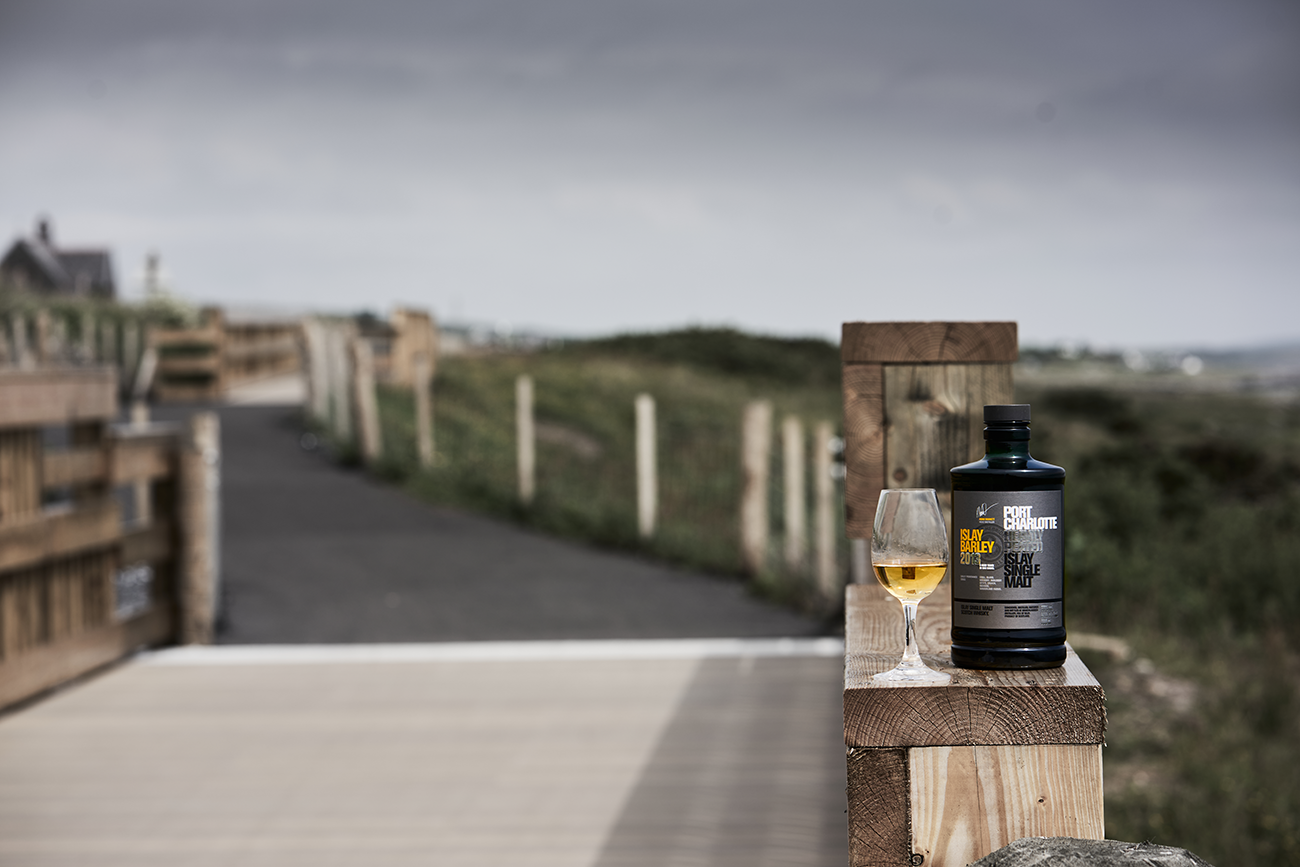 4 August 2021
In the early years of Bruichladdich distillery's resurrection, we set off on a journey to explore new realms of flavour in single malt whisky. Outside of the standard system of growing and selling barley, the team rebuilt a different way of sourcing our all-important raw ingredients, by nurturing relationships with farmers, maltsters, agronomists, and barley breeders.
Harvest after harvest, parcel after parcel, the vibrant complexity of cereals would be retained in every traceable batch of Scotch. Barley was given its rightful place as whisky's primary raw ingredient. Our first unpeated Islay-grown barley was distilled as soon as 2004 and our first ancient grain of Bere barley was harvested in 2005.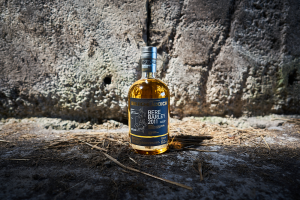 Today, Bruichladdich distillery is happy to release two new vintages: The Bruichladdich Bere Barley, a 10 year old, distilled in 2011 from the 2010 harvest of Orkney grown Bere & Port Charlotte Islay Barley is distilled in 2013 from the 2012 harvest of seven farmers. With many more casks of this collective work stored in our warehouses, the team looks forward to releasing more of these successful legacies and others not yet tasted.