Bruichladdich: "No Hidden Measures" campain to bring more transparency to Scotch whisky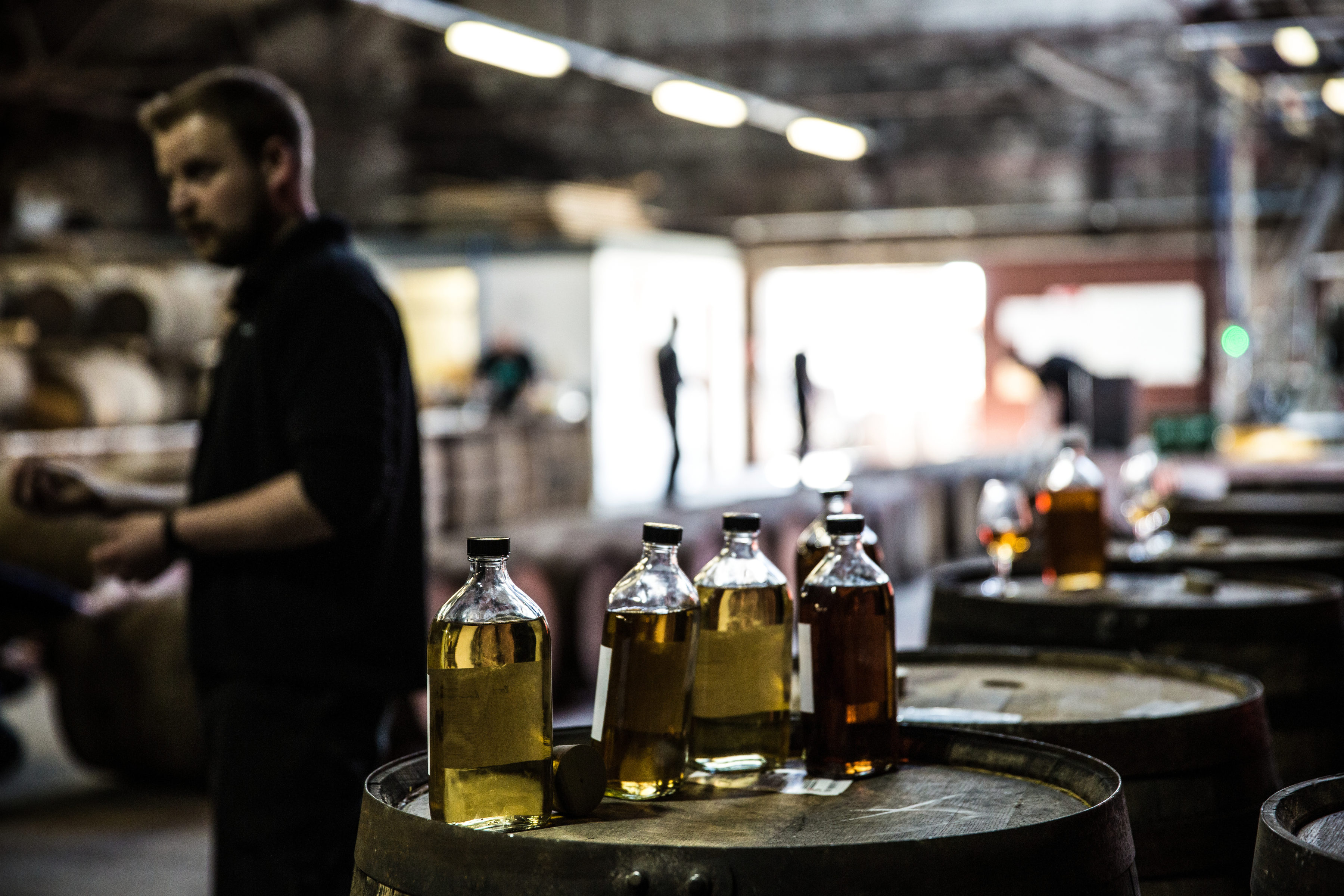 29 July 2020
The team behind Bruichladdich Distillery are known in the whisky community for their steadfast commitment to the distillery's deep-rooted values. In line with Rémy Cointreau's values of Terroir, People and Time, their distilling philosophy is engrained with ideals of provenance, traceability and transparency. Today they announce a step forward in celebrating those values, with a newly launched 'No Hidden Measures' campaign.
Bruichladdich recognize the demand for modern-day businesses to be accountable, and for their actions to be clear and credible. Their recent B Corp certification, as well as their willingness to share their experiences with fellow whisky-makers, is proof their business operates an open-door policy. This new campaign, however, addresses the need for more education and awareness around factors affecting flavor in single malt, namely the quality and provenance of the distillers' ingredients. By shining a light on some of the under-observed factors affecting flavor, they hope to bring a new level of transparency to single malt Scotch.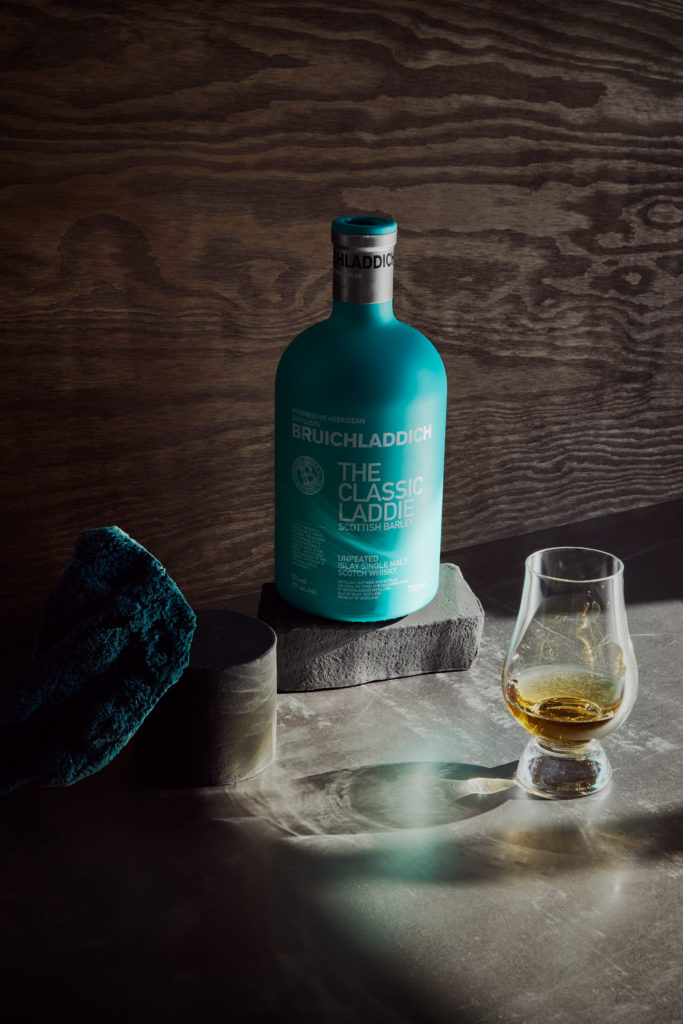 Considering whisky holistically, Bruichladdich have stepped outside convention and tradition to trace ingredients and their flavors from origin to bottling. These efforts are typified in the composition of their flagship Bruichladdich bottlings; in The Classic Laddie and travel retail exclusive, The Laddie Eight. The creation of each subtly different batch is a painstaking process for Head Distiller, Adam Hannett. He must curate the flavor potential of the barley's provenance, regionality and the complexities of cask maturation to celebrate nuance within the house style. Sharing the effort involved in every assemblage, the distillery publishes every recipe of The Classic Laddie and The Laddie Eight on their website. Consumers can access information unique to their bottle by entering a code on the back of their bottle. This reveals the fundamentals of the ingredients in every batch, in line – and going further – with the EU law.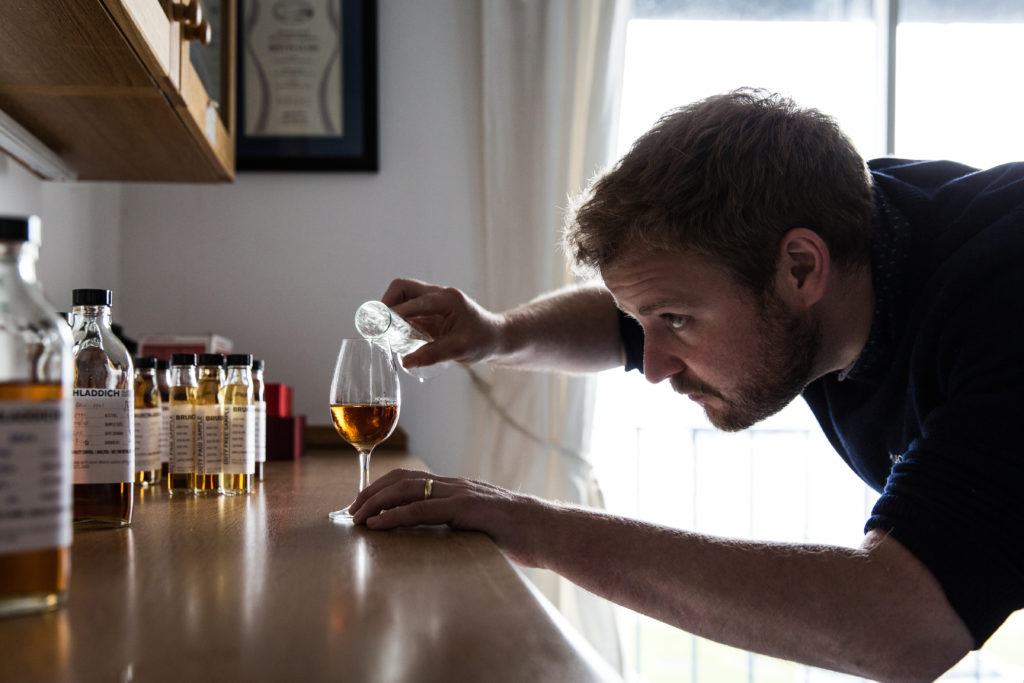 Commenting on the new campaign, CEO Douglas Taylor states:
"We have a responsibility to amplify the flavors from our ingredients; whether that's the salty citrus of our Islay barley influence, or the unctuous texture from organically grown. This is just the beginning of a much-needed discussion about how provenance and quality are linked.
"We're determined to highlight the complexity behind every batch of The Classic Laddie and The Laddie Eight. There are no shortcuts taken in their creation, therefore we have no secrets… that's what's meant by 'No Hidden Measures'. Some may dismiss this level of detail as unnecessary, but it's important for us to make whisky accessible AND allow a more sophisticated conversation to take place. Simplifying flavor down to 'cask finish' or a solo age-statement would be a disservice to our skills as distillers and a missed opportunity for candor in Scotch. We hope by raising discussions around transparency, we can inspire others to follow suit."
For more resources, please visit Bruichladdich's website.