Bruichladdich Distillery's First Biodynamic Single Malt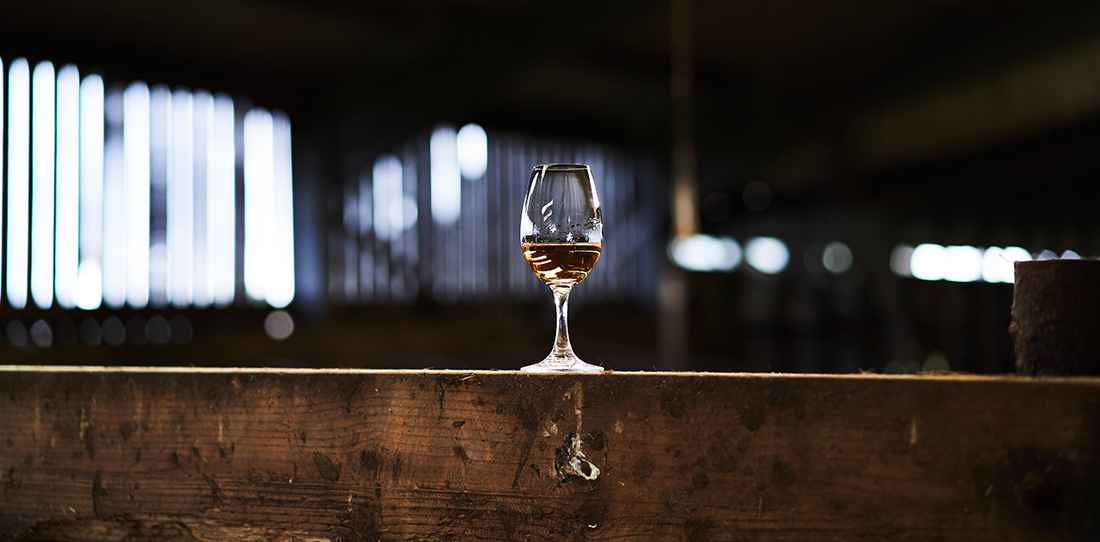 16 November 2021
The team at Bruichladdich Distillery pride themselves on their barley obsession and have done so since the distillery doors reopened in 2001. Inspired by the world of wine and the belief that terroir can exist in whisky, that obsession has led to the release of some of Scotland's most innovative malts.
Today, the latest chapter in the Hebridean distillery's story is released and aptly named The Biodynamic Project. The first-ever biodynamic Scotch whisky to be released, this unpeated spirit was distilled in 2011 from a single farm and matured for a decade on the island of Islay. This expression has been bottled straight from the sample room of head distiller, Adam Hannett, under the Bruichladdich Distillery 'Projects' moniker. This biodynamic barley has been grown outside of Scotland, at Yatesbury House Farm, near Wiltshire in England, which is unique for the distillery: all Bruichladdich, Port Charlotte and Octomore single malts are distilled with 100% Scottish barley, so this biodynamic is the exception to their rule (owing to the fact that no biodynamic producers currently grow barley in Scotland).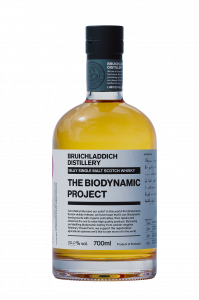 Like organic farming, biodynamic methods don't use chemical pesticides or chemical fertilisers. The method also enlivens the soil through biodynamic preparations and strengthens plants to guard against disease. Not only is this whisky exceptional to drink, a recent carbon audit completed at Yatesbury House Farm by farmer Dr Richard Gantlett found that 10x more carbon was sequestered there than was emitted. Supporting crops from this carbon positive farm is proof that the whisky industry can work directly with growers to put the planet at the heart of making exceptional food and drink. It is a fundamental first step towards supporting more regenerative agricultural systems and playing a part in climate change solutions.
Bruichladdich Distillery's The Biodynamic Project will be available exclusively from www.bruichladdich.com.